Inside Voices: A Members' Exhibition in partnership with the Fitchburg Art Museum
March 18 through May 2, 2021
Our ninth "Call and Response" collaboration with the Fitchburg Art Museum, an important center for contemporary art in New England. Inside Voices prompts artists to consider a wide range of interiors, including domestic environments, psychological subjectivity, bodies, architecture, and sculptural containment. These spaces reveal symbolic weight, mental and emotional states, fantasy worlds, gender roles, and personal memories.
PRESENT TENSE PRIZE WINNER
Rebecca McGee Tuck: Along the Wrack Line
December 3, 2020 through February 14, 2021
Rebecca McGee Tuck weaves a sculptural narrative using sea debris she collects along the Massachusetts shoreline. The Present Tense Prize, awarding a solo exhibition and a $1,000 award, recognizes an artist whose work exemplifies new practices, artistic risk-taking, and excellence in execution. We thank the individuals who generously support the Present Tense Prize.
State of Being: Works by Worcester Public Schools Visual Arts Faculty
December 3, 2020 through February 14, 2021
Part of ArtsWorcester's partnership with the Worcester Public Schools, State of Being showcases the diverse studio practices of the artists who also teach this city's students.
The Eighth Annual One: A Members' Exhibition
September 10 through November 8, 2020
The largest and most varied exhibition ArtsWorcester produces each year, the "One" represents the work that each artist most wishes to show, regardless of medium or theme. Over 160 works by our artist members filled the galleries. See every piece--as well as artist talks from three prize winners--here.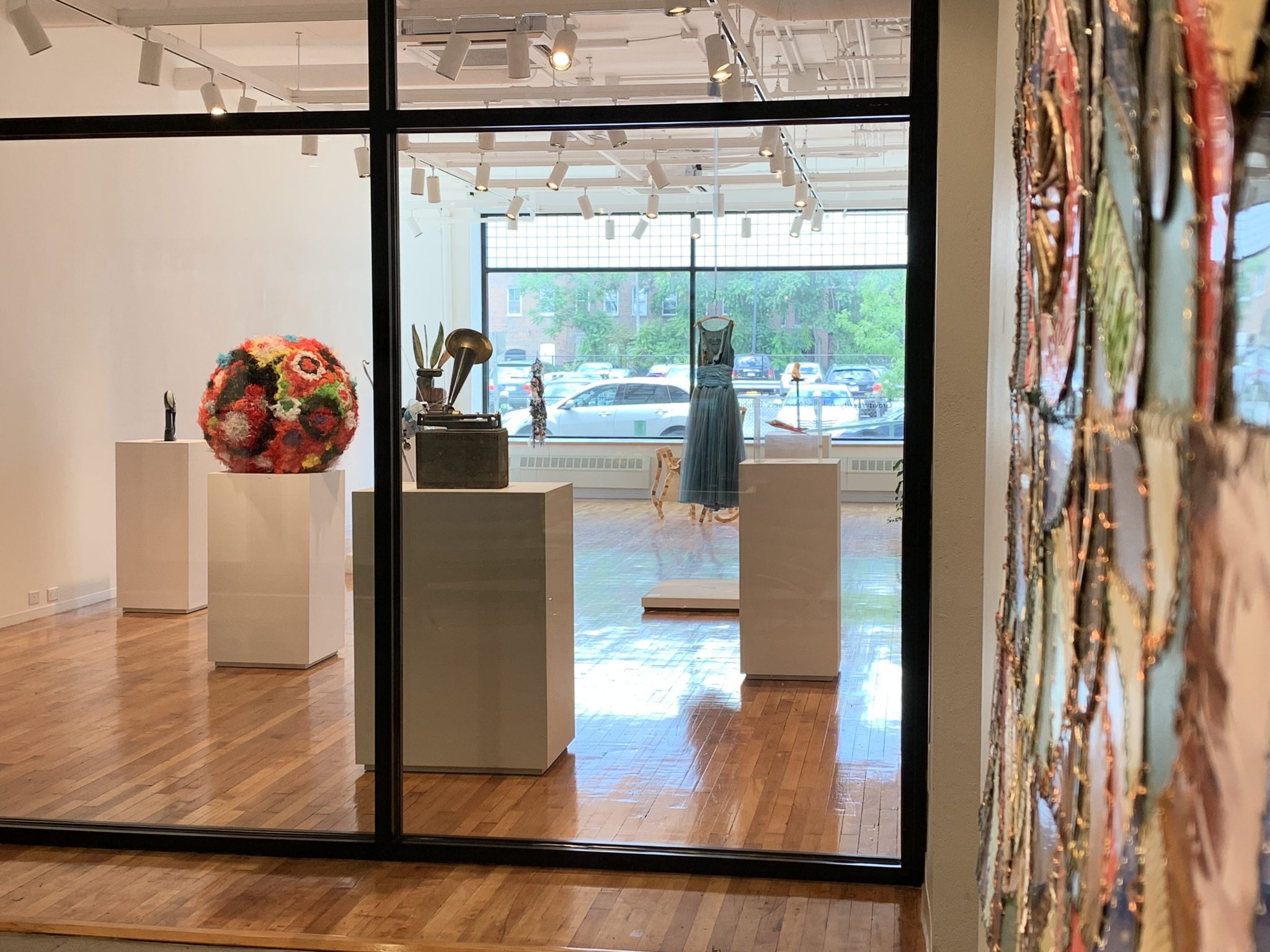 Gravity/Levity: A Juried Members' Exhibition
July 9 through August 16, 2020
Gravity/Levity, a juried exhibition of three-dimensional artwork, is the first all-sculpture show at ArtsWorcester. Lisa Crossman, Curator of American Art and Arts of the Americas at the Mead Art Museum at Amherst College, selected twenty-nine sculptures by twenty-five artists that capture approaches to weight and weightlessness.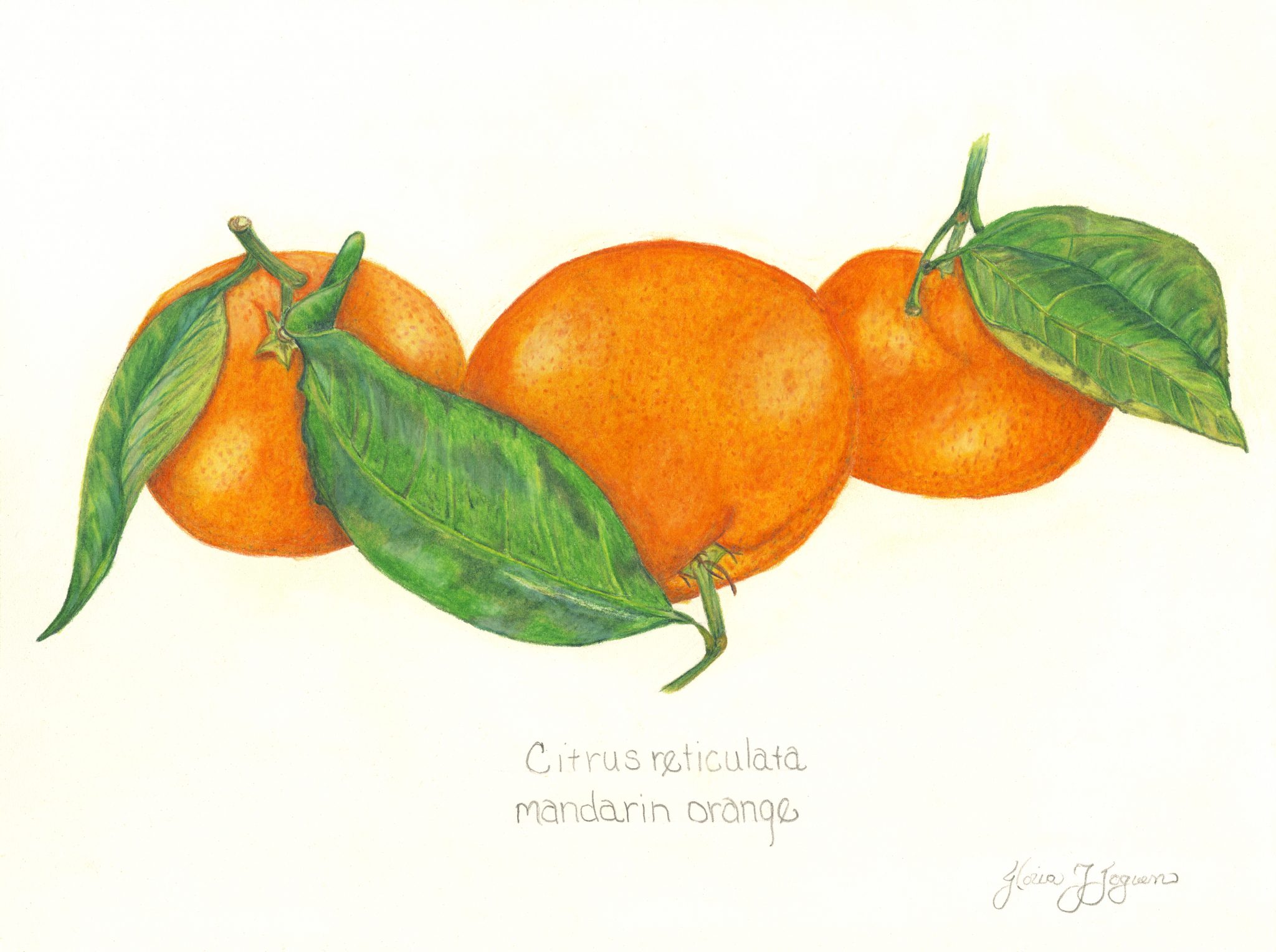 Gloria Goguen: Botanical Dreams
Spring/Summer 2020
Botanical Dreams is a solo exhibition of fourteen drawings by Gloria Goguen. Her work in deeply-layered colored pencil marries traditional botanical subjects with personal perspectives. This work draws inspiration from traditional French, German, and Flemish botanical artists such as Pierre-Joseph Redoute, Gerard van Spaendonck, and Johann Christoph Dietzch, in a contemporary medium and format.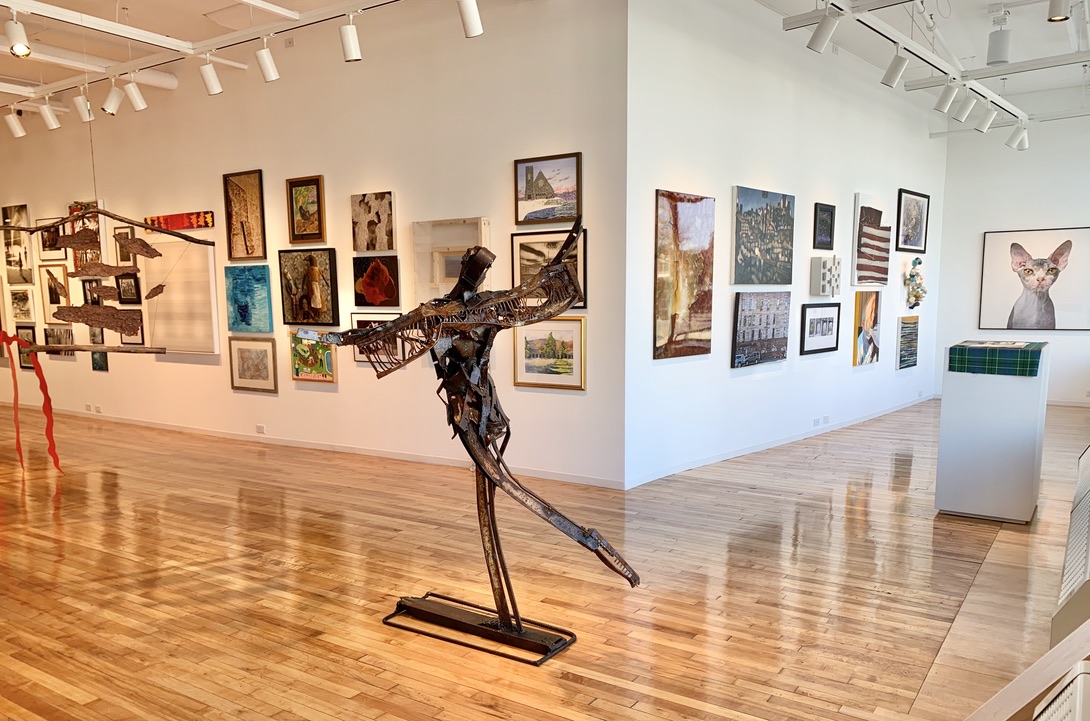 In Transition: A Members' Exhibition in partnership with the Fitchburg Art Museum
Spring/Summer 2020
In this members' exhibition--the eighth "Call and Response" partnership with the Fitchburg Art Museum--over one hundred and twenty artists show a single work in response to this year's theme of transition. This exhibition begins with a loan of ten works on the year's theme from FAM's permanent collection, on view at ArtsWorcester to illustrate approaches to the theme, and to provide inspiration. From the resulting members' exhibition, Marjorie Rawle, Terrana Curatorial Fellow at FAM, selected ten works to go on view at FAM alongside the original loan.