Public gallery hours run Thursdays through Sundays, 12-5 pm.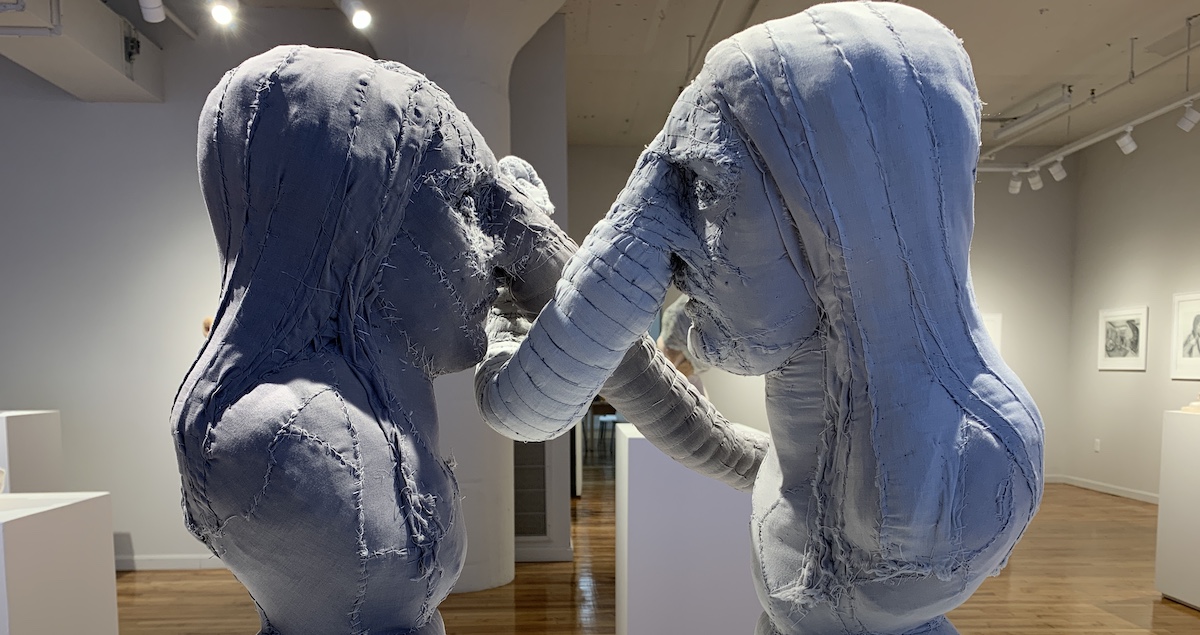 They Travel Together
on view April 1 through June 13
Leslie Schomp - Mary Kenny - Andrea Olmstead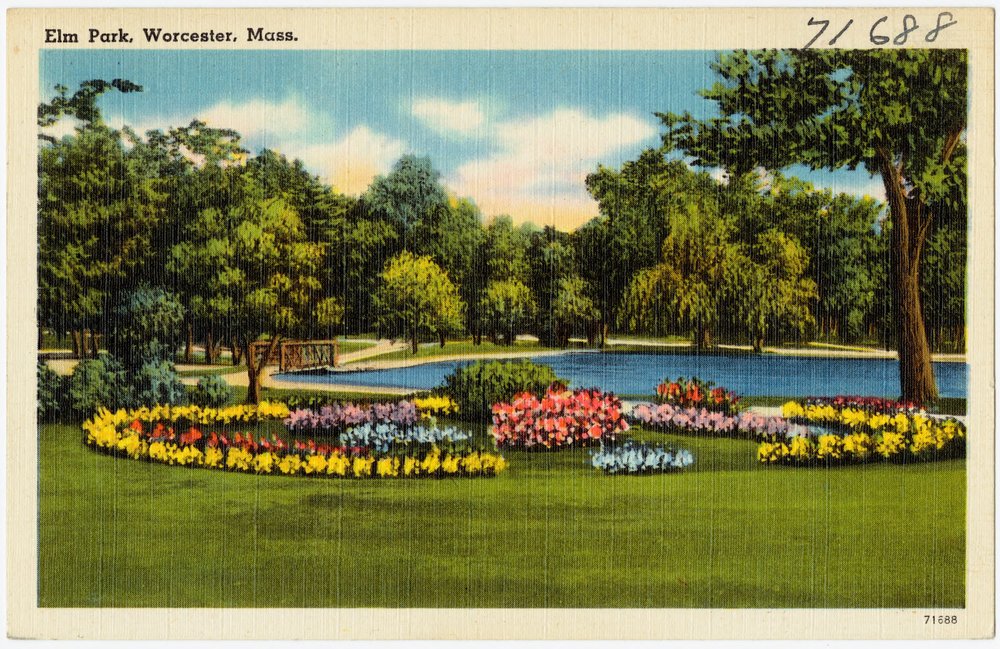 call for art
Urban Green and Blue
deadline May 28, 2021
The 2020 Artists Yearbook is here!
get your copy today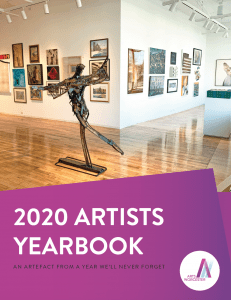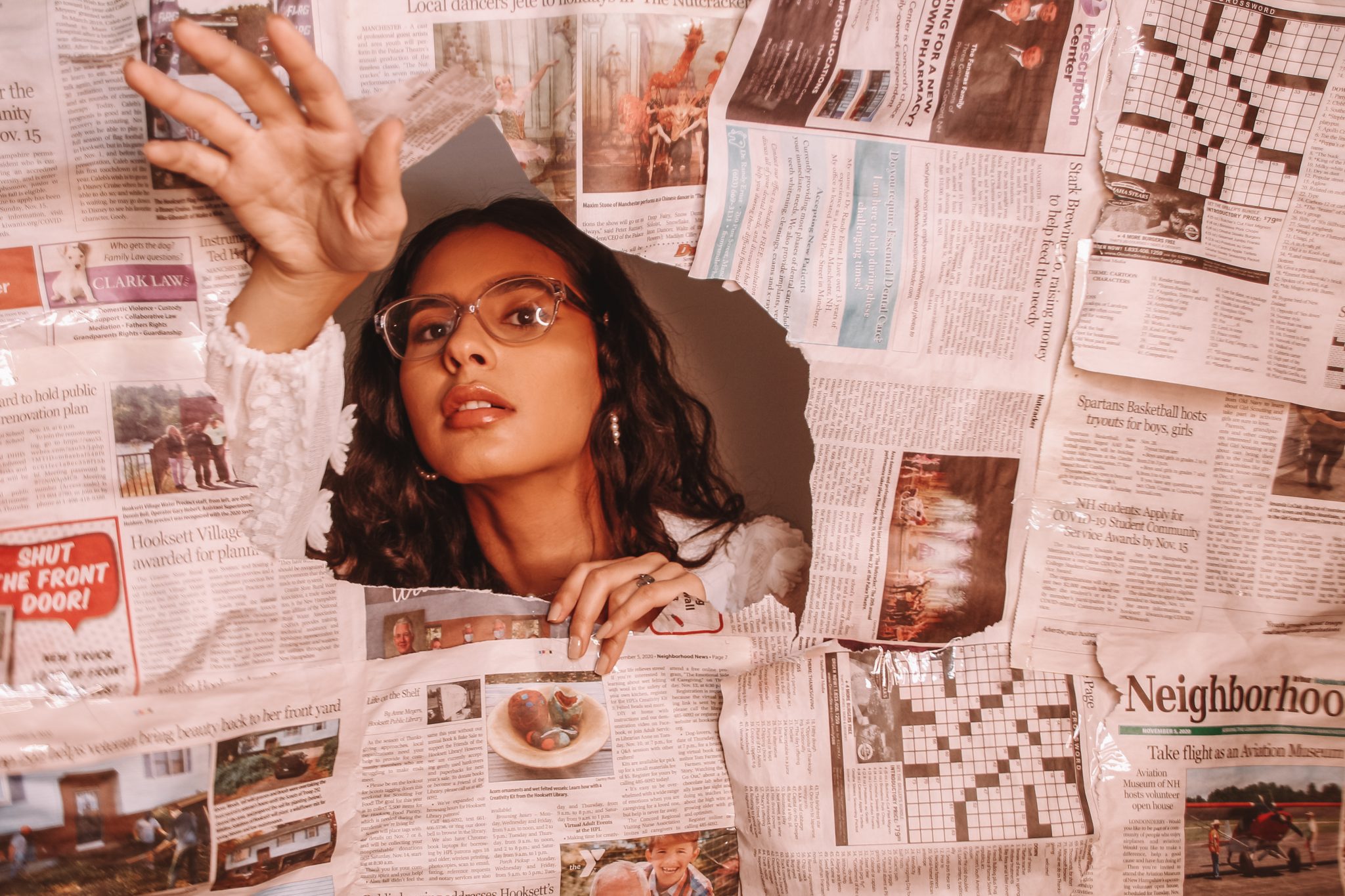 The 17th Annual College Show
online only
on view now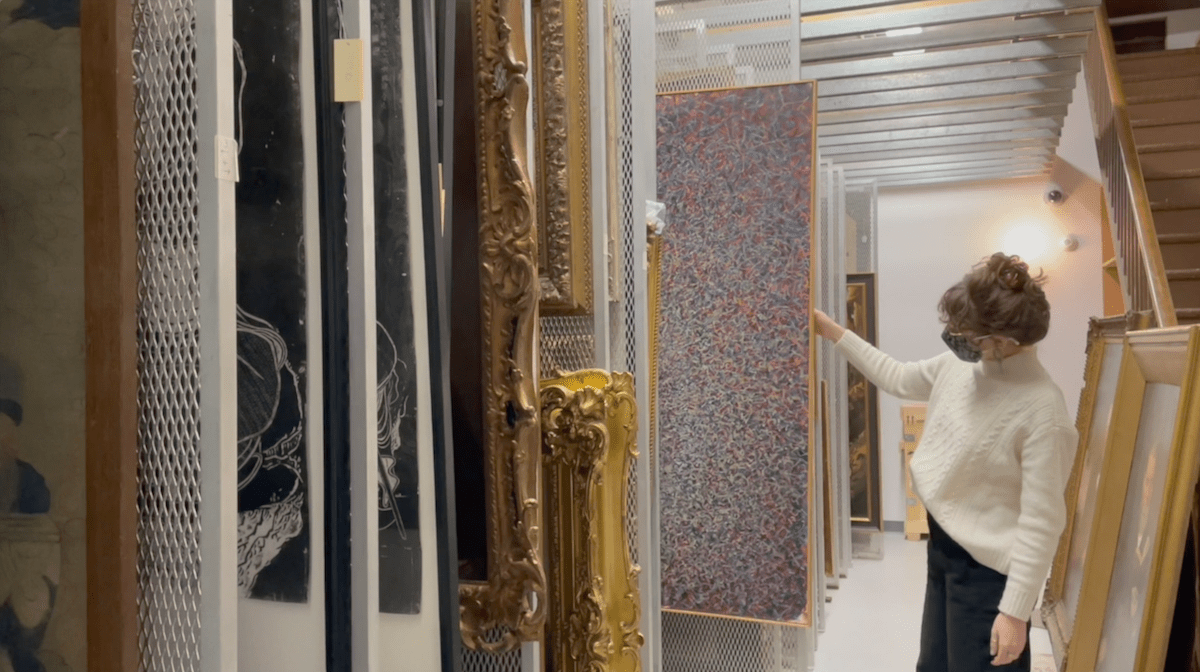 Inside Voices
new series!
go inside: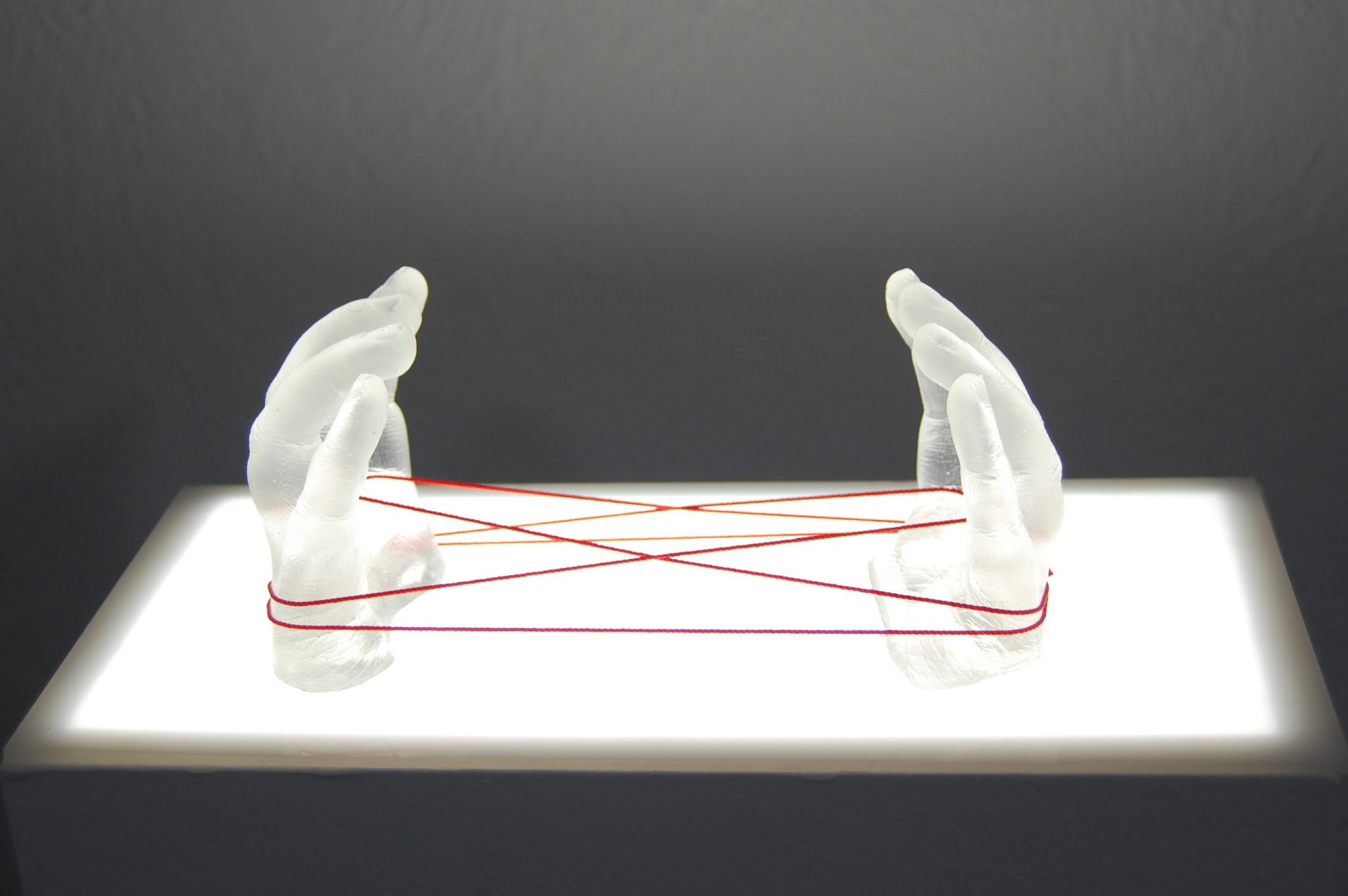 Artist Spotlights
a digital collaboration with Clark University