Public gallery hours run Thursdays through Sundays, 12-5 pm. No appointments necessary!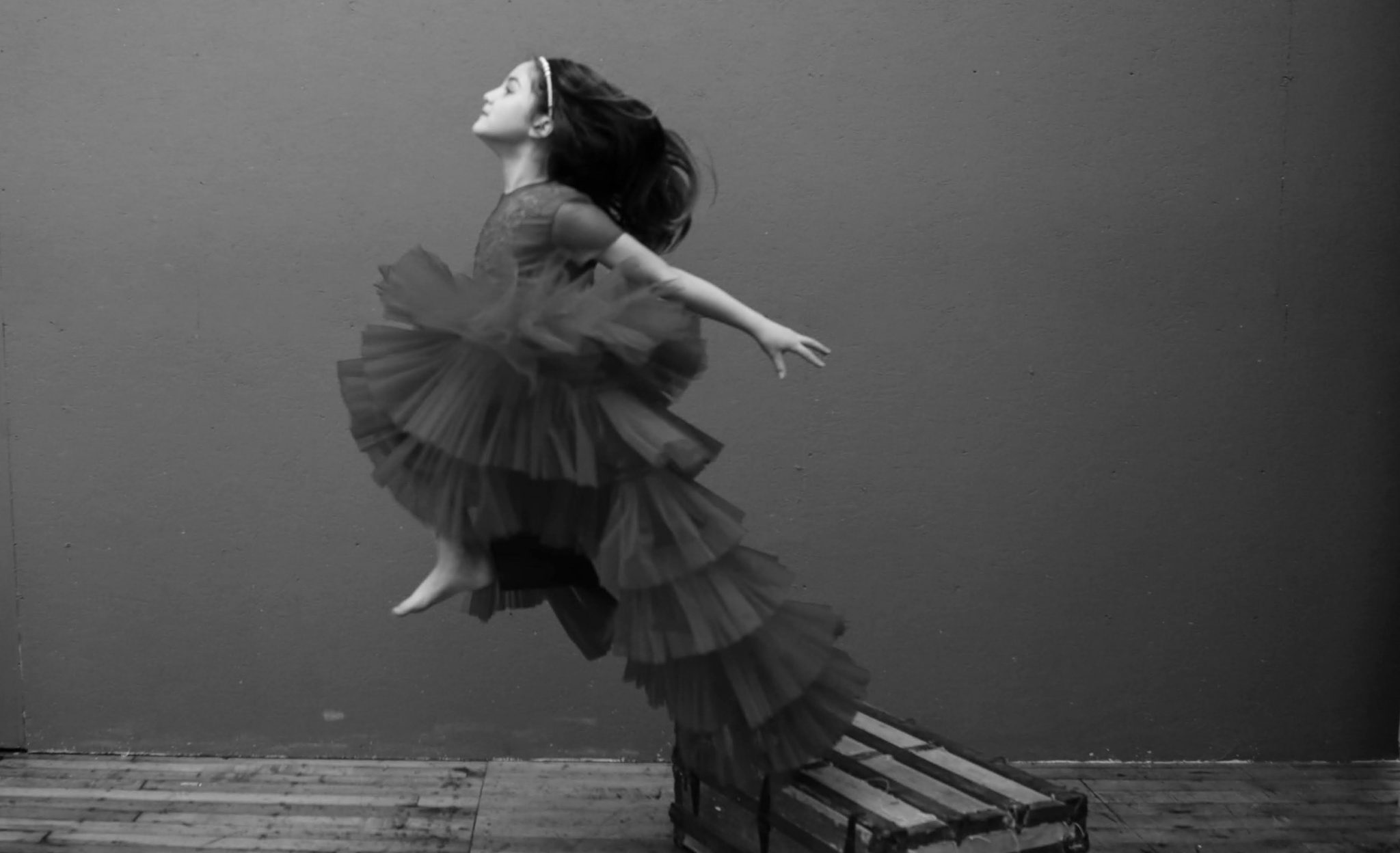 Chelsea Bradway:
through December 11 at The Hanover Theatre
Be a Lady They Said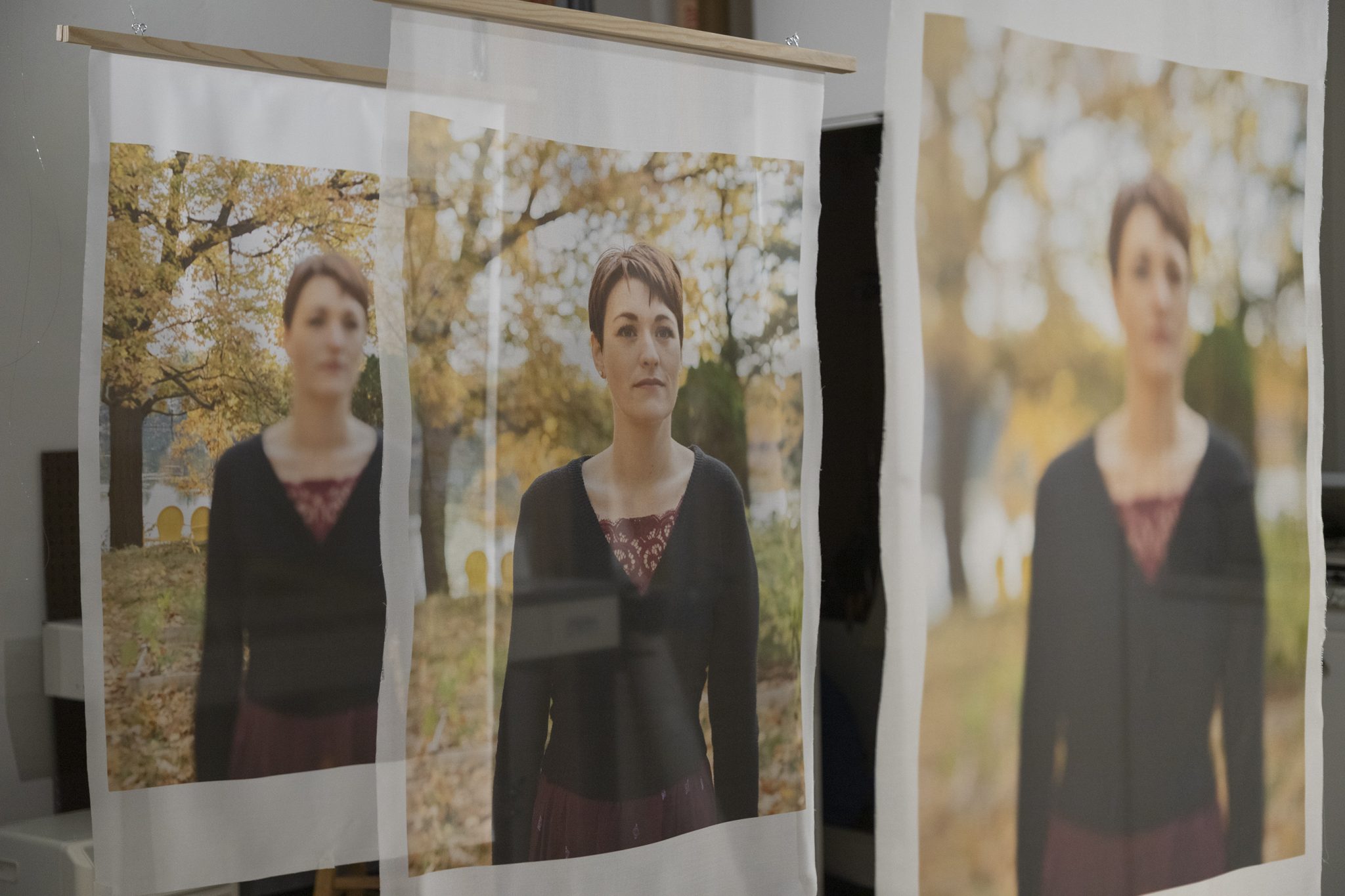 Material Needs 2021
opening October 7
Keenan Cassidy | Alice Dillon | Lizzie Fortin | Greg Hamilton | Madeleine Lord | Cesar Rodrigues | Pamella Saffer | Brittany Severance | Mihoko Wakabayashi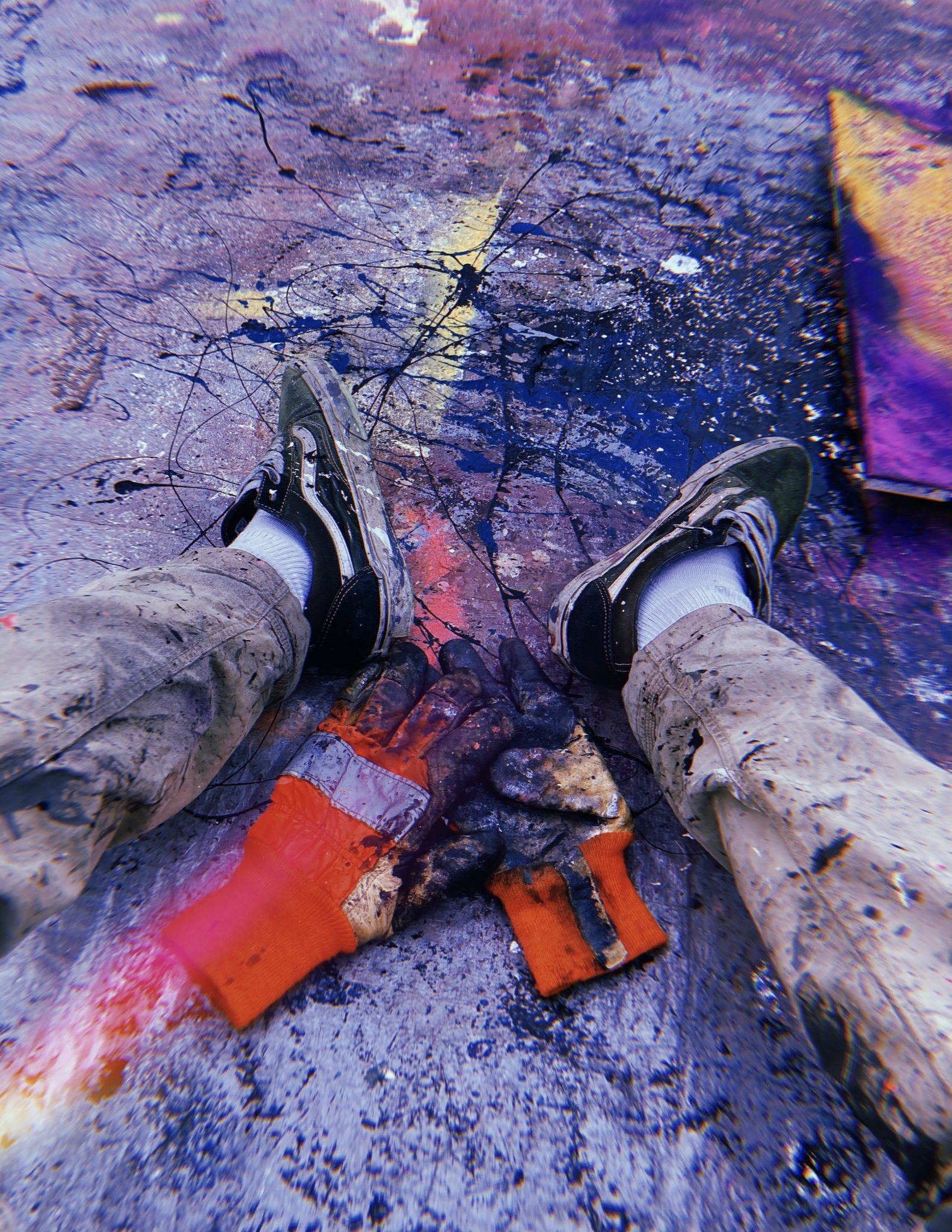 call for art
The 18th Annual College Show
deadline Jan 3, 2022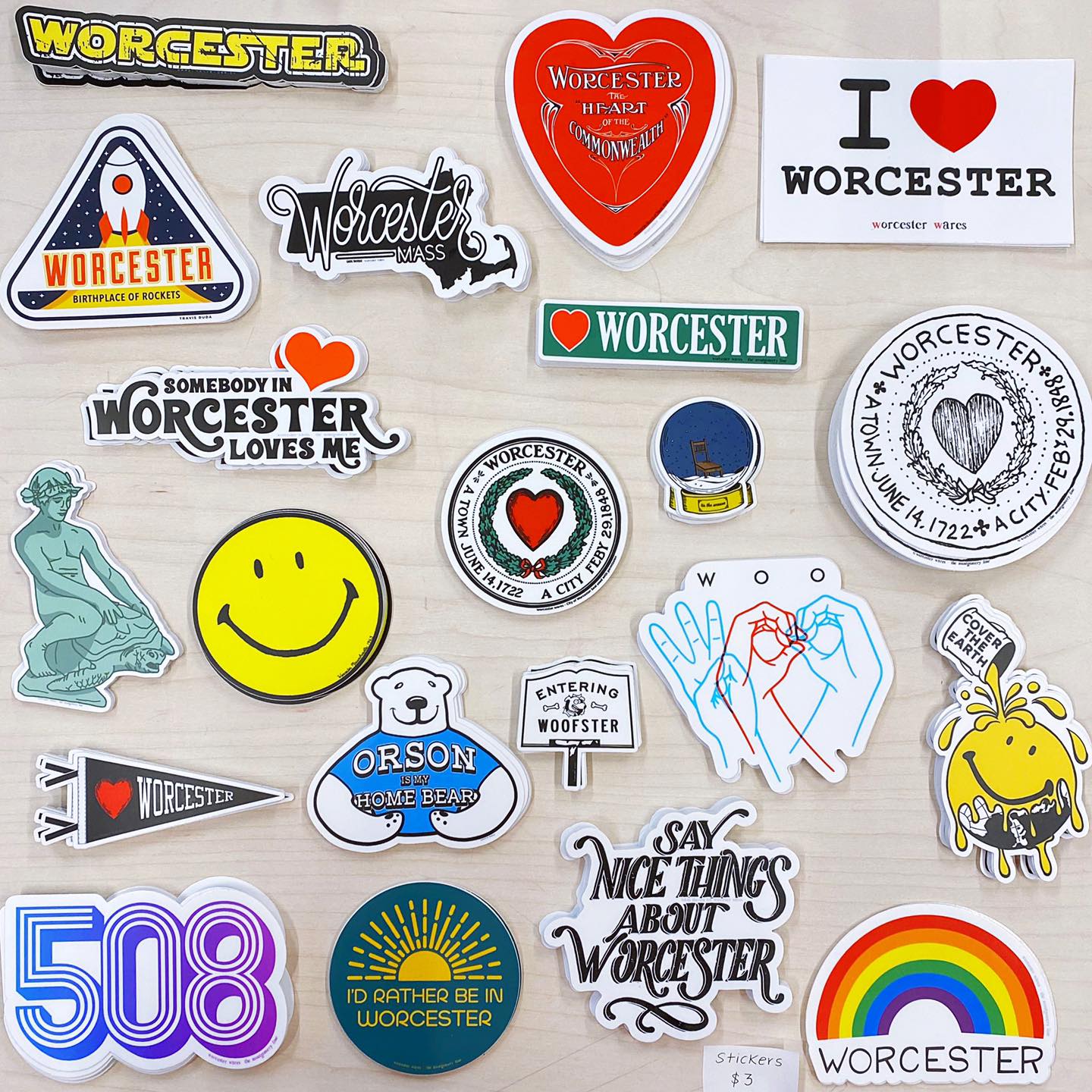 calling all artists & designers!
Design Competition
deadline September 26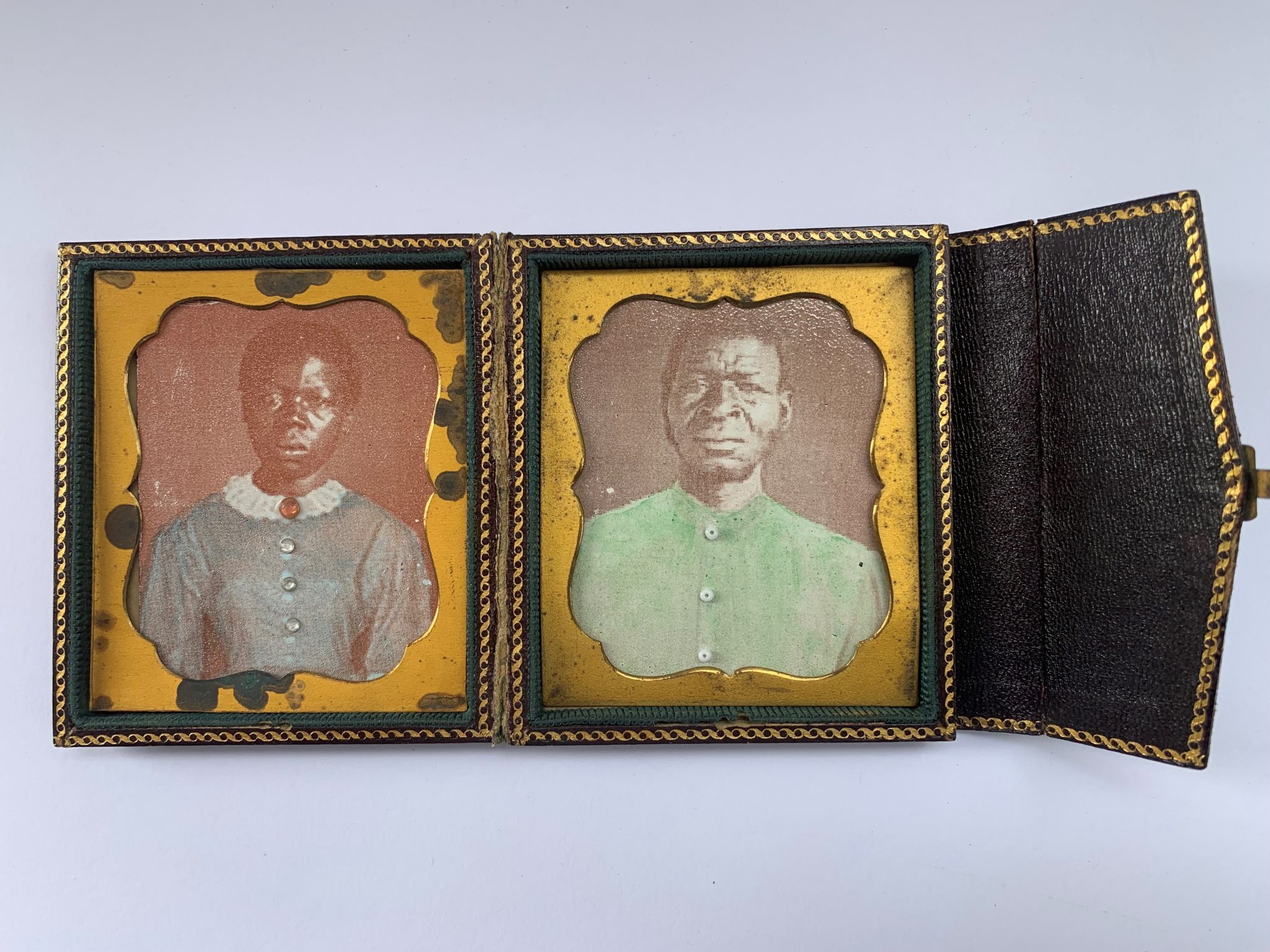 Redemption
opening October 7
Jennifer Davis Carey:

call for art
The Little One
deadline October 28
Virtually Identical
opening October 7
Works by Worcester Public Schools Visual Arts Faculty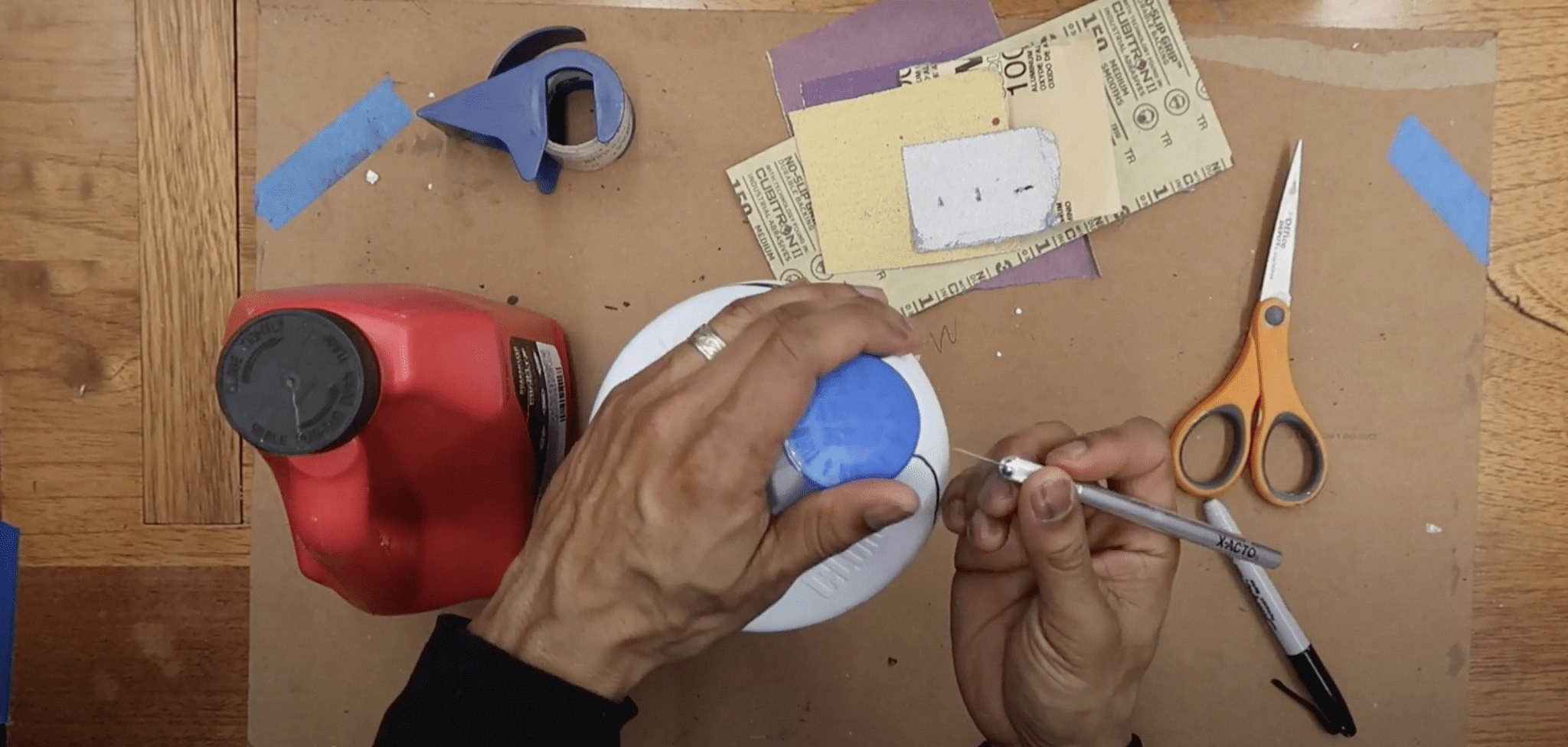 Gen Zoomers
pick up kits in the galleries!
video workshops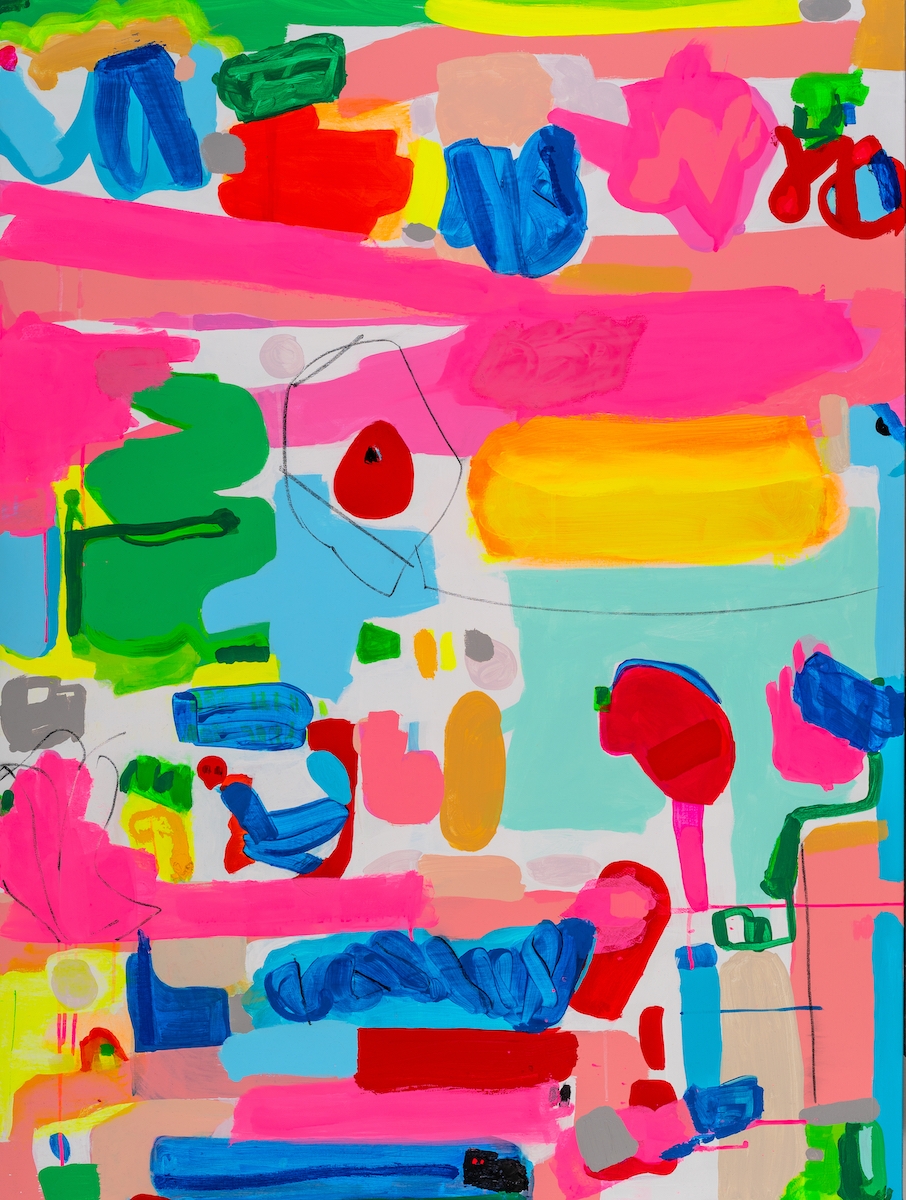 See past exhibitions
in the archives