Our galleries will be closed on Saturday, January 29, due to inclement weather.
Effective January 15, 2022, all visitors to ArtsWorcester must be masked and provide proof of full vaccination, and, when possible, a booster shot.
When exhibitions are on view, public gallery hours at 44 Portland Street run Thursdays through Sundays, 12-5 pm. See what's on view now.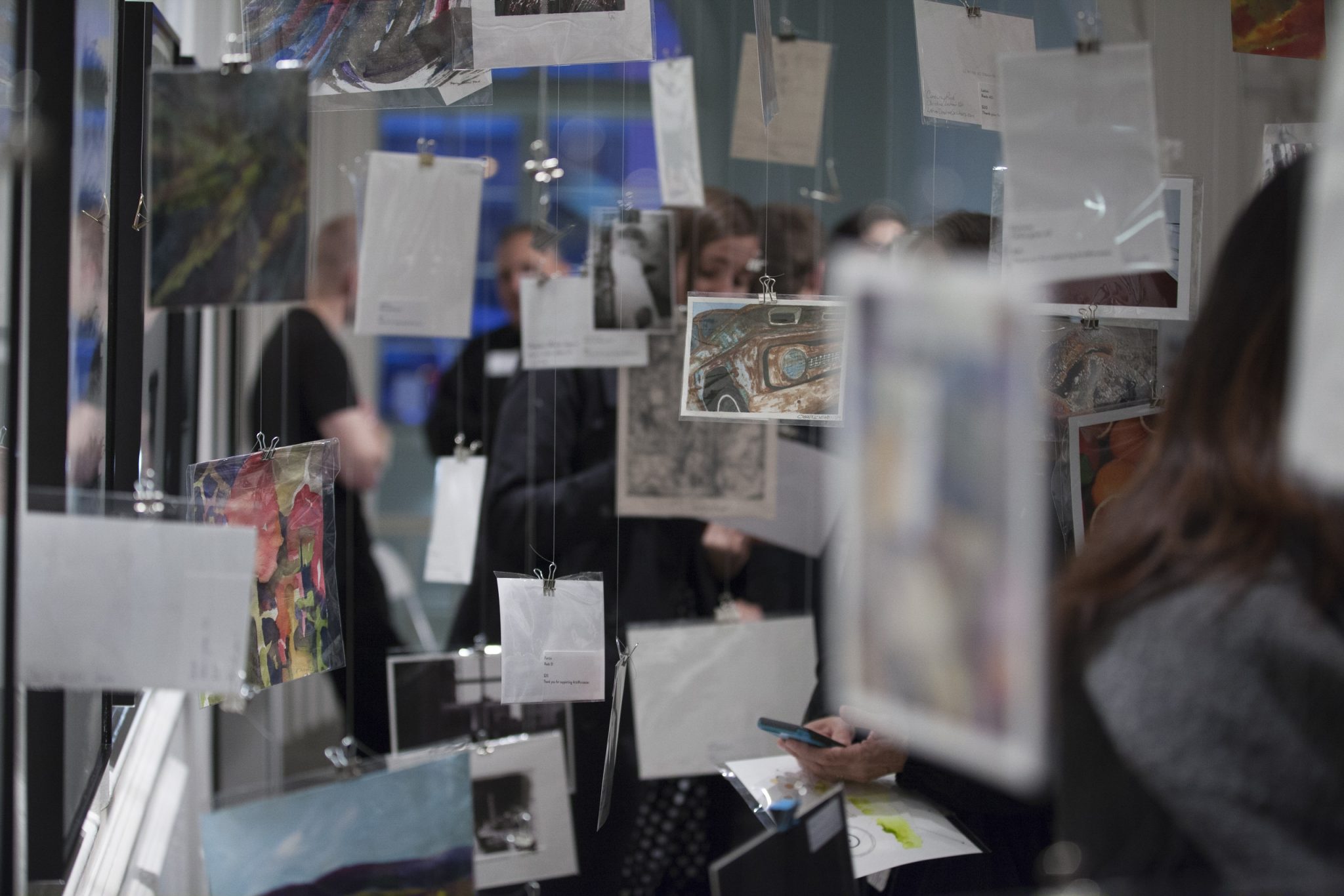 Free tickets available now!
Art On The Line
February 12, 2022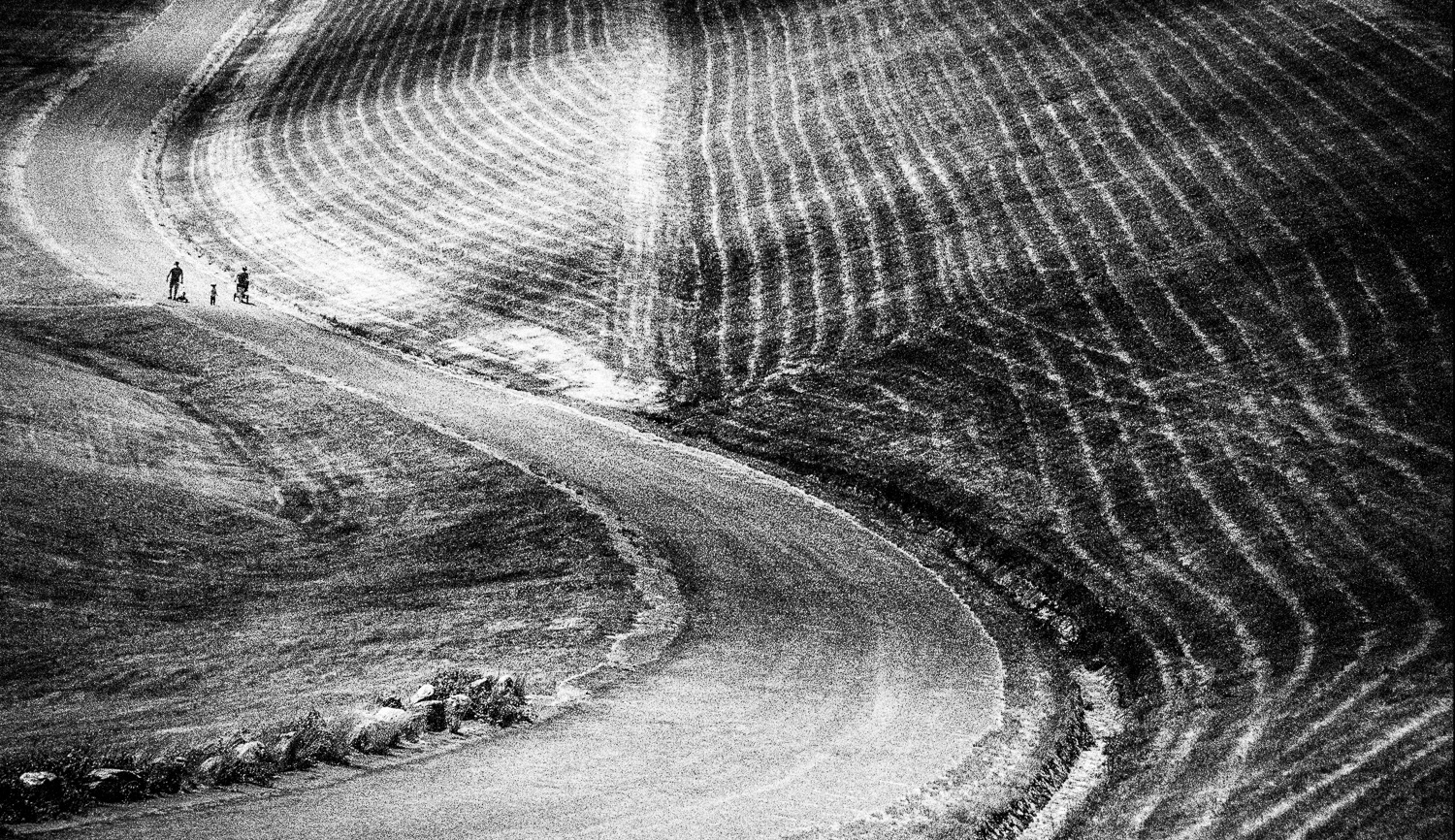 a juried members' exhibition
Dodge and Burn
through February 27, 2022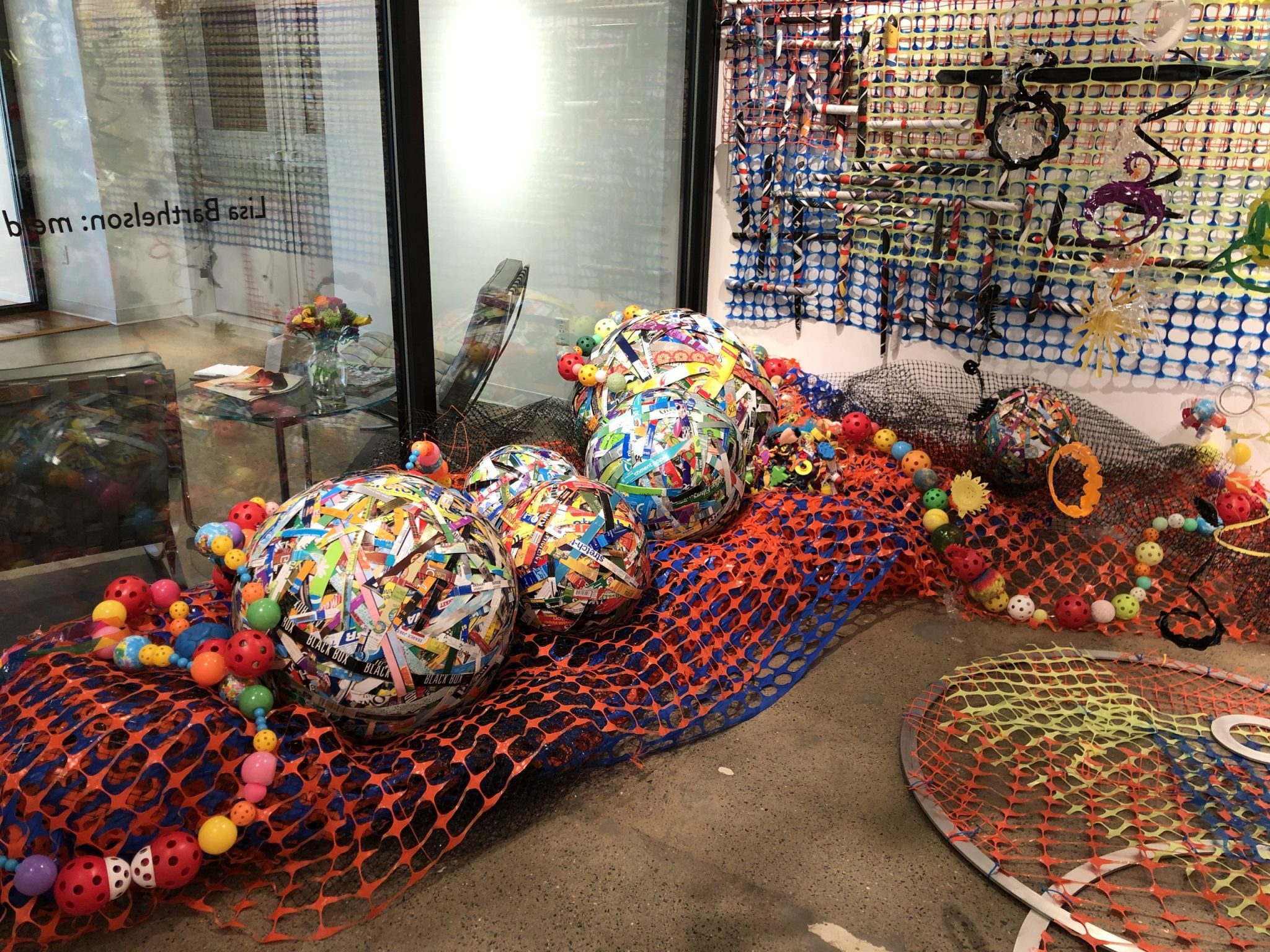 meld merge mix
through February 27, 2022
Lisa Barthelson: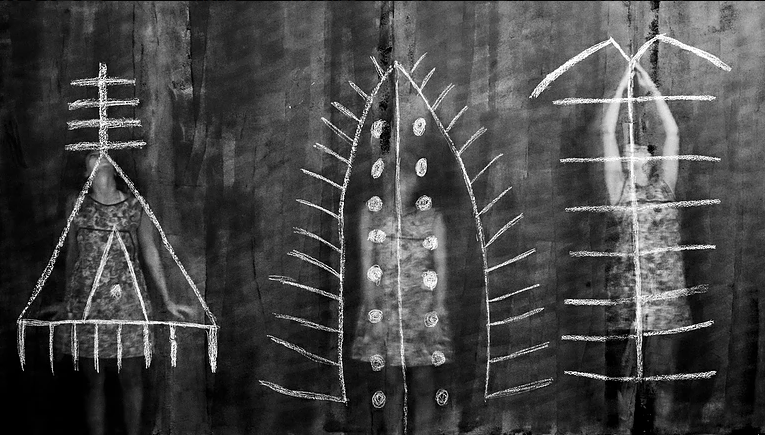 call for art
Material Matters
deadline February 23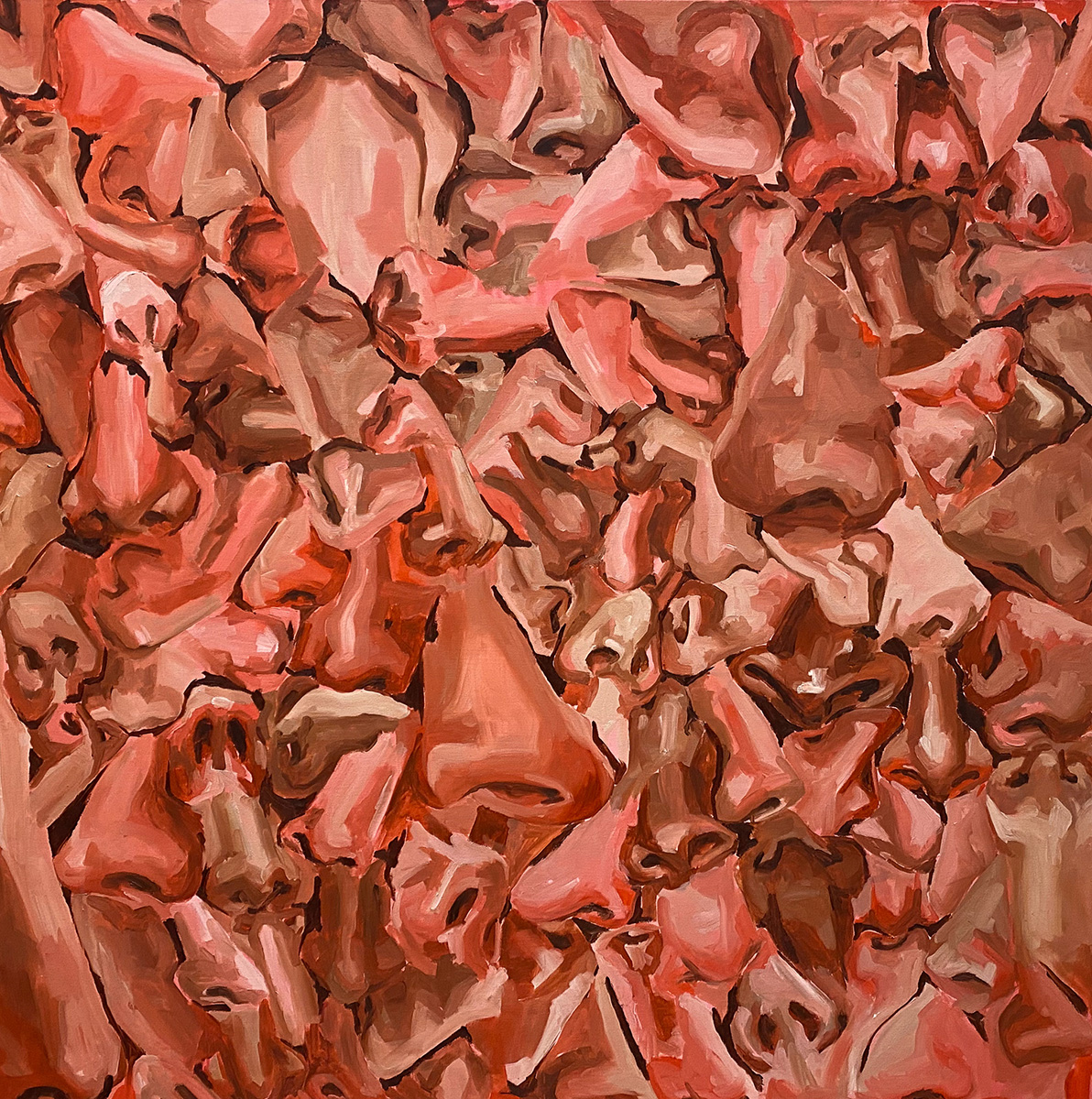 The 18th Annual College Show
coming soon, online only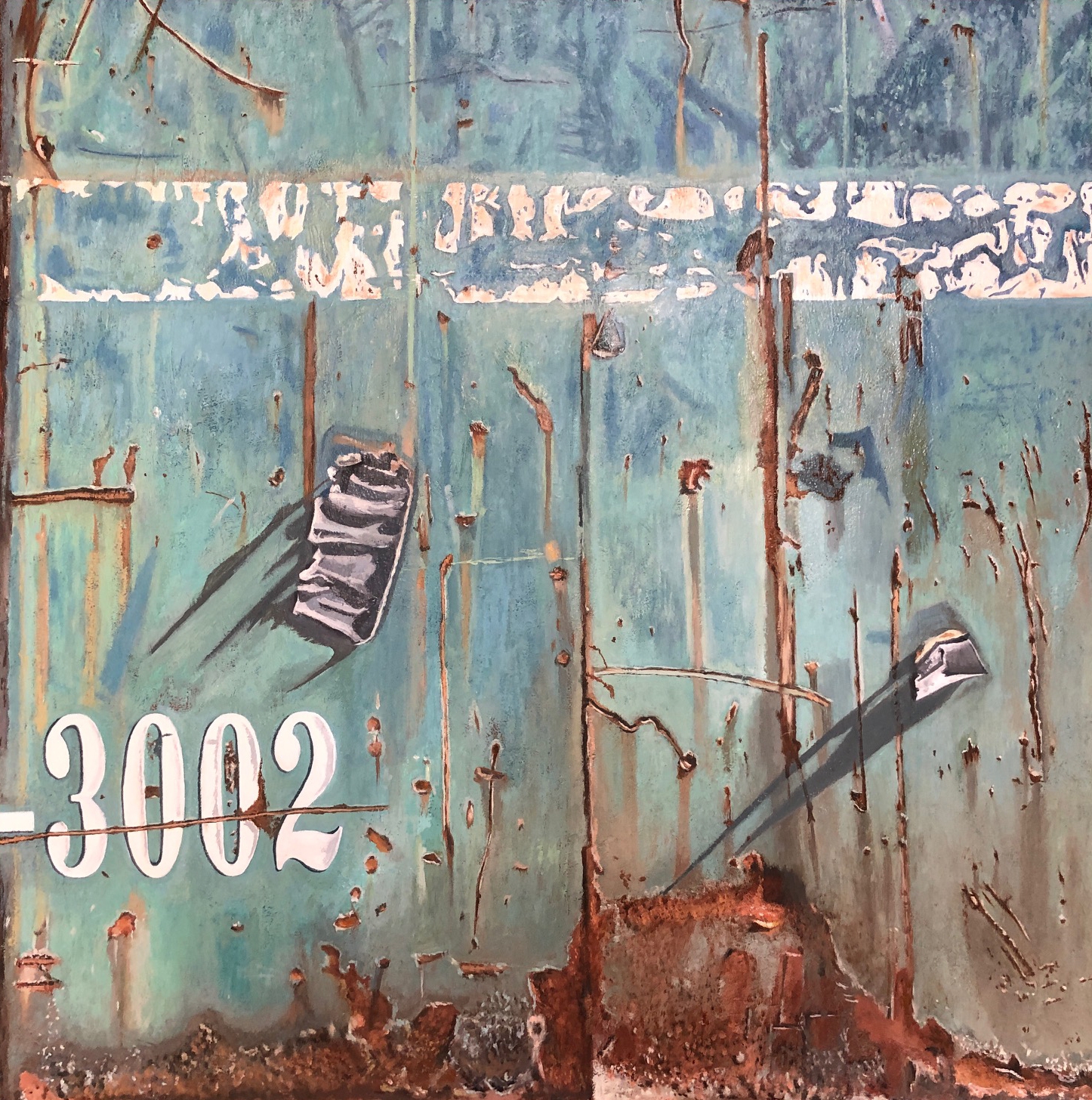 at The Hanover Theatre
Tracy Spadafora:
January 8 through April 23, 2022
Left Behind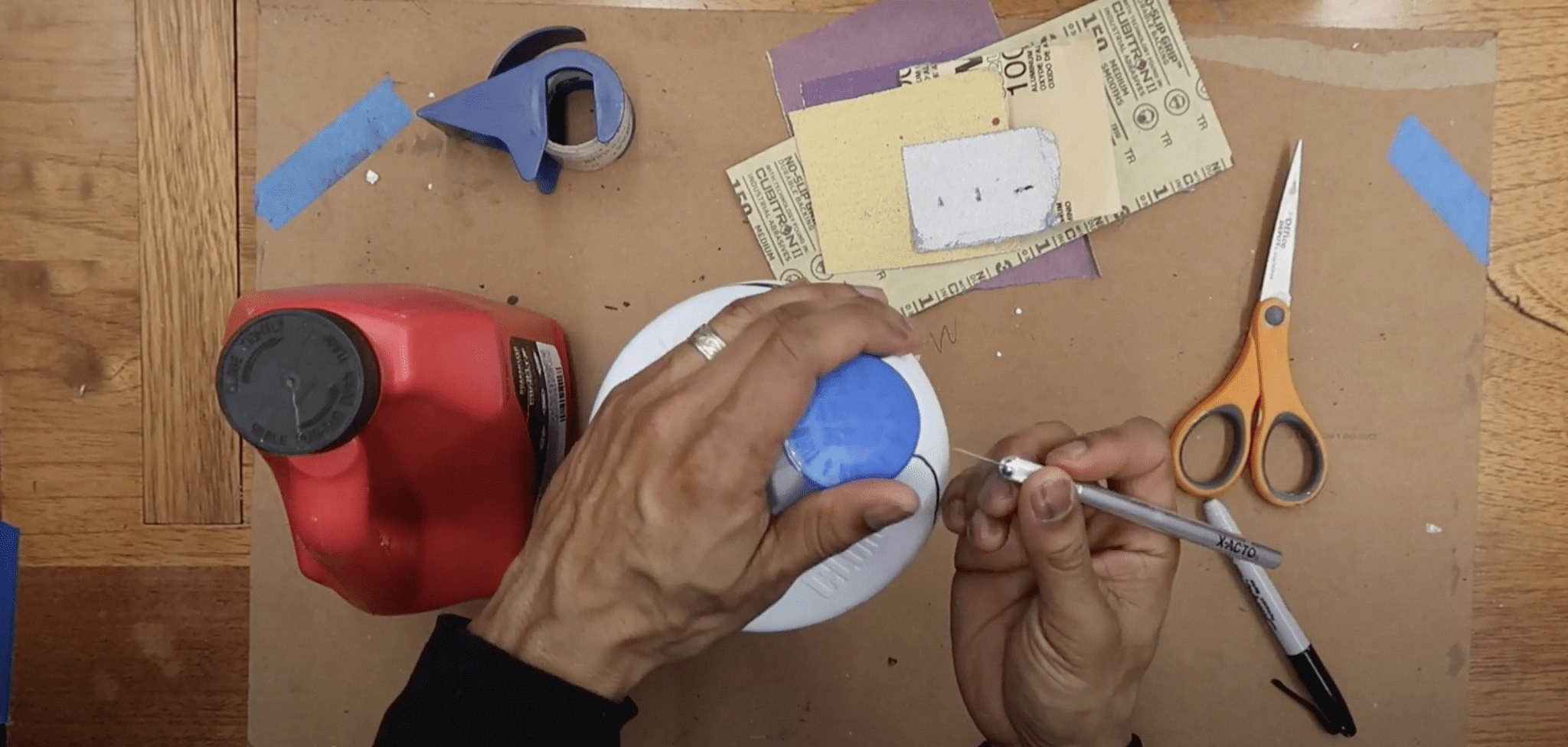 Gen Zoomers
pick up kits in the galleries!
video workshops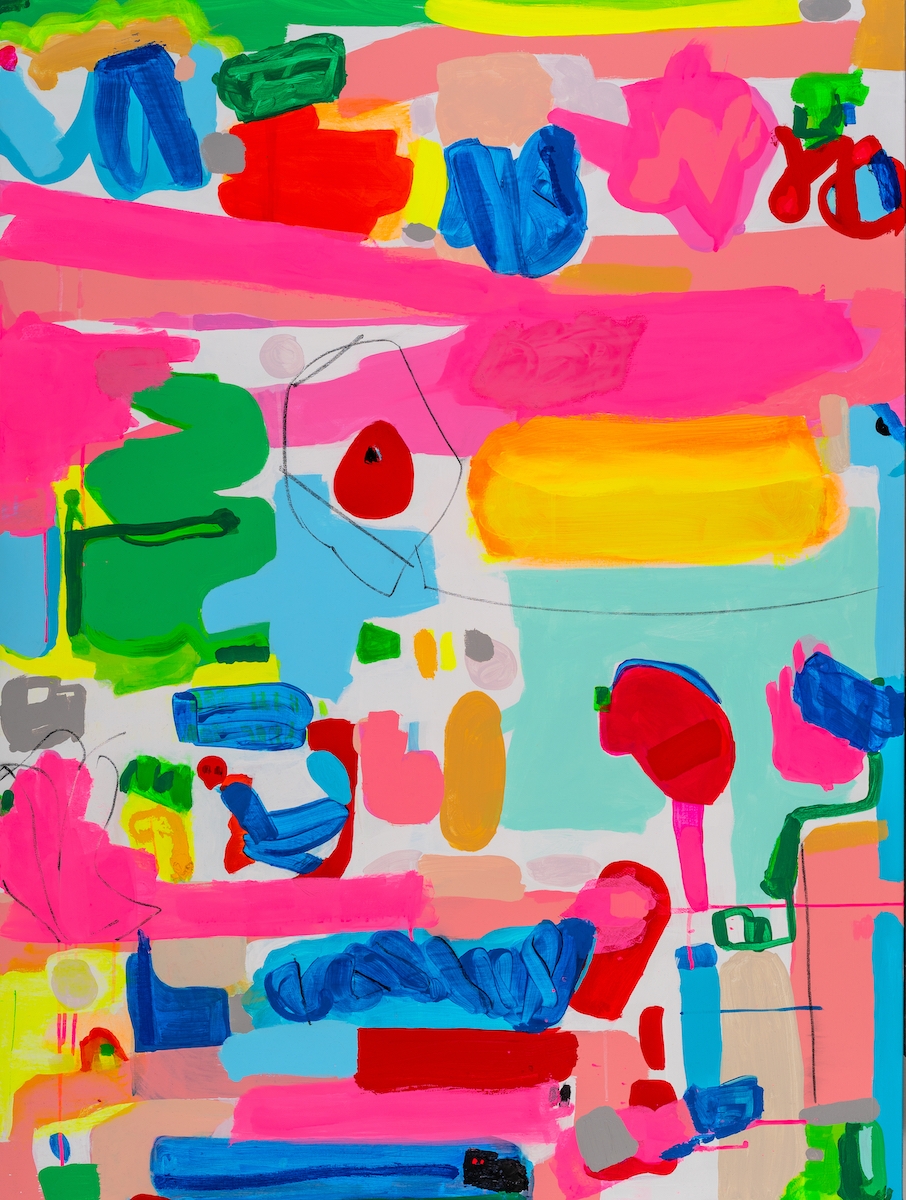 See past exhibitions
in the archives