Get updates about upcoming exhibitions and never miss a public reception when you sign up for ArtsWorcester emails!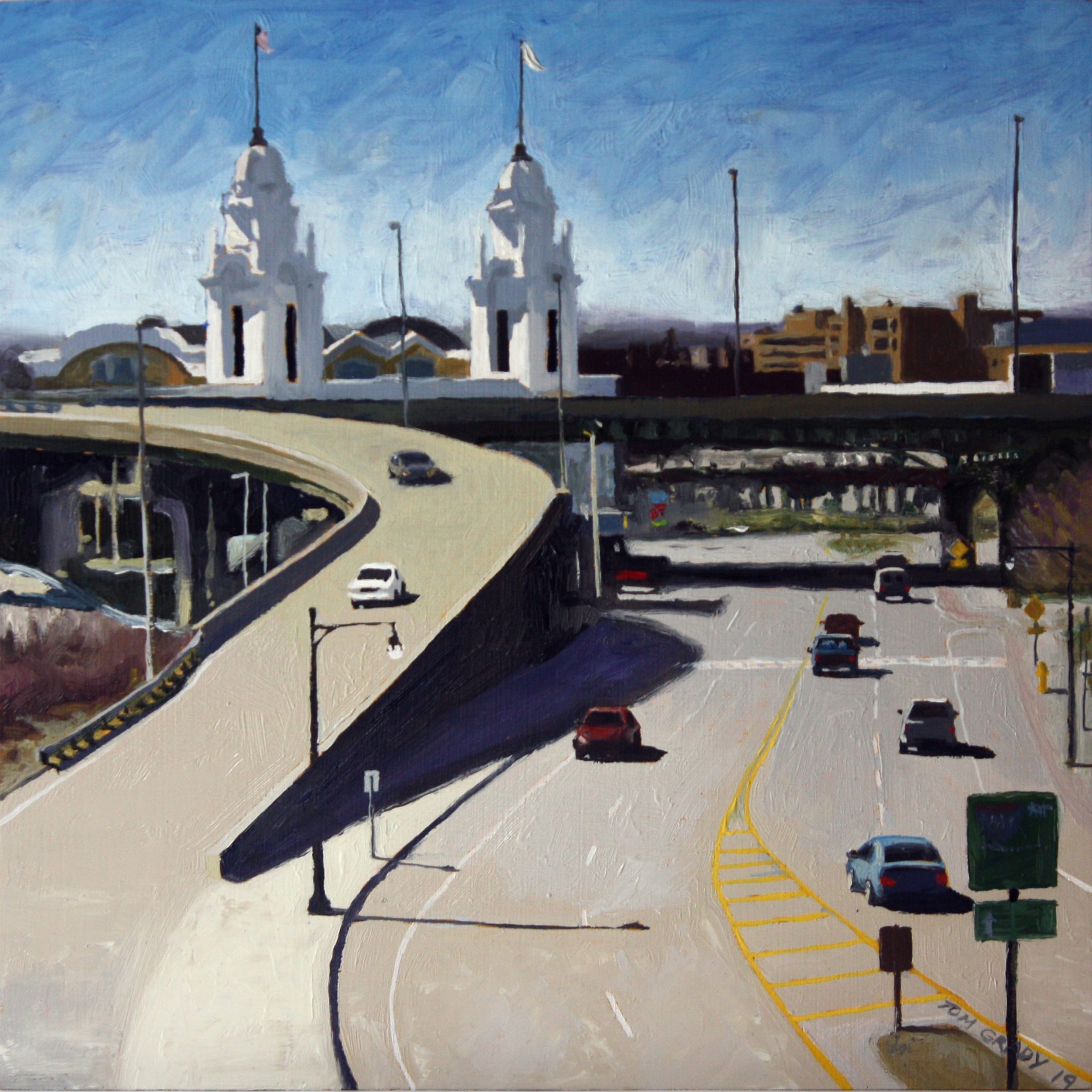 Saturday, May 28, 2022, 11:00 AM-3:00 PM
Artist reception and walking tour event | Tom Grady: 100 Views of Worcester
ArtsWorcester at The Hanover Theatre
Explore Worcester through the eyes of an artist. Tom Grady's 100 Views of Worcester, an ambitious series of small oil paintings, depicts with pride and love Worcester's everyday vistas, buildings, and streetscapes. As a 300th anniversary gift to the City, the entire series will be on view during the last half of May across multiple downtown venues: The Hanover Theatre, the Printers Building, the Jean McDonough Arts Center (JMAC), and the YWCA.
Begin the tour in The Hanover Theatre's Franklin Square Salon for a reception featuring refreshments and an artist talk given by Grady.
Free and open to the public.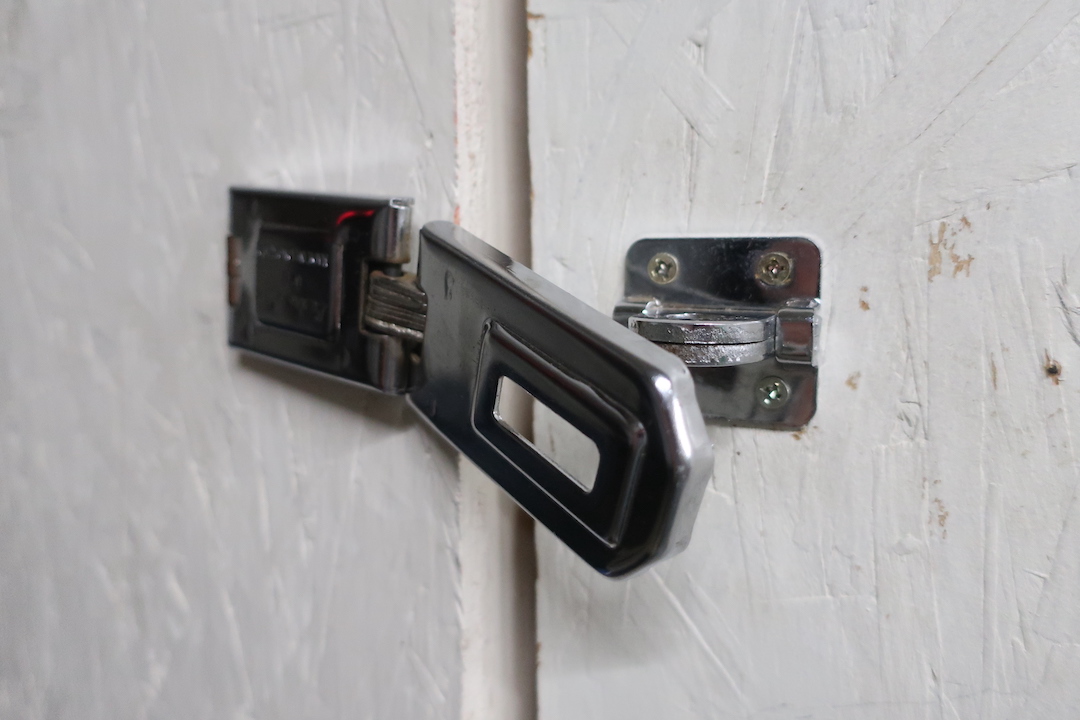 Friday, July 15, 2022, 6:00-9:00 PM
Public reception | The Tenth Annual One: A Members' Exhibition
ArtsWorcester, 44 Portland Street
Celebrate the artists of The Tenth Annual One (yes, the tenth!). All ArtsWorcester members are invited to participate in this annual favorite. Bring us the single piece you want to exhibit most, regardless of medium or theme. View the complete call for art here.
$500 in prizes will be awarded by Karl Cole, Art Historian and Curator of Images of Davis Publications and Co-Curator of the Davis Art Gallery, and will be announced at the reception.
Free and open to the public.