on view now
The Nineteenth ArtsWorcester Biennial
June 3 through August 1, 2021
ArtsWorcester main galleries
Since 1985, the ArtsWorcester Biennial has exhibited a range of the region's best visual art. From over 470 submissions, juror Beth C. McLaughlin, Artistic Director and Chief Curator at Fuller Craft Museum, selected 63 works for inclusion in this celebrated exhibition. Prize winners will be announced at the Downtown Block Party on June 12--join us!
(images clockwise from left) Joshua Meyer, Lacrimoso, oil on canvas, 16" x 18", 2018, $5,000; Evan Morse, Dog Fur Reliquary, terra cotta, dog fur, acrylic paint, glass,15" x 15" x 10", 2020, $7,500; Katie Dye, It's All in the Wrist, glass, wood, metal, 20" x 18" x 17", 2021, Not For Sale
opening August 19
Now in Technicolor: A Juried Members' Exhibition
August 19 through September 19, 2021
ArtsWorcester West Gallery
For this juried exhibition, ArtsWorcester is looking for your brightest, boldest, and most explosive artworks. Turn up the heat this summer with blazing vermillion, vivid cobalt, radioactive yellow, or the color(s) of your choice: bold is the way to go. View the call for art and submit here.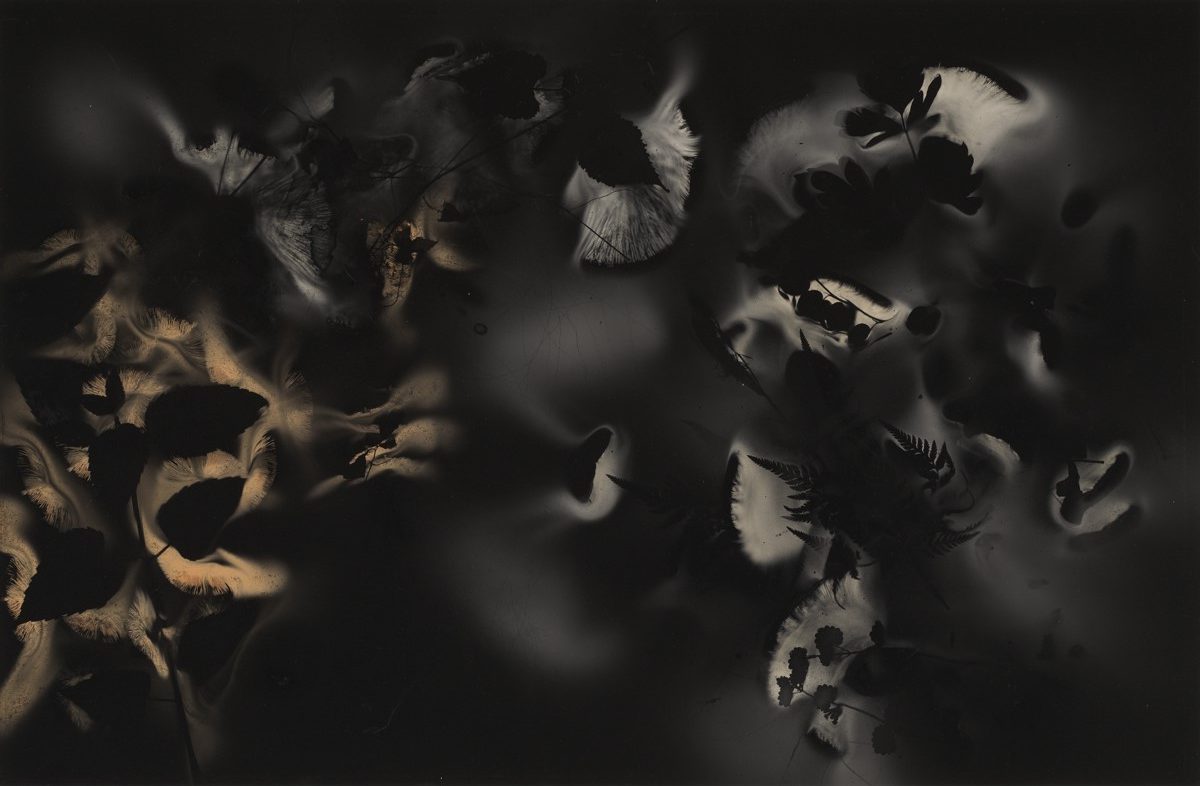 opening August 19
Madge Evers: The New Herbarium
August 19 through September 19, 2021
ArtsWorcester East Gallery
Mushroom spores are the tiny seeds shot forth from the plant's gills to ride air currents and reproduce elsewhere. Working with fungi she cultivates for this purpose, Evers uses paper to catch the spores and their pigment as they land, and interrupts their process further by adding other plant materials to filter and manipulate the spores' powdery traces. In this series, she uses plants she's foraged during walks in the city of Worcester to shape the forms that light-colored spores leave on on black paper. Inspired by early modern herbaria, in which plants were preserved for study, these works conjure a natural world both strange and deeply familiar.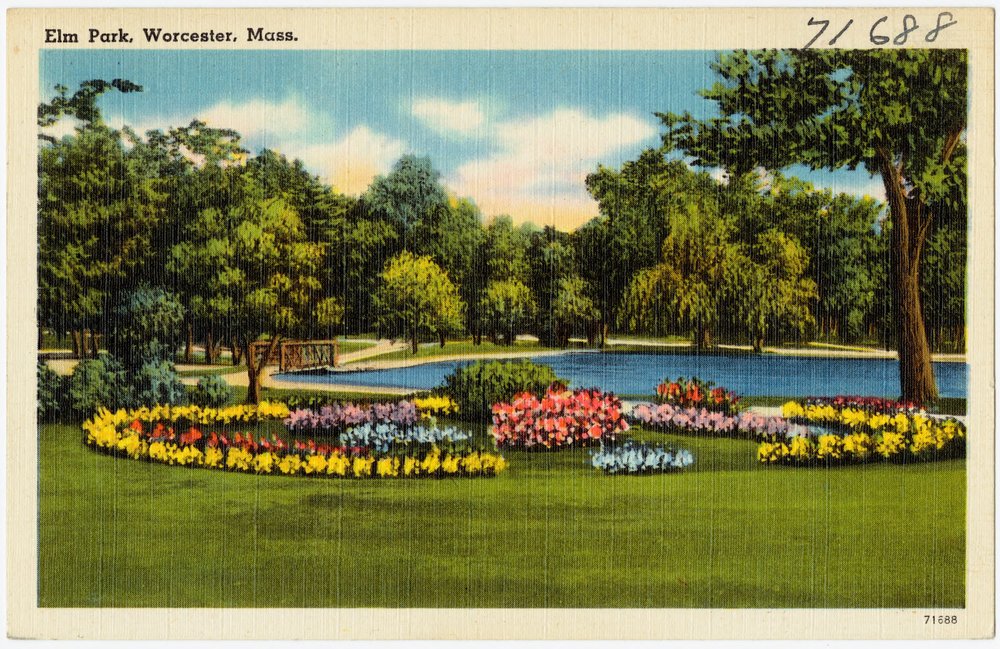 opening fall 2021
Urban Green and Blue
Dates TBA
Preservation Worcester's Park View Room
Urban Green and Blue is a juried exhibition of paintings featuring Worcester's urban green and blue spaces: the city's public parks, wildlife sanctuaries, nature reserves, publicly accessible reservoirs, lakes, rivers, streams, and ponds. This exhibition is a collaboration between Preservation Worcester and ArtsWorcester, funded in part by the Worcester Arts Council.