Get updates about upcoming exhibitions and never miss a public reception when you sign up for ArtsWorcester emails!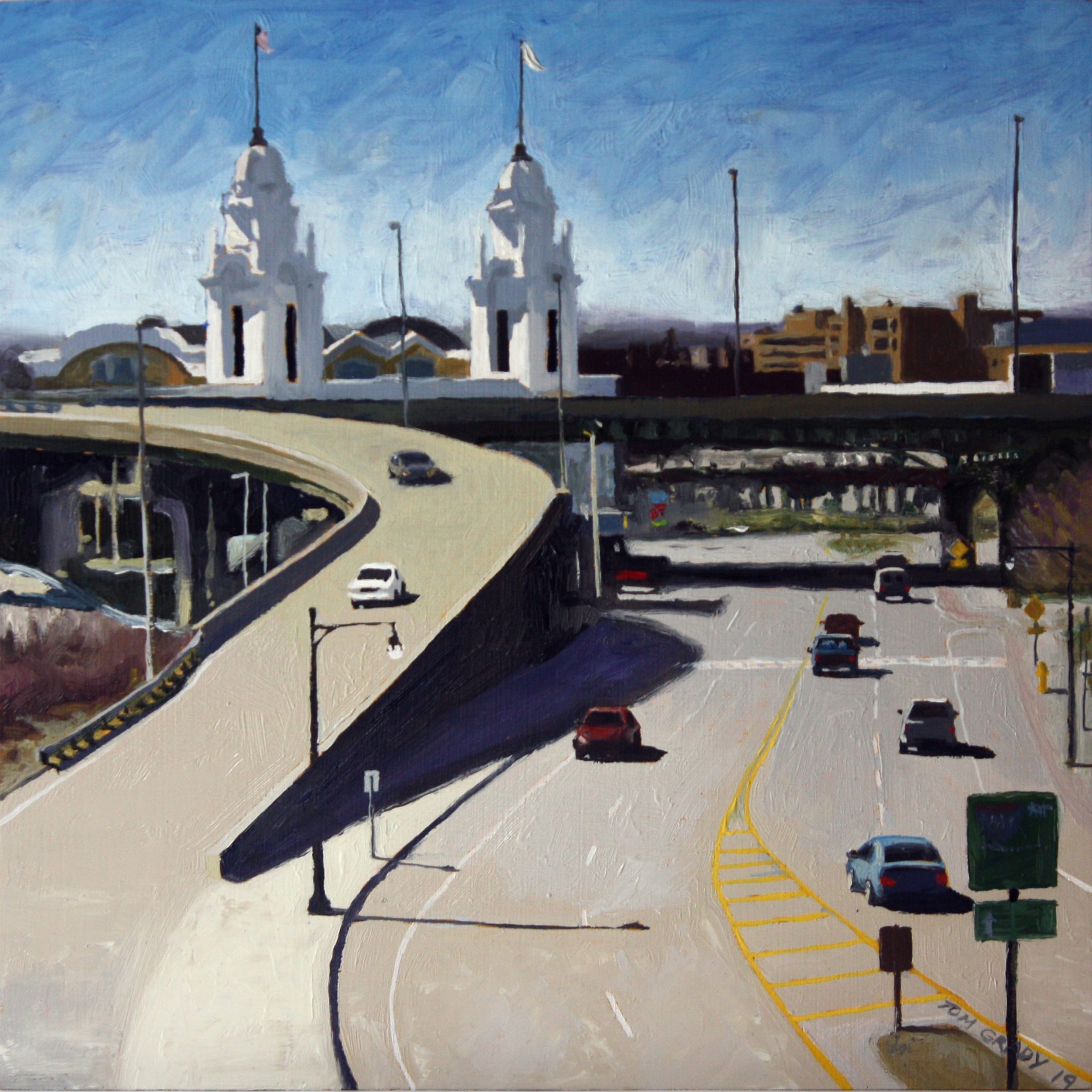 now on view
Tom Grady: 100 Views of Worcester
April 30 through August 27, 2022
This ambitious series of small oil paintings depicts with pride and love Worcester's everyday vistas, buildings, and streetscapes. As a 300th anniversary gift to the City, the entire series goes on view during the last half of May in additional downtown venues, including the Printers Building, the Jean McDonough Arts Center, and the YWCA.
Artist reception & walking tour event: Saturday, May 28, 11:00AM - 3:00 PM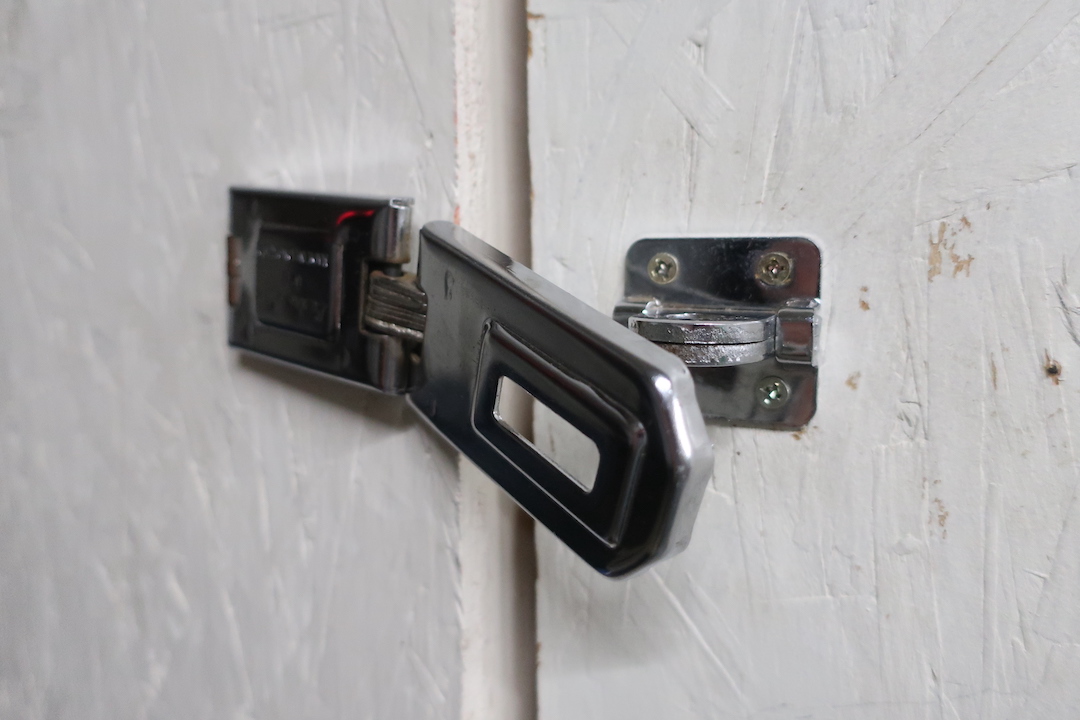 opening July 14
The Tenth Annual One: A Members' Exhibition
July 14 through August 21, 2022
ArtsWorcester Main Galleries
All ArtsWorcester members are invited to participate in The Tenth Annual One (yes, the tenth!). Bring us the single piece you want to exhibit most, regardless of medium or theme. $500 in prizes will be awarded by Karl Cole, Art Historian and Curator of Images of Davis Publications and Co-Curator of the Davis Art Gallery.
Public reception: Friday, July 15, 6:00-9:00 PM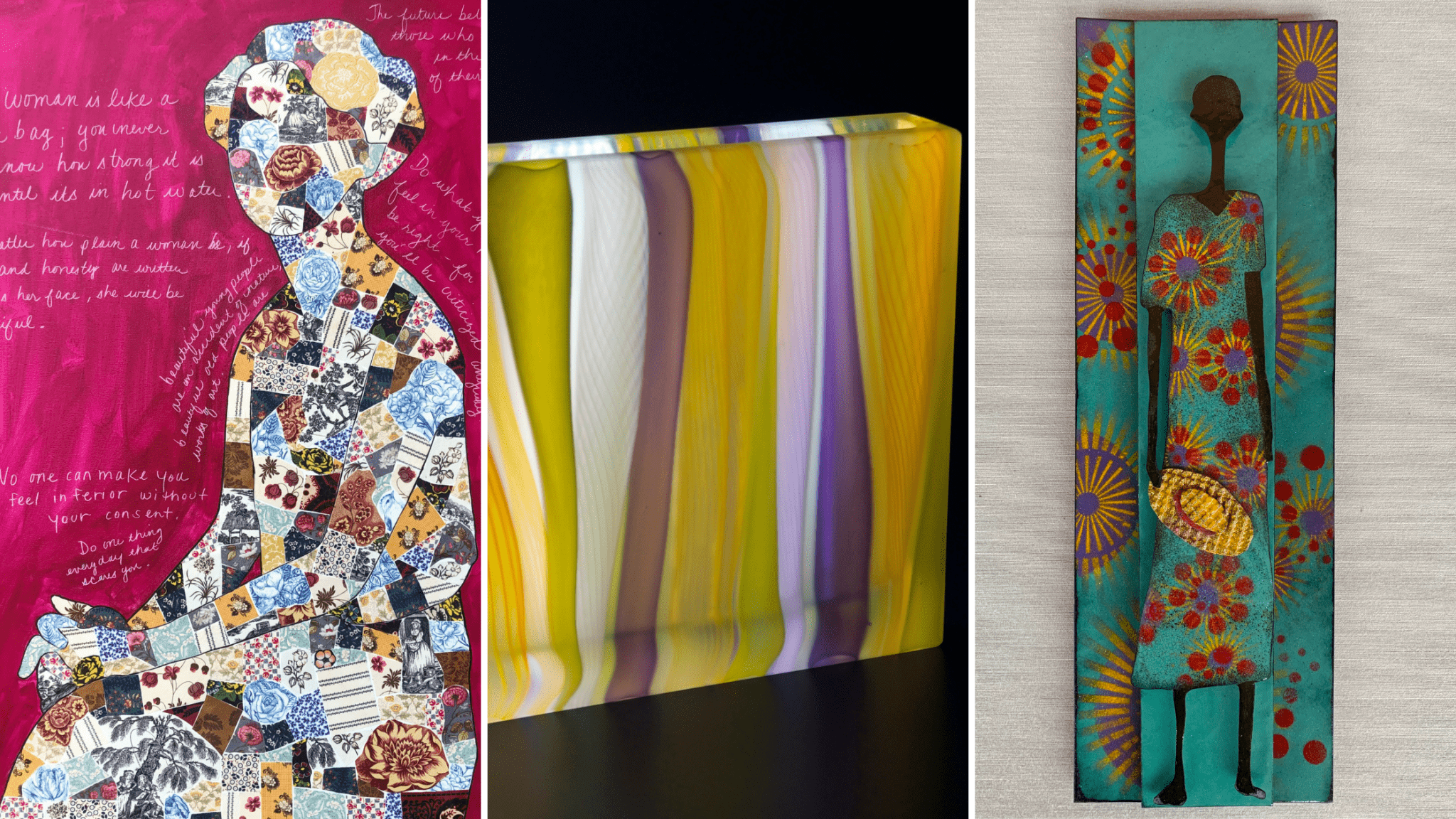 opening September 8
Material Needs 2022
September 8 through August 21, 2022
ArtsWorcester West Gallery
The artists of this year's Material Needs exhibition received awards ranging from $500 to $1,500 to create new work in Worcester County, art that is new to the region and to the artist's practice. Projects supported by these anonymous grants this year include extruded ceramic sculptures, mixed media portraits of notable historical women of Worcester, and enamel works inspired by African traditions. Since they were first awarded in 2013, eighty-nine artists have had their work advanced by these grants.
Public reception: Friday, September 16, 6:00-9:00 PM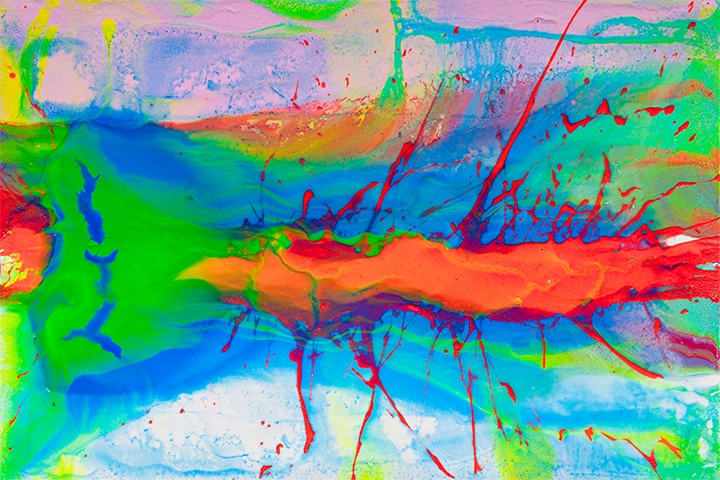 opening November 3
Go Big: A Juried Members' Exhibition
November 3 through December 18, 2022
ArtsWorcester West Gallery
It's time to think big! For a competitive juried exhibition, we call for wall-hung artworks that are at least 3 feet in one direction (but no larger than 8 feet). All themes and media are welcome, including but not limited to painting, photography, digital, and fine craft. Nancy Burns, Stoddard Associate Curator of Prints, Drawings and Photographs at Worcester Art Museum, will serve as juror.
Public reception: Friday, November 11, 6:00-9:00 PM