Get updates about upcoming exhibitions and never miss a public reception when you sign up for ArtsWorcester emails!
on view now
Impact: A Members' Exhibition in partnership with the Fitchburg Art Museum
February 25 through April 8, 2023
ArtsWorcester Main Galleries
The natural world has always inspired artists with its beauty, power, and the raw materials it offers for artmaking. Today, in the face of our climate crisis, many artists bear witness to and represent environmental changes in their work–even as others draw from the beautiful ways humans have shaped and utilized the earth. For this eleventh annual "call and response" exhibition, artist members are asked to consider humanity's complex relationship with our environment through artworks on loan from the Fitchburg Art Museum.
on view now
The Nineteenth ArtsWorcester College Show
February 9 through April 8, 2023
ArtsWorcester at the Davis Art Gallery
After two years of virtual exhibitions, the College Show returns in-person! The Nineteenth Annual College Show is a juried exhibition open to all undergraduate college students studying or residing in Massachusetts, in any major. This year's juror is Ellie Krakow, Assistant Professor of Art and Mazmanian Gallery Director, Framingham State University.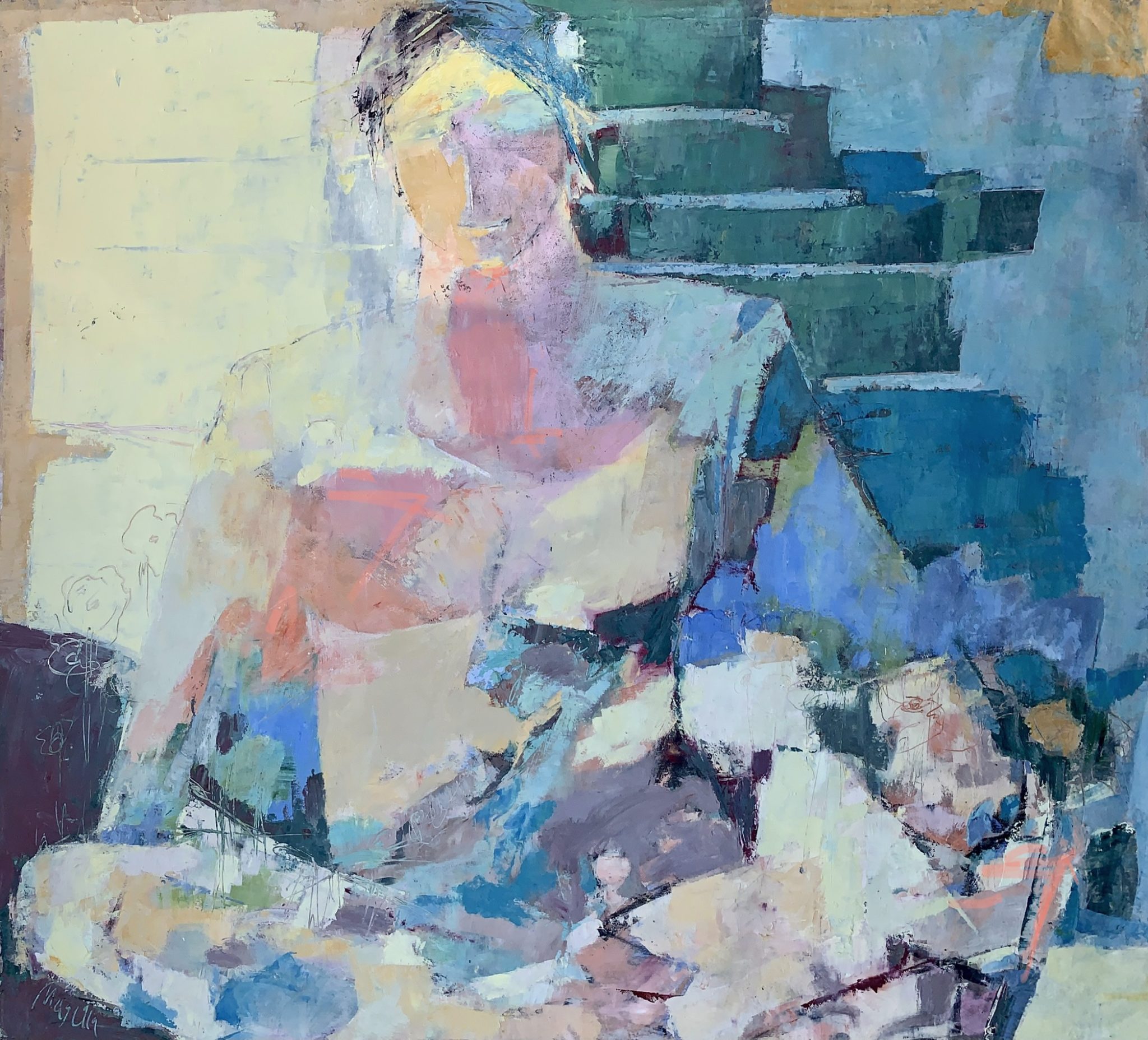 The Twentieth ArtsWorcester Biennial
May 4 through July 9, 2023
ArtsWorcester Main Galleries
The year 2023 marks the twentieth ArtsWorcester Biennial, an exhibition that has included a range of the region's best visual art since 1985. This year's Biennial will be juried by Conor Moynihan, Assistant Curator, Prints, Drawings and Photographs at the RISD Museum.
All media are welcome, including but not limited to painting, sculpture, photography, fiber, fine craft, digital art, and video.
Public reception: Friday, May 12, 2023, 6:00-9:00 PM