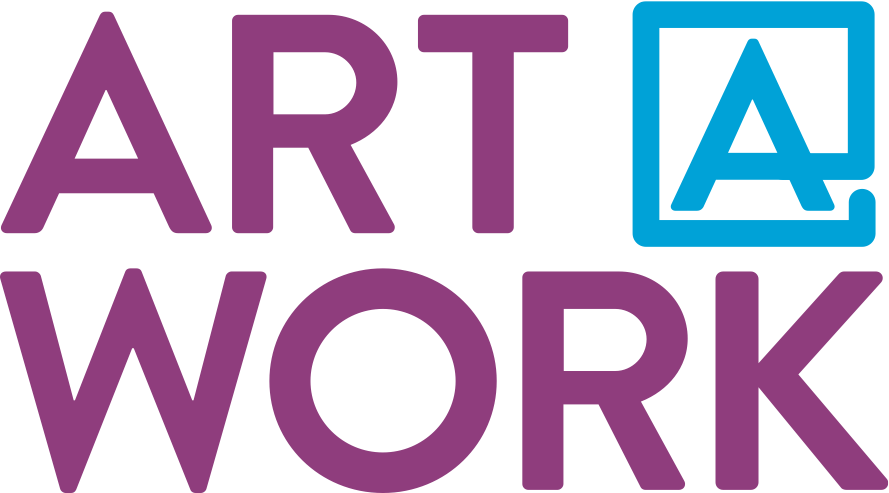 Since 2007, ArtsWorcester has placed paintings, photographs, collages, and mixed-media artworks into regional businesses, activating corporate environments, injecting creativity into the workplace, and benefiting clients, customers, and employees alike.
Each artwork rental is specifically curated for the client's tastes and premises, and the frequency of rotation determined by their budget. An initial walk-through and conversation, without charge or obligation, is the first step to determine what will work best for your workspace.
Corporate exhibits generate important credentials and sales for a talented and diverse pool of professional artists working in Central MA. Art At Work clients enhance their work environment, while supporting our mission to advance and celebrate contemporary art.
To learn more about Art At Work, please contact Executive Director Juliet Feibel at 508-755-5142.