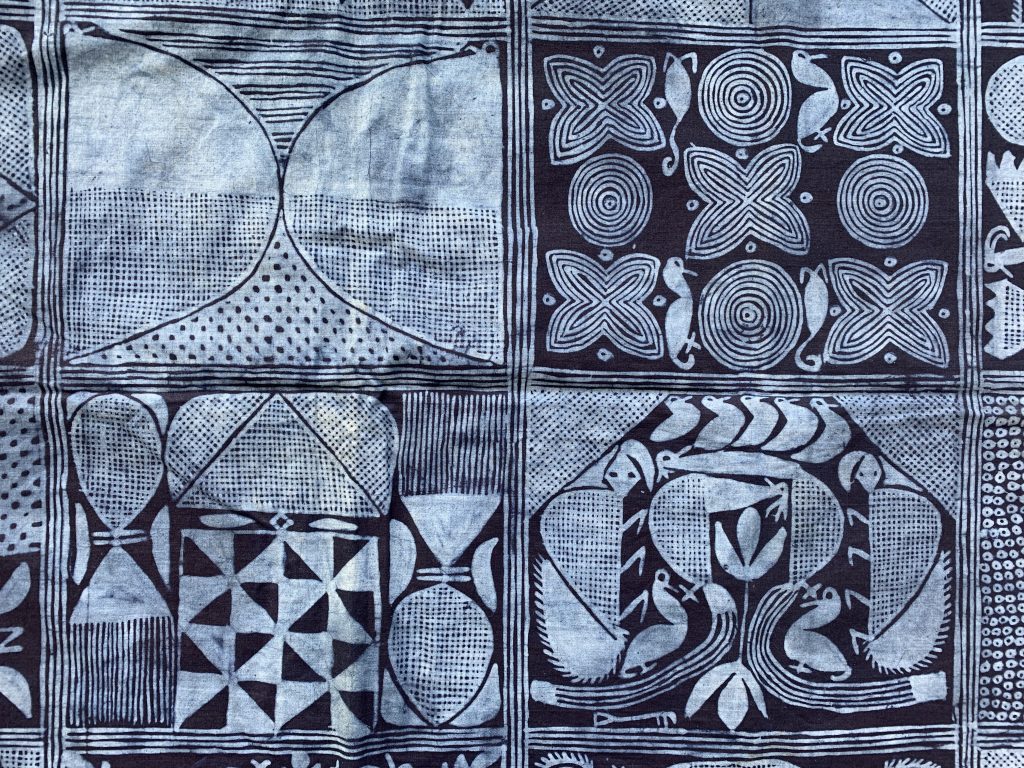 call for art
Material Matters
A Members' Exhibition in collaboration with the Fitchburg Art Museum
Submission Deadline: February 23, 2022 at midnight
Drop off period: March 3 - March 6, 2022
Exhibition run: March 17 - April 24, 2022
Reception: March 18, 2022, 6-9 PM
Ten Years of Call and Response
For the last decade, ArtsWorcester and the Fitchburg Art Museum have partnered on the annual "Call and Response" exhibition, an idea drawn from democratic and musical traditions in African and African Diaspora cultures. FAM begins with the call: a loan of ten artworks from their permanent collection, all on a single theme). ArtsWorcester artist members then respond to the loaned artworks by creating work for a members' exhibition. From that members' exhibition, FAM curators select ten pieces to take back to Fitchburg, where they are hung alongside the original loan in the museum. To date, 77 individual artists have received this honor.
Material Matters
The first Call and Response loan featured ten pieces from FAM's extensive African Collection, all traditional crafts and ritual objects. A decade later, their collection has grown to include contemporary African artists as well.
The 2022 loan features a range of subject matter and media, reflecting the capacity of different materials within African art. Your task is to respond to these artworks. Explore them through your own medium, or try something new. Consider the materiality of your own work as you create. Why do you choose to portray an image in paint, not in a photograph? Or vice versa?
Submitted artworks must correlate in some way to 1-3 artworks from the FAM loan. You will be asked to identify the work(s) that inspired your piece when submitting. All media are welcome, including but not limited to fine craft, painting, photography, sculpture, digital, and video.
10% of ArtsWorcester's art sale commissions will support African Community Education (ACE), which provides educational, leadership, and cultural programming for African refugee and immigrant youth. Crocodile River Music provides music at the opening reception for Material Matters.
Email alice@artsworcester.org with all questions related to submitting to the exhibition.
More opportunities are on the way!
Join our mailing list to stay up-to-date on calls for art, new exhibitions, and more.