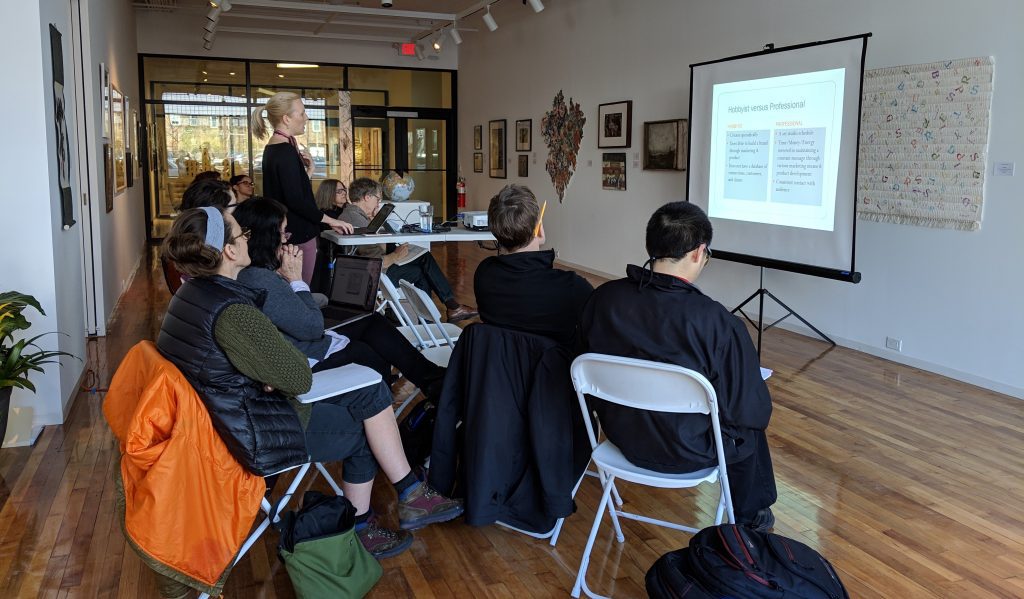 Our annual series of Artist Business Skills Workshops provide artists with the basic skills and knowledge they need to advance their professional careers. Previous topics have included workshops on What to Expect from a Portfolio Review; Writing An Artist Statement with Toby Sisson; Photographing Your Artwork with Stephen DiRado; Presenting Works on Paper with Tim Johnson; Intellectual Property with Greg Kanaan; and Pricing Your Artwork and Accounting For Artists with Anna Koon, founder of The Focusing Series for artists.

Coming up next: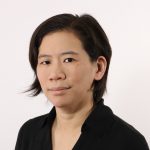 Social Media for Artists
with Clara Lieu
Saturday, May 18, 2019
3:00 – 5:00 PM
at 44 Portland Street, Worcester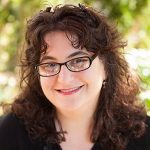 Writing for Artists
with Jessica Burko
Saturday, June 1, 2019
10:00 AM – 12:00 PM
at 44 Portland Street, Worcester

Photographing Your Art
with Meaghan Hardy-Lavoie
Saturday, June 8, 2019
10:00 AM – 12:00 PM
at 44 Portland Street, Worcester
Please check back soon for a registration link.
Artist Business Skills Workshops are free to current ArtsWorcester members, but limited in number of participants. If you have questions about your membership status, please call the gallery at 508-755-5142.
Thank you to the Melvin S. Cutler Charitable Foundation for supporting the Artist Business Skills Workshops.

Calls for Proposals for Solo and Small Group Shows
Submission Deadline: Tuesday, April 30, 2019
Notifications: by Wednesday, June 5, 2019
ArtsWorcester invites proposals for solo and small group exhibitions to fill six openings in our 2019-2020 exhibition season and corporate art program. Proposals are evaluated first by a volunteer panel of regional art experts, then by an ad hoc committee of volunteers, artists, and board members familiar with our venues and operations. All proposals are viewed anonymously.
All proposals must be submitted online. Please review the general requirements and information about submission. Please consult the submission checklist to ensure all requirements have been met.
The following exhibition openings are available:
Franklin Square Salon Gallery at the Hanover Theatre
November 2019 – March 2020
March 2020 – July 2020
Visited by more than five thousand guests each year, the historic Franklin Square Salon Gallery at The Hanover Theatre features high ceilings and refined architecture. It requires two-dimensional, medium- to large-scale artwork appropriate for broad audiences, including the supporters and corporate partners of The Hanover Theatre. All artworks exhibited in this space are installed using a secured Arakawa hanging system and D-rings.
ArtsWorcester at the Davis
The newly-renovated Davis Gallery is located on the third floor of the Printers Building. ArtsWorcester proudly programs exhibitions bi-annually in this space operated by Davis Publications. Flooded with natural light, the gallery has hardwood floors, pristine walls, and a new lighting system ideal for new and traditional media, craft, performance, and site-specific installations.
Corporate Art Program at Unum
Unum is the largest of our corporate art venues, with specific parameters and dates. The Unum corporate headquarters at 1 Mercantile Street hosts:
15-18 two-dimensional worksinstalled across three floors of Unum's offices, using a secured Arakawa hanging system and D-rings. These installations are not open to the public but are enjoyed daily and purchased by the company's 500 employees, their clients and visitors. Upcoming exhibition dates: November 2019 – March 2020 and March 2020 – July 2020.
Large sculptures sited publicly in the main lobby (two times per year). The next opportunity is January 2020 – July 2020.
Additional opportunities at other businesses arise every year. Works appropriate for business settings will be considered for all corporate clients. Artists in our corporate program receive loan fees for artwork exhibited. Fees are determined according to client contract and artwork size.
At all venues:
During installations of selected exhibitions, artists have the opportunity to work with and learn from our exhibit designer. Installations take place during the work week during normal business hours.
Above image: Kim Cutler: Pieced Together and Lora Brueck & Nancy Engberg: From a Matrix, ArtsWorcester at the Davis, 2018
Cover image: Sharon Freed, Listless, digital photographic print, on view at Unum Headquarters in 2017
Call for Art: About Face: A Members' Exhibition
On view: June 20 – August 3, 2019
Online Registration Deadline: June 6
Work Drop-Off: June 8, 12-7pm; June 10-13, 12-5pm
Opening Reception: Thursday, June 20, 6-9pm
Collection of unsold works: August 6-8, 12-5pm; August 9-10, 10am-7pm
ArtsWorcester invites members to register work for About Face, a non-juried, open-member exhibition exploring the many forms of portraiture. We seek approaches to likeness, expression, mood, or personality, through representations of individuals, pairs, or groups. Works can be two- or three- dimensional, still or moving images, and formal or informal. All media are accepted.
Five hundred dollars in prizes will be awarded by Lauren Szumita, Curatorial Assistant of Prints, Drawings, and Photographs at the Worcester Art Museum. Prize winners will be announced at the opening reception to be held Thursday, June 20, 2019 from 6:00 to 9:00 PM.
For a quick drop-off, please register work online by Thursday, June 6.
Above image: Michael Mapes, Specimen E, photographic prints, botanical elements, hair, insect pins, gelatin capsules, specimen containers, sand, dirt, 16″ x 20″ x 3 1/2″
Cover image: Aula Alayoubi, 4 Women, mixed media, 16″ x 20″, from the Sixth Annual One Members' Exhibition