The Art of Collecting: Panel Discussion over Zoom
Wednesday, November 17, 12:00 PM
Interested in beginning your own art collection? Join us for an online panel discussion and learn about how three contemporary art collections have taken shape. Featuring Lauren Szumita, Curator, Fitchburg Art Museum; Arthur Goldberg, collector; Jennifer Irvine, collector.
Learn about the creation of Arthur Goldberg's, Eva Herndon's, and Jennifer Irvine's art collections. With two important New England collections on view now at FAM, learn about the creation and evolution of these three collections, and be inspired towards your own.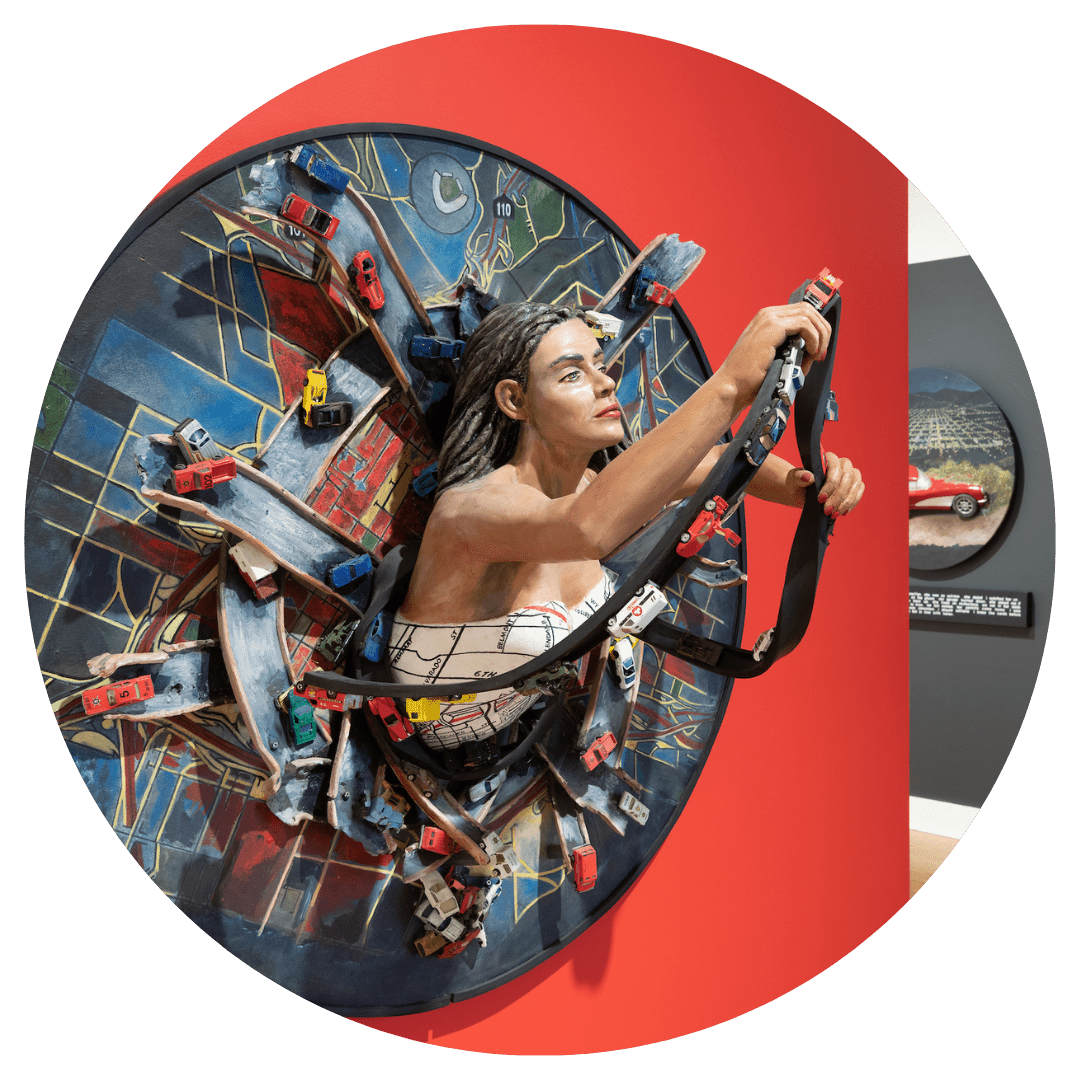 Explore further
Works from the private collection of Arthur Goldberg feature the human figure as a means to understand the human condition. References to the body can be found in each of the paintings, works on paper, and sculptures in the exhibition. Whether a finely detailed self-portrait or an abstracted reference to an inner psychological state, the bodies in this exhibition channel questions about being, experience, and perception.
Image ©2021 Charles Sternaimolo
Since their first manufacture in the United States in the late 19th century, cars have influenced and transformed the American landscape, economy, and social and political systems. They are both practical machines and iconic symbols of movement, freedom, adventure, and much more. In the collection of Terry and Eva Herndon, American artists of the 20th and 21st centuries highlight how the car has impacted our lived experience, collective and personal histories, and ideas about American identity.
Image ©2021 Charles Sternaimolo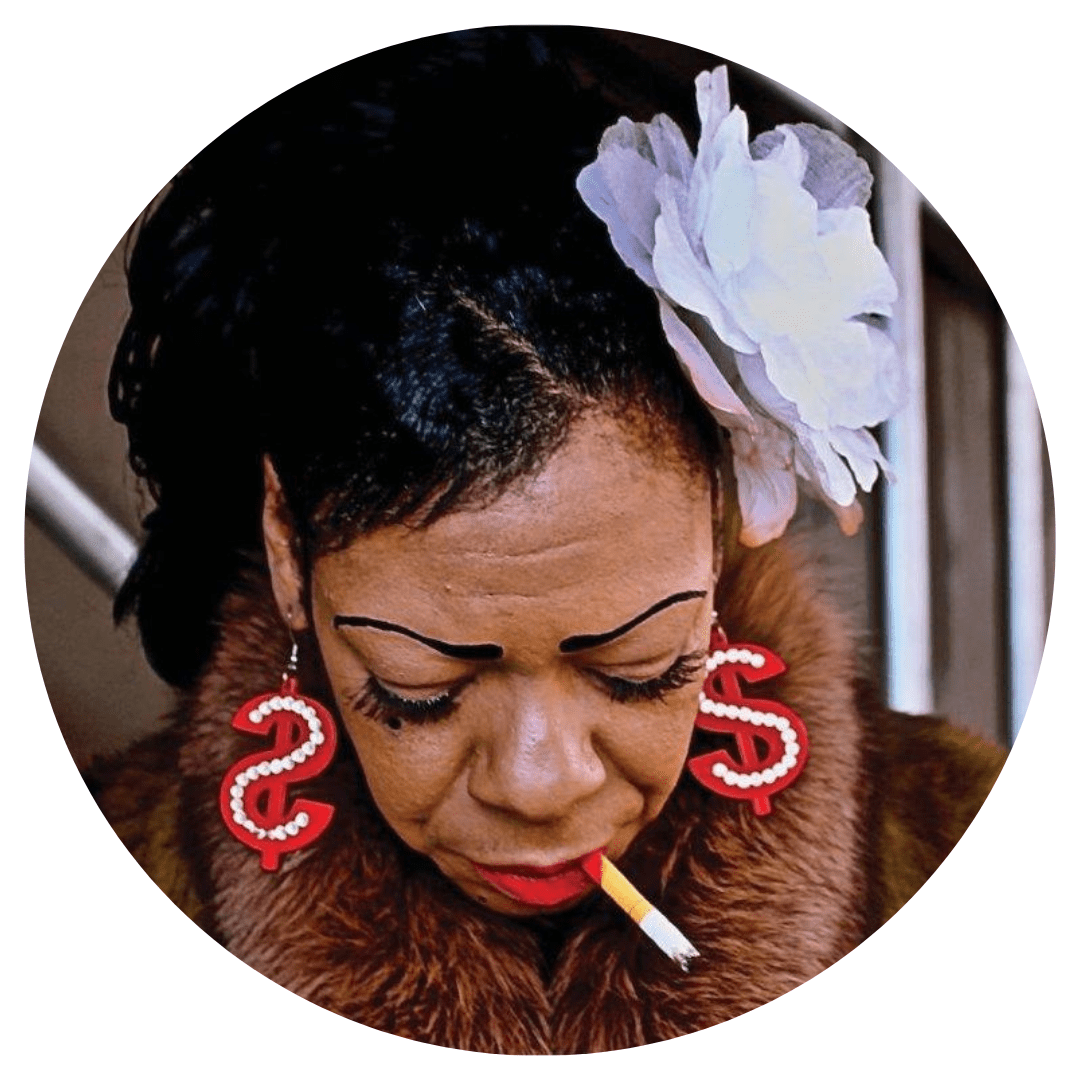 Jennifer Irvine's approach to collecting is simple: buy what you like and make sense of it later. A friend once told her that she lives among her art, rather than in her home. Jennifer likes bright, bold art. Like many collectors, each of her pieces is a cherished memory. Themes in her collection include travel, music, and graphic art. Jennifer serves on as a Director on the boards of ArtsWorcester and the Worcester Center for Crafts. She is a former Museum Council Fellow at the Museum of Fine Arts Boston. Jennifer is Director of Marketing & Business Development at Bowditch & Dewey LLP.
Lady Money Sings the Blues, Ruben Natal-San Miguel, 2011
This conversation will take place on Zoom. After registering, you will receive a confirmation email containing information about joining the webinar. This event will also stream live on Facebook.
///// Taizo Kuwahata (Japanese, b. 1984), Psyche (detail), 2013, oil on canvas. Photo Credit: © 2021 Charles Sternaimolo