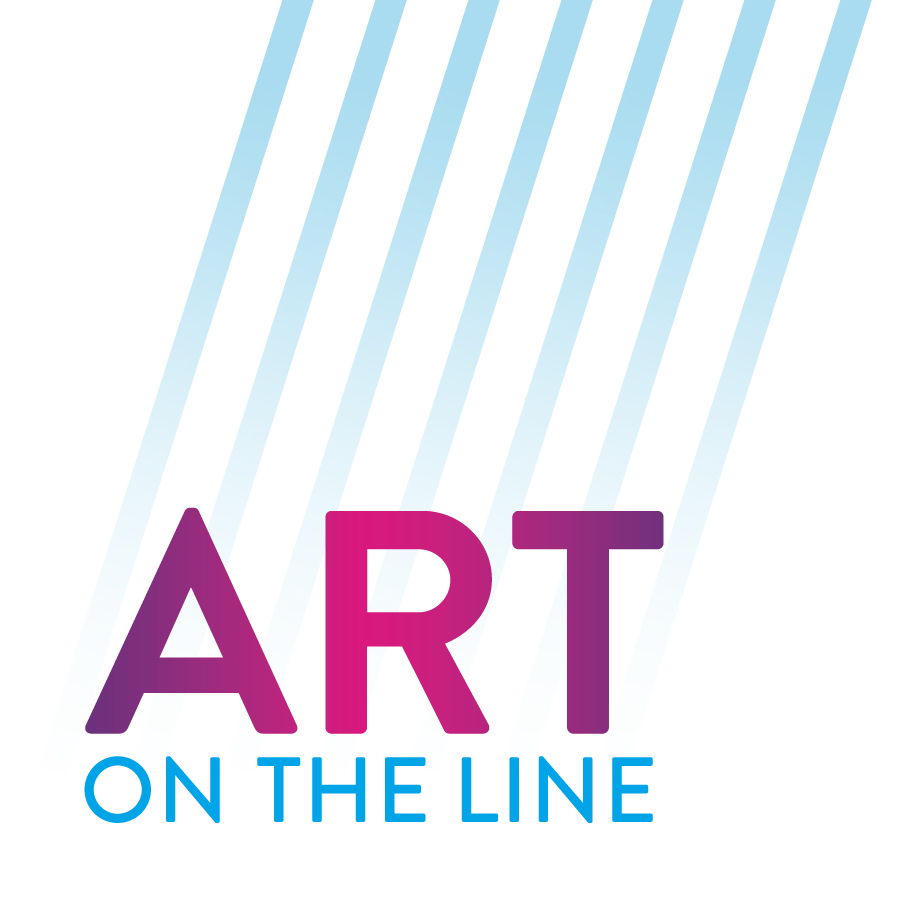 Art On The Line: call for art
February 12, 2022
You've been asking and asking, so we're delivering! This February, we're bringing back Art On The Line, a beloved ArtsWorcester fundraiser.
How it works:
Artists donate small-scale, two dimensional artworks. We hang them from the ceiling with old fashioned binder clips and string. On February 12, attendees will line up at a ticketed event for their chance to grab artworks, all priced at $20. It's fast-paced, fun, and a great way to add to your collection while also supporting ArtsWorcester.

How to participate:
// Membership to ArtsWorcester is not required. Any and all artists may contribute.
// Artworks must be no larger than 5" x 7".
// Artworks must be flat and light enough to be suspended from a binder clip. We suggest works on paper.
// Artists may contribute up to four works.
// Clearly label your work on the back with your name, medium, and social media and/or website.
// Please do not frame your work(s).
Head to C.C. Lowell for pre-cut 5" x 7" sheets of high-quality paper to get started on your work. Don't forget that ArtsWorcester Artist Members receive 10% off supplies!
How to deliver your work(s):
All donated works must be delivered to ArtsWorcester by Thursday, February 10 at 5:00 PM. We will gratefully accept works in person or by mail.

Artist Drop Off Party: Saturday, February 5, 4:00 - 6:00 PM
Come meet with your fellow artists and drop off your work at the same time.
If you can't make it to the party, you may drop off your works at any point during gallery hours, Thursday through Sunday, 12:00 - 5:00 PM, or by appointment. Please check our website for holiday hours and closings.
You may mail your work(s) to ArtsWorcester, 44 Portland Street, Worcester MA, 01608. Please include a piece of cardboard or paperboard to keep your envelope from bending. If mailing your work, please include your email address so we can thank you!

Unsold donated works will be available for purchase in-gallery following the February 12 event. Artworks will not be returned to artists.