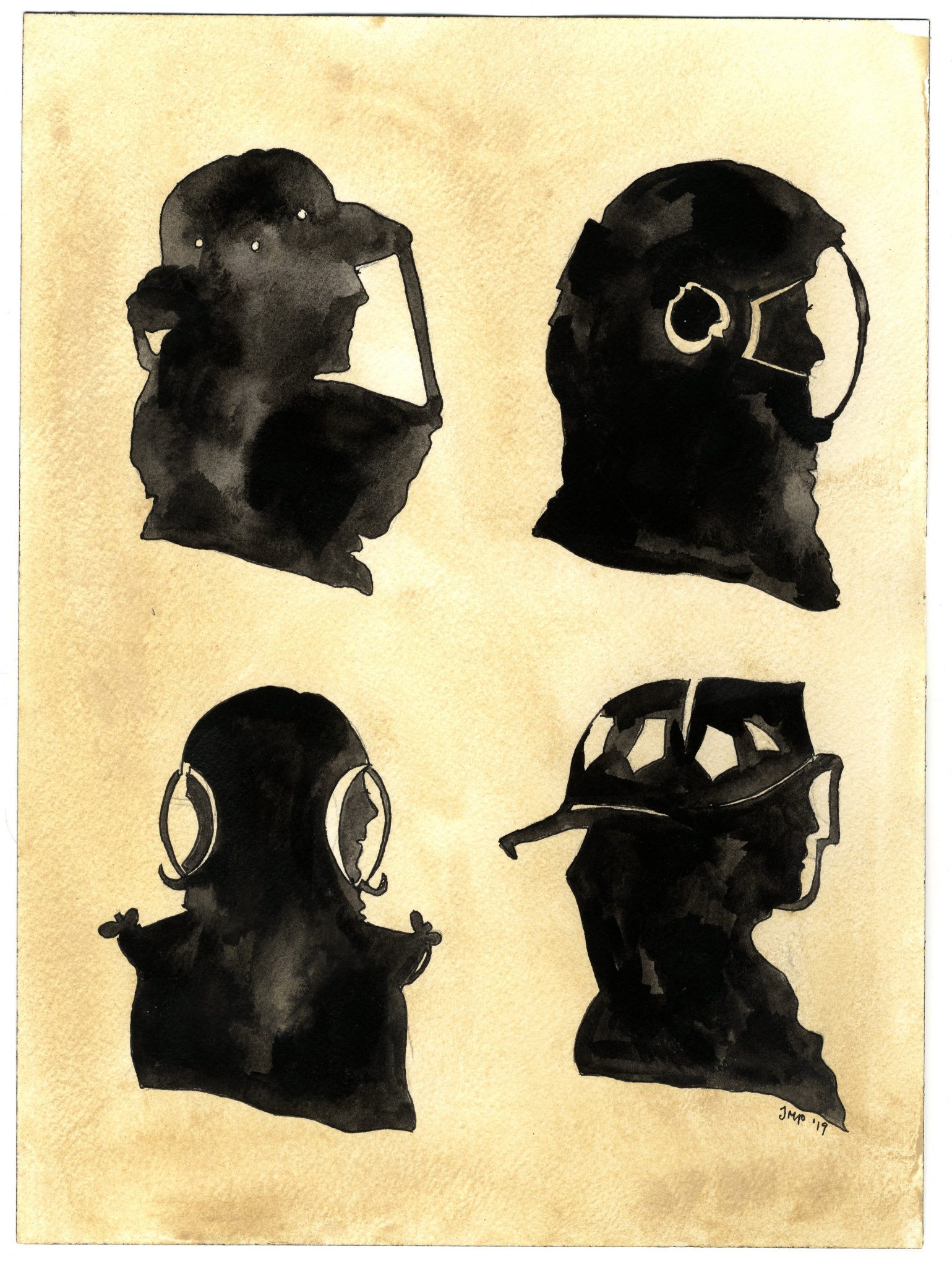 questions & answers
The Pay It Forward Fund
ArtsWorcester
artist membership
fees are the lowest in the state for comparable organizations--but are sometimes still too much. The Pay It Forward Fund, supported by artists for their fellow artists, alleviates membership and Biennial submission fees whenever needed.
When artists join or renew, many tack on an additional $10 or more to their own membership fees for Pay It Forward. Those contributions are collected in a restricted fund, and given out to any artist requiring them. They may be used to join as an artist member, to renew an artist membership, or to cover Biennial submission fees.
Artists who could use Pay It Forward funds should simply email info "at" artsworcester.org and request an application form. The form (or just the information requested by the form) comes back to us by email, mail, or hand-delivery, and we take care of the rest.
If you're interested in supporting the Pay It Forward Fund, please reach out to
Juliet
or just
give
, with a note that lets us know your intention. Although this fund is collected by artists for artists, gallery-goers are also welcome to support artists with it!
///// Jackie Penny, Facing the Four Elements, watercolor, ink, and gouache, 9" x 12", 2019. Exhibited as part of About Face: A Members' Exhibition, summer 2019.