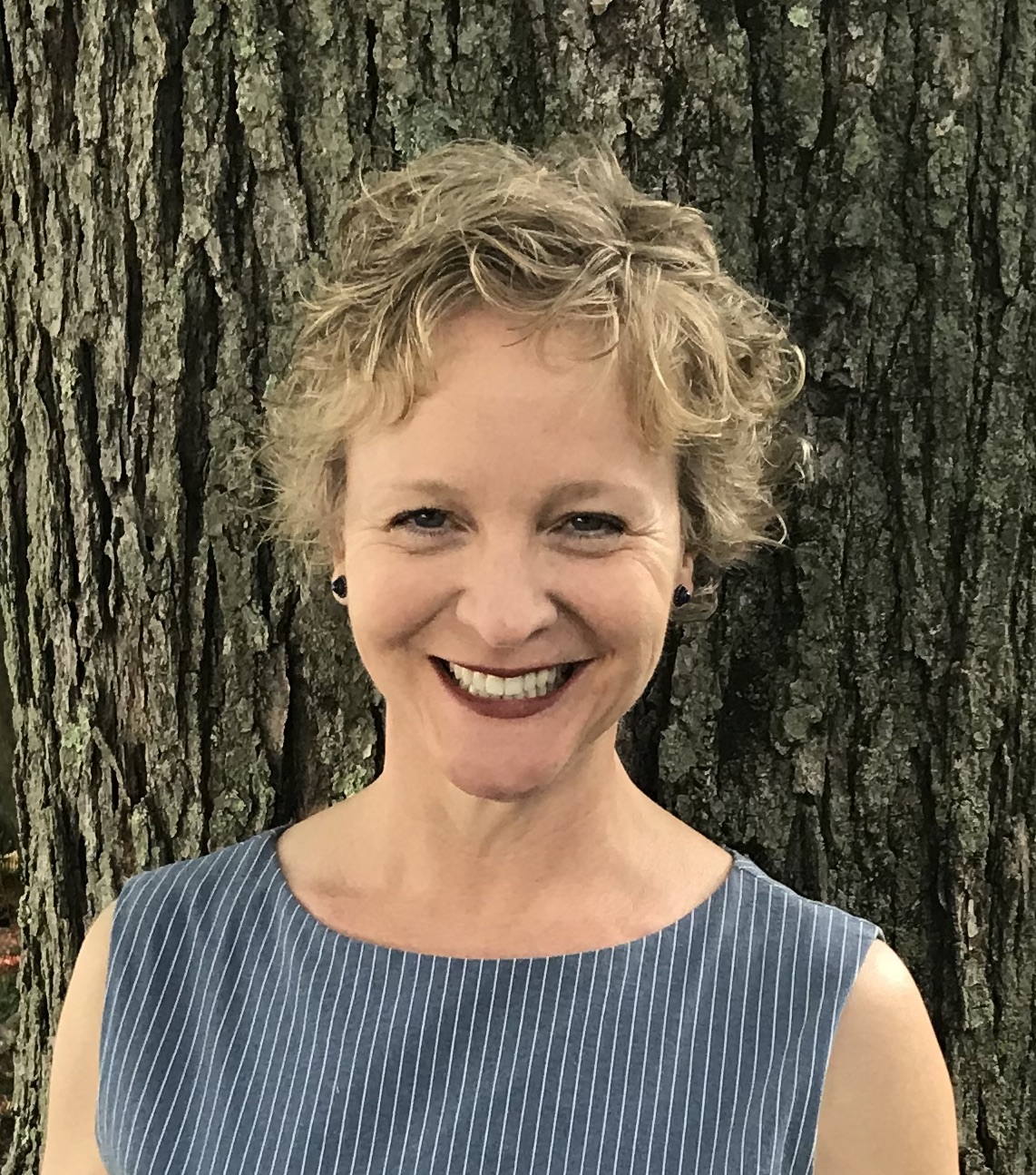 Juliet Feibel to speak at "Leading Through Organizational Change"
Organizational change is a hard thing for an organization to undergo and achieve.  There are several leadership qualities that are necessary to envision, sell, and effect change.  It takes convincing skills, great communication, and a lot of hard work for your vision to come alive.  This panel of leaders from different organizations will share their experiences, which have remarkably similar themes across industries.  What went well?  What would they do differently the second time around?
Join Juliet as she speaks at "Leading Through Organizational Change" presented by the Worcester Regional Chamber of Commerce as a part of the Worcester Women's Leadership Conference.
Featuring:
Tina Bussone – Executive Director at Bowditch & Dewey LLP
Kristin Carvalho – President & CEO at Cobblestone Management
Juliet Feibel – Executive Director, ArtsWorcester
Carolyn Stempler – Interim President & CEO at Greater Worcester Community Foundation
October 28, 2021
10:15 AM
DCU Center, Worcester, MA
Register here!