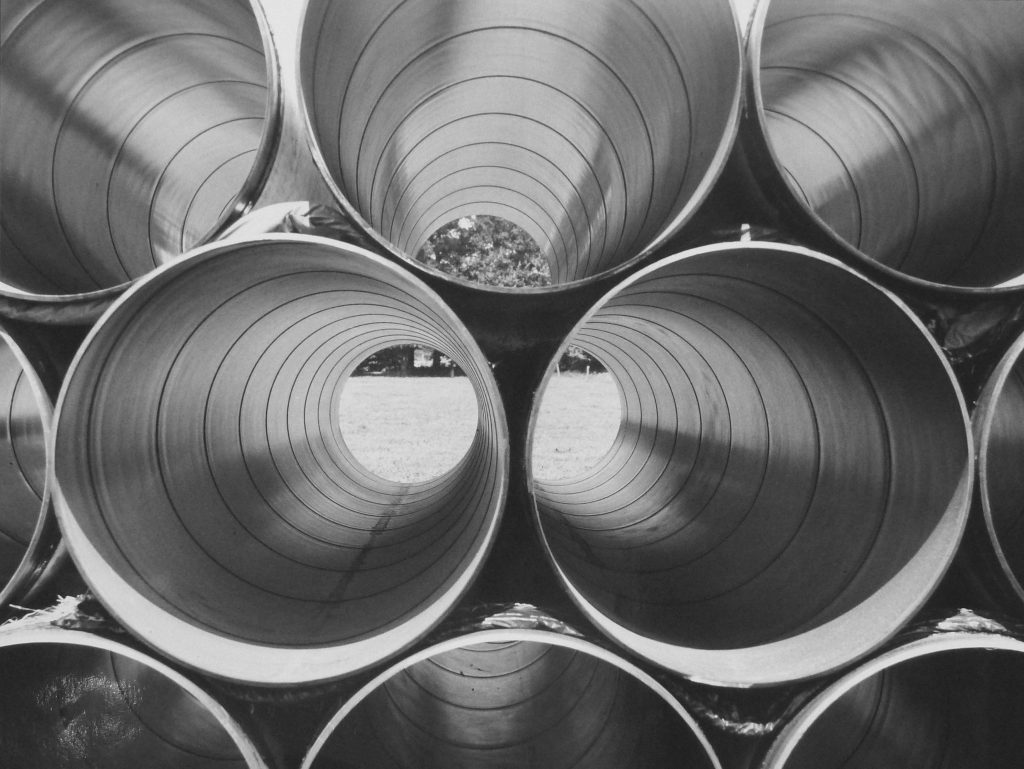 call for art
Inside Voices: A Members' Exhibition
in partnership with the Fitchburg Art Museum
Registration Deadline: Friday, February 26, 2021
Work Drop-Off: Wednesday, March 3 – Saturday, March 6, 2021, 12-5pm (NOTE: There are no Sunday drop-offs for this show)
Exhibition Dates: March 18 – May 2, 2021
At a moment when we're all being asked to stay inside, interior spaces have become heightened reflective zones.
Inside Voices
prompts artists to consider a wide range of interiors, including domestic environments, psychological subjectivity, bodies, architecture, and sculptural containment.
These spaces reveal symbolic weight, mental and emotional states, fantasy worlds, gender roles, and personal memories. We invite you to turn inward and explore these interior spaces for their potential energy and revelatory power.
For this ninth Call and Response collaboration between ArtsWorcester and the
Fitchburg Art Museum
, artists must respond not only to the theme, but directly to one (or more) of ten artworks on loan from the Museum. At the time of registration artists will be required to name the FAM artwork(s) that inspired their piece.
Explore the loan here.
The Fitchburg Art Museum's curatorial staff will select ten works from
Inside Voices
to be exhibited at FAM with the selected works from the Museum's collection.
All artist members are eligible to register one artwork for this exhibition.
We thank our friends and partners at the Fitchburg Art Museum for sharing their collection so generously with our artists.

REGISTRATION REQUIREMENTS
We have updated our registration requirements. Please read this list thoroughly and take note of the updates below. Due to the number of works we receive for this show, any work that does not meet these requirements cannot be accepted.
– Each artist may register one work of art for this exhibition.
– All work must respond directly to one or more artwork(s) on loan from FAM. Artists must indicate the FAM artwork(s) that inspired their piece on the registration form.
– All work must be original, created within the last five years, and not previously exhibited at ArtsWorcester.
– Two-dimensional artworks must not exceed 36" in any direction, including frame.
– Three-dimensional artworks are limited to 90" in height and 36" at the widest point
– Artworks suspended from the ceiling are limited to 25 pounds
– Works must be exhibition ready with framing and wire as appropriate. Alternative hanging methods (suspended from the ceiling, installed with magnets, etc.) must be tested prior to registration to ensure successful installation, and required hardware must be provided.
– All artwork registrations must include one high-quality image that will be shown in the online exhibition
– Artists receive sixty percent of each sale made through our galleries
Please contact Alice Dillon, Assistant Director with any questions at
alice@artsworcester.org
or (508) 755-5142. After registration you will be directed to a confirmation page and receive a confirmation email from ArtsWorcester. If you do not receive this email, please check your spam folder first before contacting the gallery to ensure receipt of your submission.
Registration Deadline: Friday, February 26, 2021
///// Fritz Gerlinger, Steel Pipes, n.d., gelatin silver print, 15.75″ x 19.75″, 2016.103. Image courtesy of the Fitchburg Art Museum.