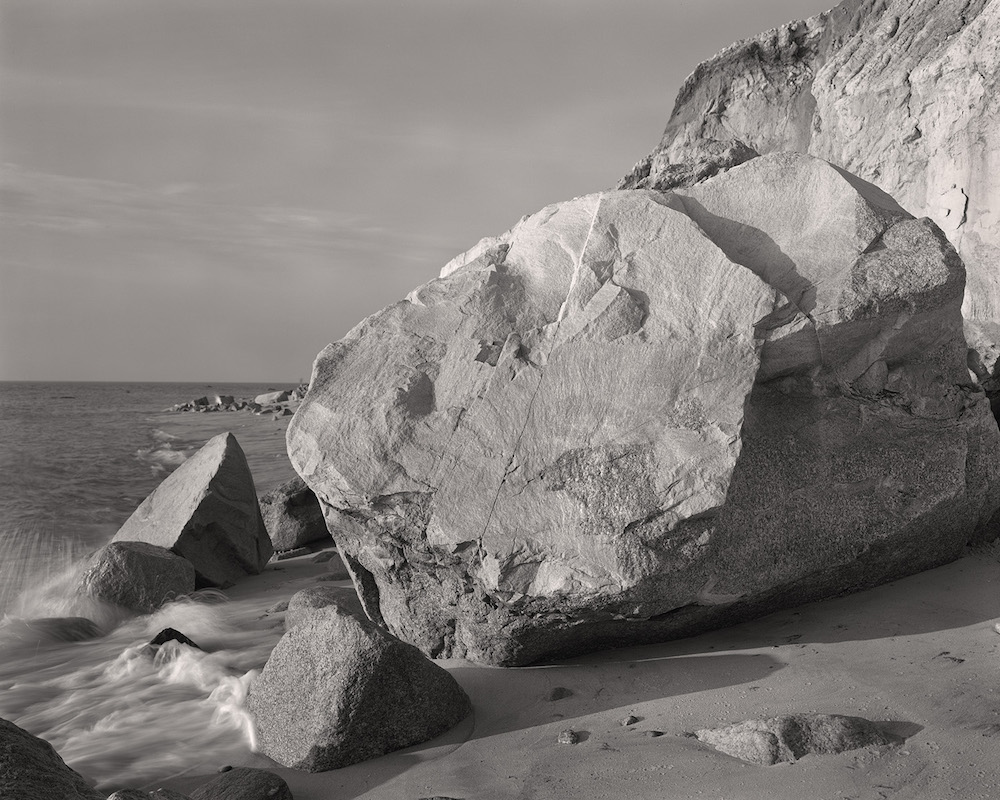 Thanking You, and Recognizing Your Gift to Framing the Future

*As a very special thank-you to our supporters, nationally-renowned photographer Stephen DiRado is donating a limited edition series of prints, one of which is above. Download this sheet to see all the prints and which might be yours.
A Pledge Form is available for you here.
Framer (gifts up to $999)
• Invitations for two to opening celebration
• Your full name and/or the name of your honoree included in campaign report
Printer (gifts between $1,000 and $2,499)
• The benefits of "Framer"
• Your full name and/or your honoree on recognition wall
• Portfolio I (limited edition photograph)*
Gallerist (gifts between $2,500 and $4,999)
• The benefits of "Printer"
• Invitations for four to the opening celebration
• Invitation to hard-hat tours in the fall of 2018
• Portfolio II (limited edition photographs)*
Architect (gifts between $5,000 and $9,999)
• The benefits of "Gallerist"
• Invitations for six to the opening celebration
• Your full name and/or your honoree prominently positioned on recognition wall
• Portfolio III (limited edition photographs)*
Curator (gifts between $10,000 and $24,999)
• The benefits of "Architect"
• Invitations for eight to the opening celebration, and personal recognition during the event
• Your full name and/or your honoree positioned at top of recognition wall
• Invitations to Behind-The-Scene Luncheons
Patron (gifts between $25,000 and $49,999)
• The benefits of "Curator"
• Invitations for ten to the opening celebration, and personal recognition during the event
• One use of the galleries for a private or corporate event
• Recognition as the lead sponsor for the solo exhibition of your choice
Artist (gifts of $50,000 and above)
• The benefits of "Patron"
• Naming of the reception area, seating nook, or administrative offices