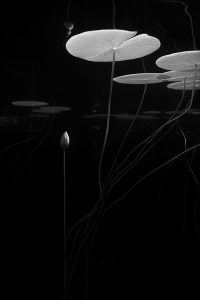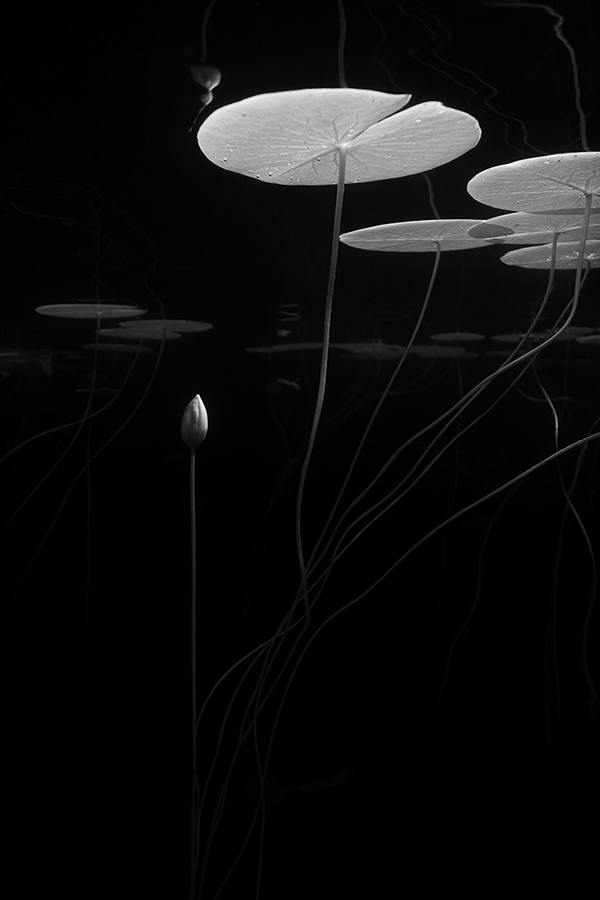 Since 1985, the ArtsWorcester Biennial has exhibited the region's best visual art, with an extraordinary range of works by leading and emerging artists. In May of 2019, the Eighteenth ArtsWorcester Biennial will be installed in ArtsWorcester's new galleries in the Printers Building. Nick Capasso, Director of the Fitchburg Art Museum, will serve as the juror.
The winner of the Sally Bishop Biennial Prize will receive a $1,000 cash award and a solo exhibition at the Worcester Art Museum during their 2019-20 season. An additional $2,000 in cash awards will be given at the discretion of the juror.
Additionally, the first 150 artists to submit work will receive a complimentary, one-year individual membership to the Worcester Art Museum. The submission deadline for the Biennial is Sunday, March 10, 2019, and all submissions must be made online, or by mailing a check to ArtsWorcester by the submission deadline. You will need to submit each artwork in a separate upload. A $15 fee applies to each work submitted, with a maximum of three works per artist. ArtsWorcester cannot accept or return work by shipment.
Submission Deadline: Sunday, March 10, 2019
Notification: By Monday, March 25, 2019
Exhibition Dates: Thursday, May 2 – Saturday, June 8, 2019
Read submission guidelines and complete your submission here.
Thank you to our generous sponsor:
This exhibition is in partnership with: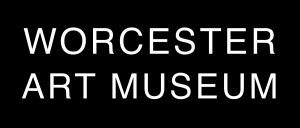 Above: William Scully, Nymphaea infrared No. 1, underwater infrared photograph, 26" x 19"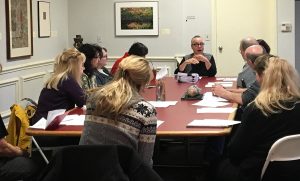 Our annual series of Artist Business Skills Workshops provide artists with the basic skills and knowledge they need to advance their professional careers. Previous topics have included workshops on What to Expect from a Portfolio Review; Writing An Artist Statement with Toby Sisson; Photographing Your Artwork with Stephen DiRado; Presenting Works on Paper with Tim Johnson; Intellectual Property with Greg Kanaan; and Pricing Your Artwork and Accounting For Artists with Anna Koon, founder of The Focusing Series for artists.

Coming up next:
Accounting for Artists
with Anna Koon
Saturday, April 6, 2019
10:00 AM – 12:00 PM
at 44 Portland Street, Worcester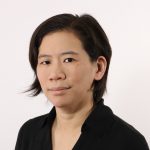 Social Media for Artists
with Clara Lieu
Saturday, May 18, 2019
3:00 – 5:00 PM
at 44 Portland Street, Worcester

Photographing Your Art
with Meaghan Hardy-Lavoie
Saturday, June 8, 2019
10:00 AM – 12:00 PM
at 44 Portland Street, Worcester
Please check back soon for a registration link.
Artist Business Skills Workshops are free to current ArtsWorcester members, but limited in number of participants. If you have questions about your membership status, please call the gallery at 508-755-5142.
Thank you to the Melvin S. Cutler Charitable Foundation for supporting the Artist Business Skills Workshops.