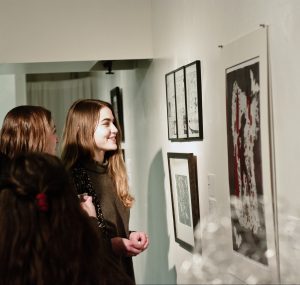 Be bold and submit your artwork to this year's College Show at ArtsWorcester, your downtown art gallery! All students from Worcester-area colleges, at all levels of expertise, are eligible. Submission is free. Show your favorite project from this semester, last semester, or the piece you like the most that no one has ever seen.
We make it easy for you to learn how to submit art to an exhibition and have it displayed in a professional gallery. Get exhibition experience before your senior show, or start building your resume now. Your work will be seen by over six hundred people, many of whom buy art.
Cash prizes will be awarded for First, Second, Third Prizes, and Honorable Mentions. The deadline is Saturday, December 1, 2018.
You must be enrolled, in any major or degree program, in a Worcester-area college or university. Seniors graduating early and the class of 2018 are eligible if artists are able to deliver and collect accepted works.
You may submit up to three works in any artistic media, including fine craft, digital, and video.
We'll let you know if your artwork has been accepted by the juror by January 1, 2019. The exhibit opens on Friday, February 1, 2019, 6:00 to 9:00 PM. Represent your college with your best work! Register your work online now!
Our annual series of Artist Business Skills Workshops provide artists with the basic skills and knowledge they need to advance their professional careers. Previous topics have included workshops on What to Expect from a Portfolio Review; Writing An Artist Statement with Toby Sisson;Photographing Your Artwork with Stephen DiRado; Presenting Works on Paper with Tim Johnson; Intellectual Property with Greg Kanaan; and Pricing Your Artwork and Accounting For Artists with Anna Koon, founder of The Focusing Series for artists.

Coming up next:
Websites for Artists with Clara Lieu
Saturday, October 20, 2018
3:00 – 5:00 PM
at the Fitchburg Art Museum
Join RISD Adjunct Professor Clara Lieu at the Fitchburg Art Museum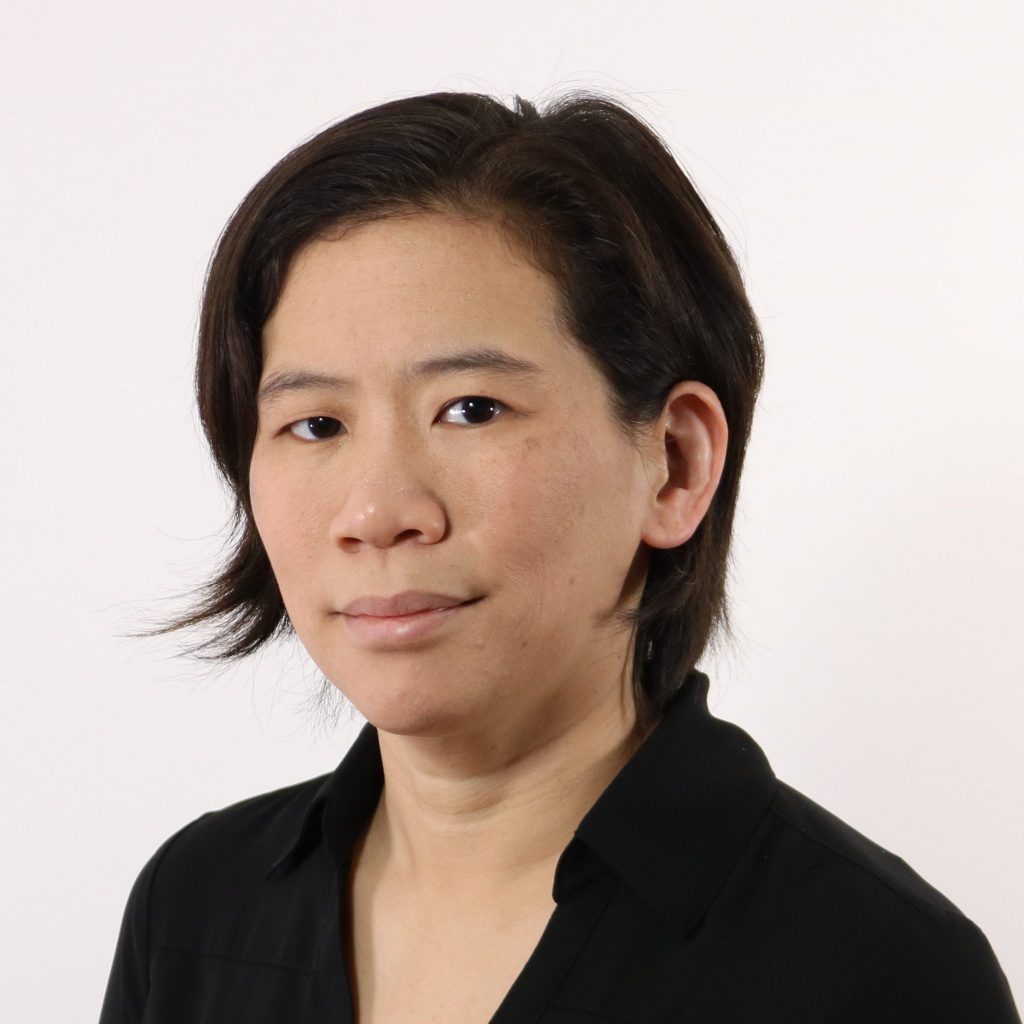 to learn how visual artists can create an effective, professional website. This lecture will present an informed look at the various web platforms available, and provide practical, straightforward advice for how a visual artist can best harness a website to pursue their career goals. Participants will:
Find out which web platform is best suited to their needs,
Learn concrete strategies to format and organize their content effectively,
And benefit from critiques of several pre-selected websites.
A Q&A session will follow the lecture. If you would like your website to be considered for critique, please email your website address to lhowick@fitchburgartmuseum.org and put "Website for Workshop" in the subject line.
This workshop is free for current members of ArtsWorcester and FAM, and is open to not-yet members for $10. Space is limited to fifty participants.
Artist Business Skills Workshops are free to current ArtsWorcester members, but limited in number of participants. If you have questions about your membership status, please call the gallery at 508-755-5142.
Thank you to the Melvin S. Cutler Charitable Foundation for supporting the Artist Business Skills Workshops.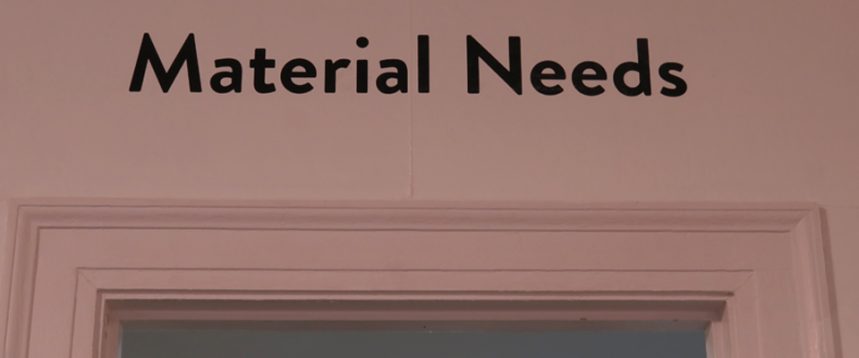 Material Needs Grants, funded by an anonymous donor, support the expenses of supplies and materials for the creation of new art in Worcester County. With this gift, we are able to distribute grants to artists between $500 and $1,500. We generally exhibit the work produced in the following exhibition season (awards made in early spring of 2018 will fund the works shown in the fall of 2019-2020 season).
To apply for a Material Needs Grant, you must reside in Worcester County and have been a member of ArtsWorcester for one calendar year prior to application, and not have received one in the past three years.
The deadline has passed for the 2018/2019 Material Needs Grant cycle.
2016 Material Needs Grant Exhibition images courtesy of Tim Johnson.