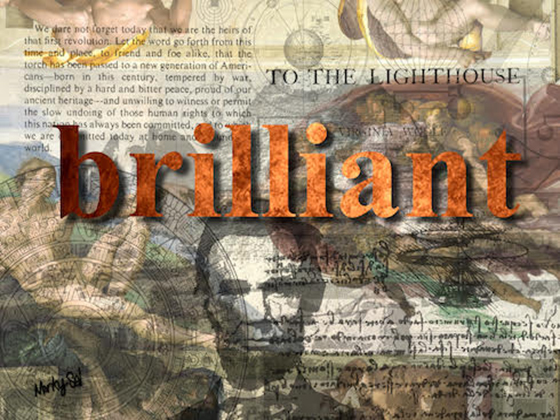 Mark Saldana
digital art
Mark Saldana is an artist who predominately works with photo manipulating software. His vision is to create art that will make people happy! He incorporates his love of pop culture, sports, movies, and music into his work.
Mark grew up on Cape Cod where he was able to foster his love of art and graphic design. He then moved to Worcester to attend Clark University, where he graduated with a bachelors degree in Studio Art.
After 15 years of working management and sales jobs, he decided to finally put his creative talents to work…and MarkySal Wall Décor was born!  In his Etsy-based store, he has many canvas designs posted for sale and also accepts custom order designs.