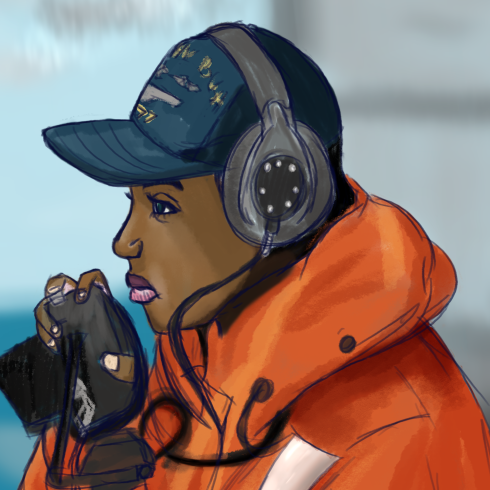 Alexis Harvey
digital art, drawing
Alexis (aka Lexis,) is a recent veteran of the US Navy, and a current Game Arts student at Becker College. She served for 8 years, and decided that it was time to move on with her career and do something that she was truly passionate about. As a child, she was always drawing and playing video games. When she entered her mid-twenties, she thought, 'Why not combine these hobbies?!' She loves to design many different characters in the digital medium, but occasionally goes back to her traditional roots and draws in pencil and ink. Some of her other talents include 3D art, 2D animation, music production and storytelling.
Inspiration often comes from the media she consumes, most of which are produced in Japan.
She lives in her fancy loft with her cat, Sasuke.
If you'd like, you can follow her on Instagram @Lehxra_Arts
https://lehxra.myportfolio.com/