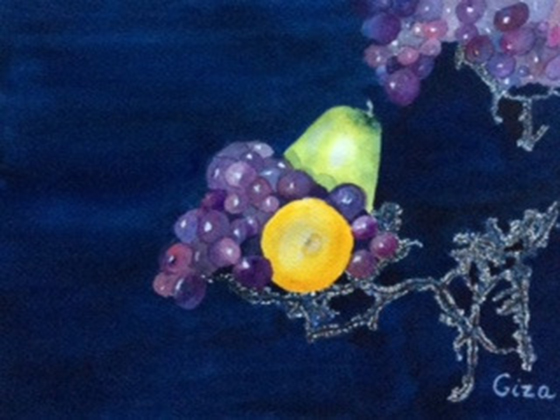 Christina Giza
painting
My paintings reflect the various locations where I have traveled and the people I have met. A few of my pieces evoke the emotion that can only be captured at that one moment in time by my use of color, impression and reality. I use watercolor, oil pastels, soft pastels, colored pencils and acrylics.
As a visual artist, I am attracted to any scape: land or sea. I am also inclined to paint people and still life.
I have lived in New York, vacationed in Boothbay Harbor, ME and have settled presently in Massachusetts. I have traveled to Nevada, New York, California, Georgia, Texas, Florida, North Carolina, Canada, Cancun, Aix-Provence, France and Poland.