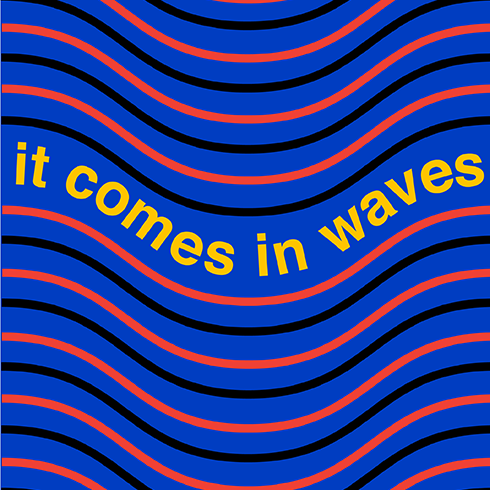 Haley Cloonan-Lisi
photography, painting, digital art
My art is graphic and inspired by everyday things, it features organic shapes, bold colors, and asymmetrical compositions. I fully enjoy the process of art-making and working with my hands. This has led me to try many different mediums, from working in 35mm film to throwing pots! I finished my BA in Graphic Design and Photography from Bridgewater State University in 2018 and have recently moved to Worcester.
I truly make art for me. I have always carried the mantra with me "if you don't see the thing you want in the world, create it for yourself." Currently, my art consists of digital illustrations, typography-centric compositions, and acrylic abstract paintings.
My artistic heroes and influences include; Keith Haring, Paul Rand, John Baldessari, Man Ray & Ken Price.