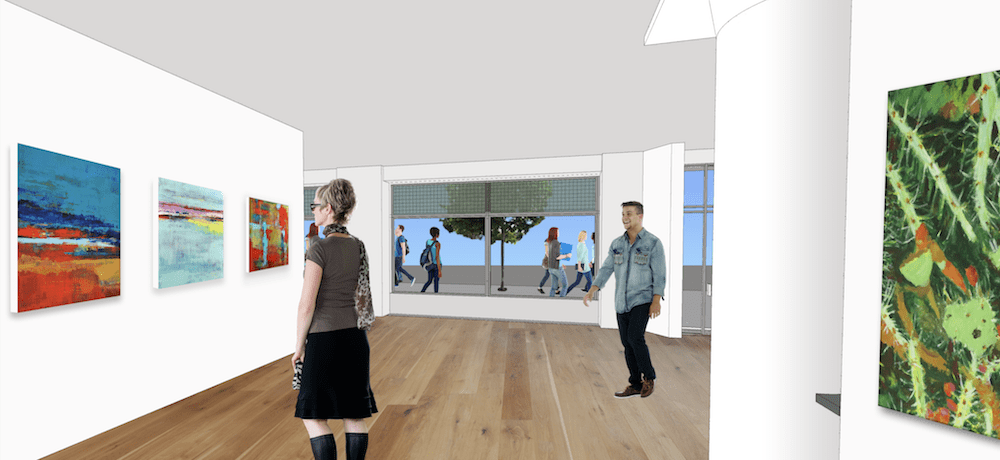 Thank you very much for making an online gift to Framing The Future: The Campaign for ArtsWorcester. This "Donate" button will take you to PayPal, where you may use Visa, Mastercard, or American Express to contribute. If you intend your gift for one of the matches, please note which one in the "special instructions" field.

Please be aware that credit card processing fees will consume three percent of your gift. Should you wish for the entirety of your gift to benefit the campaign, please consider increasing it accordingly.
We are grateful for your contribution, and look forward to recognizing your generosity. Thank you for helping us frame our future.
Campaign Chair: J. Christopher Collins
Campaign Committee:
Brigita Clementi
John E. Graham
Sarah Callahan Lenis
Ann K. Molloy
Samantha McDonald
Bill Sullivan, Jr.
Erika Davis Wade
Executive Director: Juliet Feibel