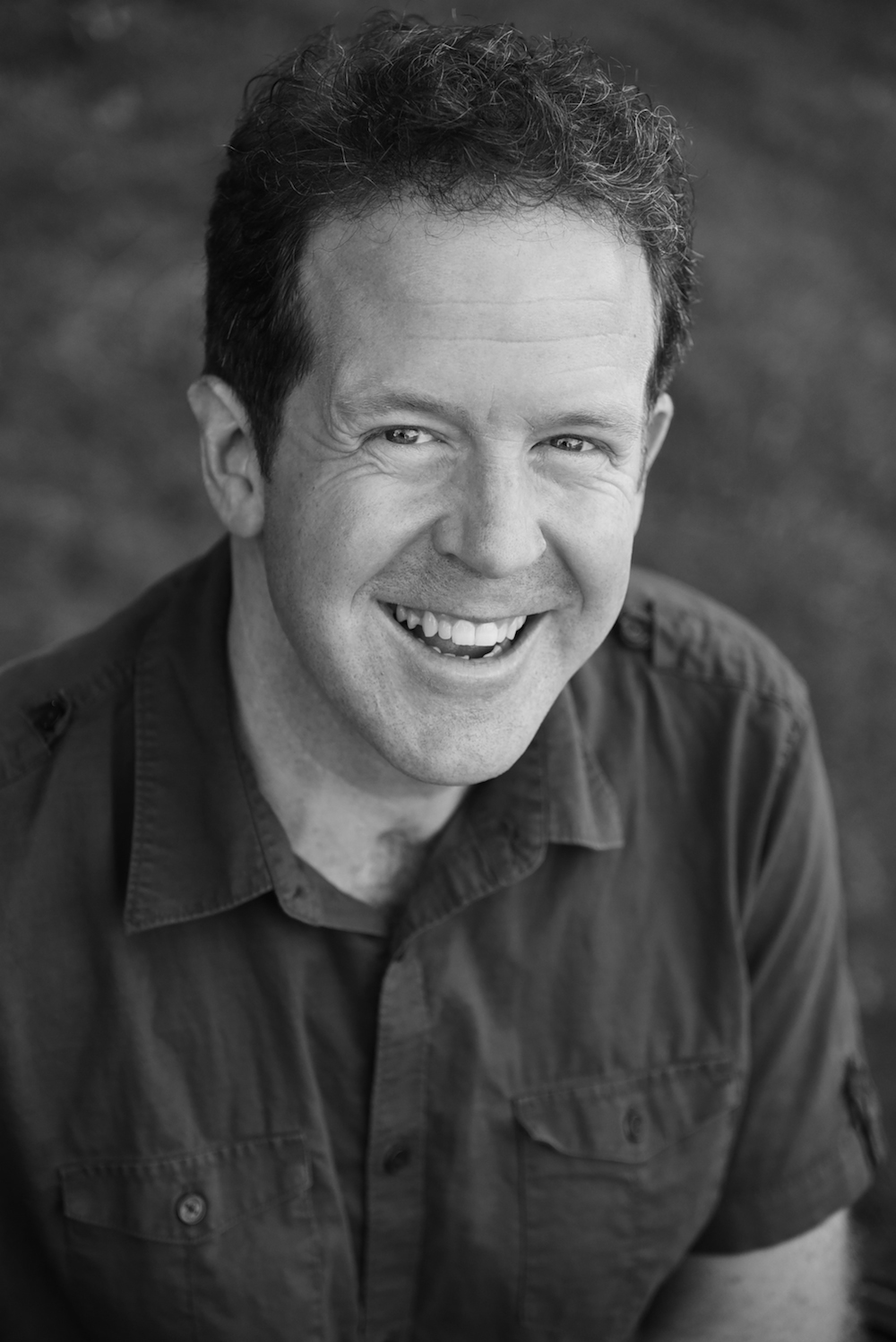 John Garton
---
When did art become a pursuit for you?
When I left law school at the age of 23. I began making art in the hours when I wasn't studying art history.
Are you self-taught or formally educated in visual art?
I am formally and informally educated (B.A. in Philosophy from Trinity University, San Antonio, TX, and Ph.D. in Art History from the Institute of Fine Arts, New York University).
How did you first become involved with ArtsWorcester?
If I remember correctly, my great colleague, Kristina Wilson, alerted me to it.
What medium do you currently work in, and how did you choose this medium?
I work in photography, painting, pencil, and pastel.
What is your creative process?
I warm up with some exercises, keep a notebook or camera with me, and try to record inspirations as they emerge. I shoot a lot of images, make many sketches, and spend some time away from it all before going back to look at what I like or don't. My painting subjects tend to emerge from slower, more deliberative work, and from my other efforts in drawing and photography.
How do you choose your subject matter? Are there themes that recur throughout your work?
Lately I have been considering time, attention span, and meaningful moments of heightened presence. Sometimes those moments emerge from photographs of humans or other things, passing in either millennial time or a second-by-second frenzy. At other points I may overlay a rapid drawing with a more labored, painted illusion — say a still life of a plant or piece of fruit — but even the still life is meant to record a rather precise effect and moment of light.
What living artists are you inspired by?
Sarah McKenzie of Boulder, CO; Stephen Dirado, Frank Armstrong, Don Tarallo, Toby Sisson, John Aylward, Stephanie Larrieux, Matt Malsky, Jan Johnson, and Elli Crocker, all from the Worcester area; and Willie Nelson, Gerhardt Richter, Jenny Saville, and the ghost of Claudio Bravo (only recently deceased).
Do you own any art by other artists?
Yes, by half a dozen other artists.
What other media or directions would you like to explore?
I recently worked on a video collaboration with Danny Thompson involving people waiting for trains in a station in Rome. Together with still photography, I am having fun exploring video.