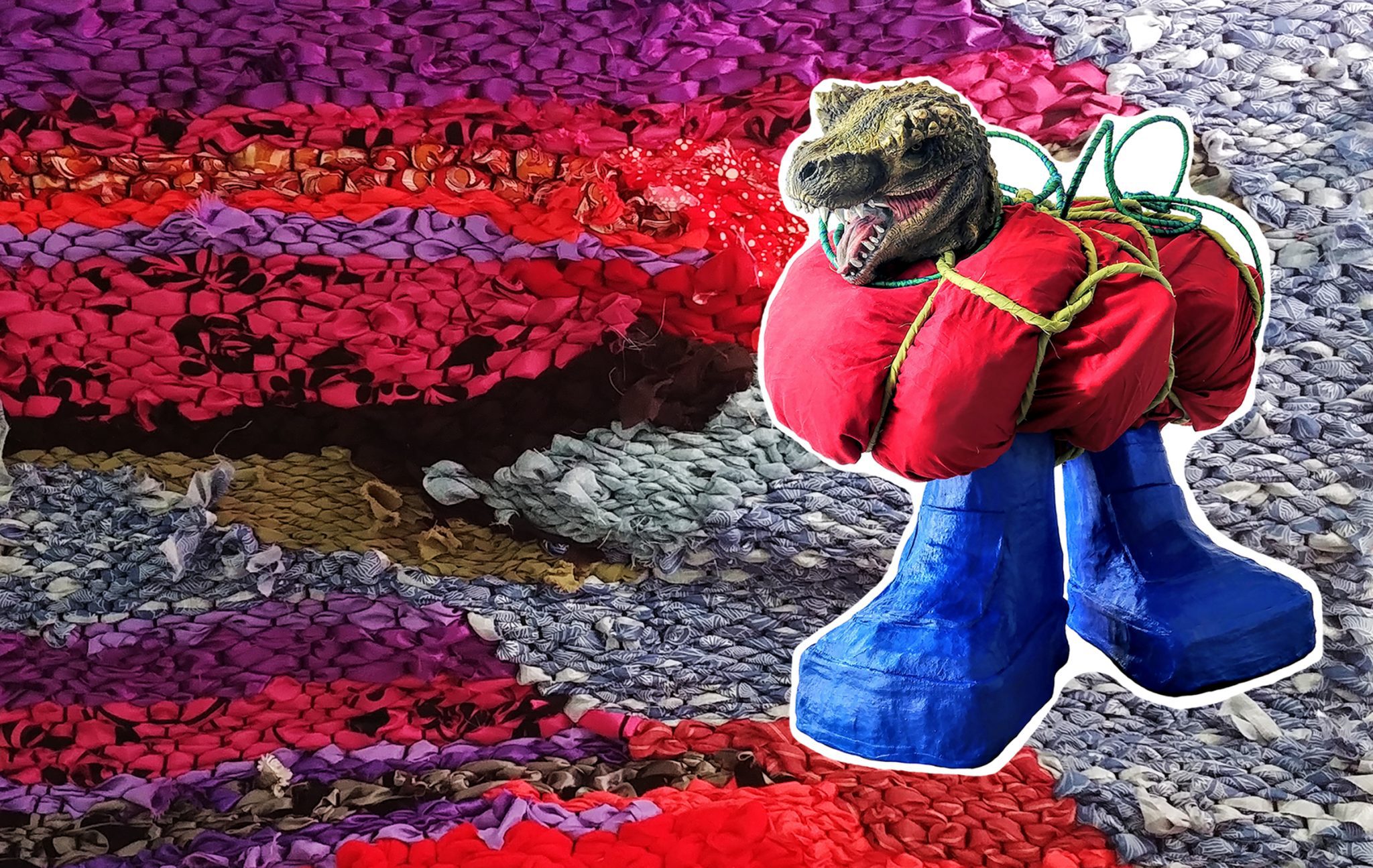 Rachel Chambers: Inside Out
On view January 31, 2020 through March 7, 2020
Opening reception: Friday, January 31, 2020, 6:00-9:00 PM
Multi-media artist Rachel Chambers is searching for textures and colors that resonate with childlike wonder. Her most recent work has had her collecting and reworking toys, using contemporary basketry in wire, found objects, and disjointed memorabilia to create sculpture. These childhood objects now live another life, one that is cherished within the "white box", and no longer simply the "toy box". Viewers are encouraged to play with works in this tactile exhibition.
The Sixteenth ArtsWorcester College Show
On view January 31, 2020 through March 7, 2020
Opening reception: Friday, January 31, 2020, 6:00-9:00 PM
One of our most exciting annual traditions returns this winter! Show your school pride at the Sixteenth Annual College Show and delight in the work coming from Worcester's creative young minds. Cash prizes will be awarded during the opening reception. Click here for a complete list of featured artists.
This year's College Show will be juried by Lynne Cooney, Artistic Director and chief curator of the Boston University Art Galleries.
About the juror: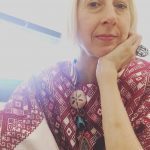 Lynne Cooney is the Artistic Director and chief curator of the Boston University Art Galleries where she has organized numerous group and solo exhibitions for the Stone and 808 Galleries. Lynne received a BA in English from Simmons College, Boston, a MFA in photography from the California College of the Arts, San Francisco, and a MA in Art History from Boston University. She is currently a Ph.D. candidate at Boston University' in Department of History of Art and Architecture. Her dissertation examines concepts of race and representation in the African art collections of the Wits Art Museum in Johannesburg, South Africa. She was the recipient of a Fulbright Fellowship to South Africa in 2014-2015.
Thank you to our generous sponsors: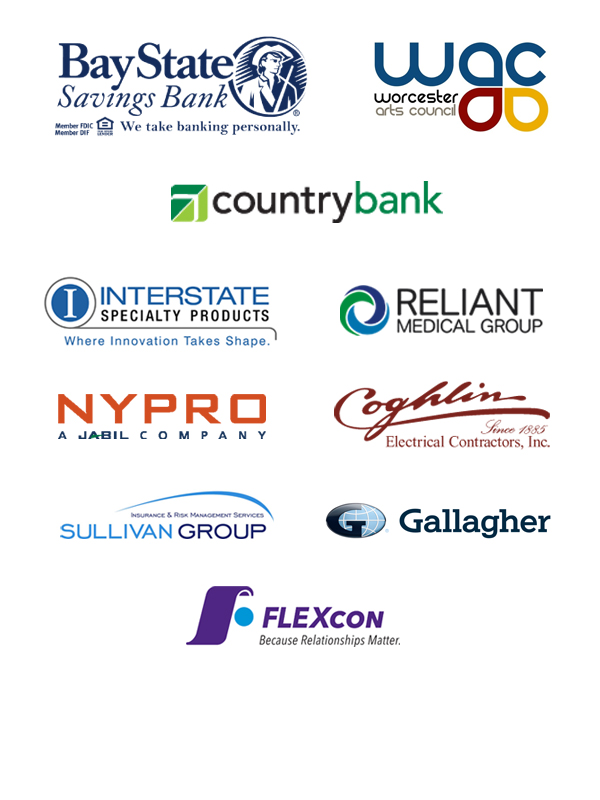 images: Jasmine Duerk (WPI, '22), Golem, digital painting in Photoshop (print on semi-gloss paper), 18″ x 24″; Lynne Cooney, juror of the 16th Annual College Show