ABOUT THIS EXHIBITION
April 14 through June 19, 2022
Public reception: April 22, 2022, 6:00-9:00 PM
ArtsWorcester at the Davis Art Gallery
These precise, minimalist assemblies offer multiple interpretations of the bed, a site associated with rest, refuge, intimacy, illness, and violence alike. Fiering reflects the ambiguities of that site in the constructions themselves. The motif of a single fold, the "turn down," bends the picture plane and emphasizes the ambiguities of front and back, image and object, and painting and sculpture. Fiering's meticulous construction, uncompromising hard edges, and mathematical proportions invite us to consider a familiar form anew, and challenge our desires for security and certainty.
In 2021, Jason Fiering was named ArtsWorcester's Present Tense Prize Winner. This prize recognizes an artist whose work exemplifies new practices, artistic risk-taking, and excellence in execution. Prize winners are rewarded with a solo exhibition and a $1,000 honorarium.
The Present Tense Prize is generously supported by Marlene and David Persky and the Artist Prize Fund.
ArtsWorcester exhibits in the Davis Art Gallery take place courtesy of Davis Publications.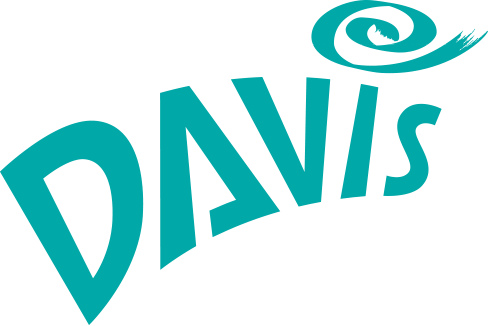 ABOUT THE ARTIST
Jason Fiering is a painter working in Boston and New Bedford, Massachusetts. His artwork encompasses themes of visual perception and introspection. Among his career highlights are a commission for the city of Graz, Austria, solo shows at Artspace New Haven, the Chazan Gallery in Providence, and the Solo Show Award from Boston's Bromfield Gallery. He has been an artist in residence at Ox-Bow in Michigan, I-Park in Connecticut, and Arts Letters and Numbers in New York. He has exhibited in numerous group shows regionally. Fiering earned a Master's Degree in physics and continues a parallel career as a research scientist in medical equipment.
To view more of Fiering's work, visit the artist's website.
Follow Jason Fiering on Instagram.
ARTIST STATEMENT
These paintings arise from the interplay of three lines of thought: my longstanding inquiry into visual sensation and all of its baffling contradictions; formal interests with painting, its geometry, materials, and display; and an unanticipated reference to bedding that I seized upon to guide many structural decisions. The significance of the bed may be that it has its own contradictions as a site of romance and refuge but also one of sickness, injury, or worse.
In Turned Down, I meet painting from two sides: On the one hand, I wish to keep the painting an object, a thing with thickness that was constructed and might be picked up or moved. On the other hand, I want the painting to evoke something we might see out in the world. Hence, I incorporate illusion and imagery, but with restraint, so that the pieces are partly images, but remain objects. I take the motif of the fold to emphasize this dual embodiment. Only flat things like pictures can be folded, but once folded they take on a third dimension, becoming more like objects. Additionally, folding breaks the one-sidedness of pictures, revealing their back surface.
With this ambiguity between object and image, I hope to promote a slowing down, making space for the viewer to consider her assumptions and unconscious mechanisms at work in the process of seeing. Our minds avoid uncertainty and ambiguity, and as a result we would rather assume we know what we see than rest in a state of doubt. The same applies to many other judgements and conclusions (including, for example, when we are turned down). Taking this further, our unease with ambiguity is representative of the many ways we desire to be sure, even at the expense of wonder, risk, or faith. I hope to create an environment for introspection, where the viewer may watch his mind at work, inevitably trying to reach conclusions, although none may suffice.
—JF, April 2022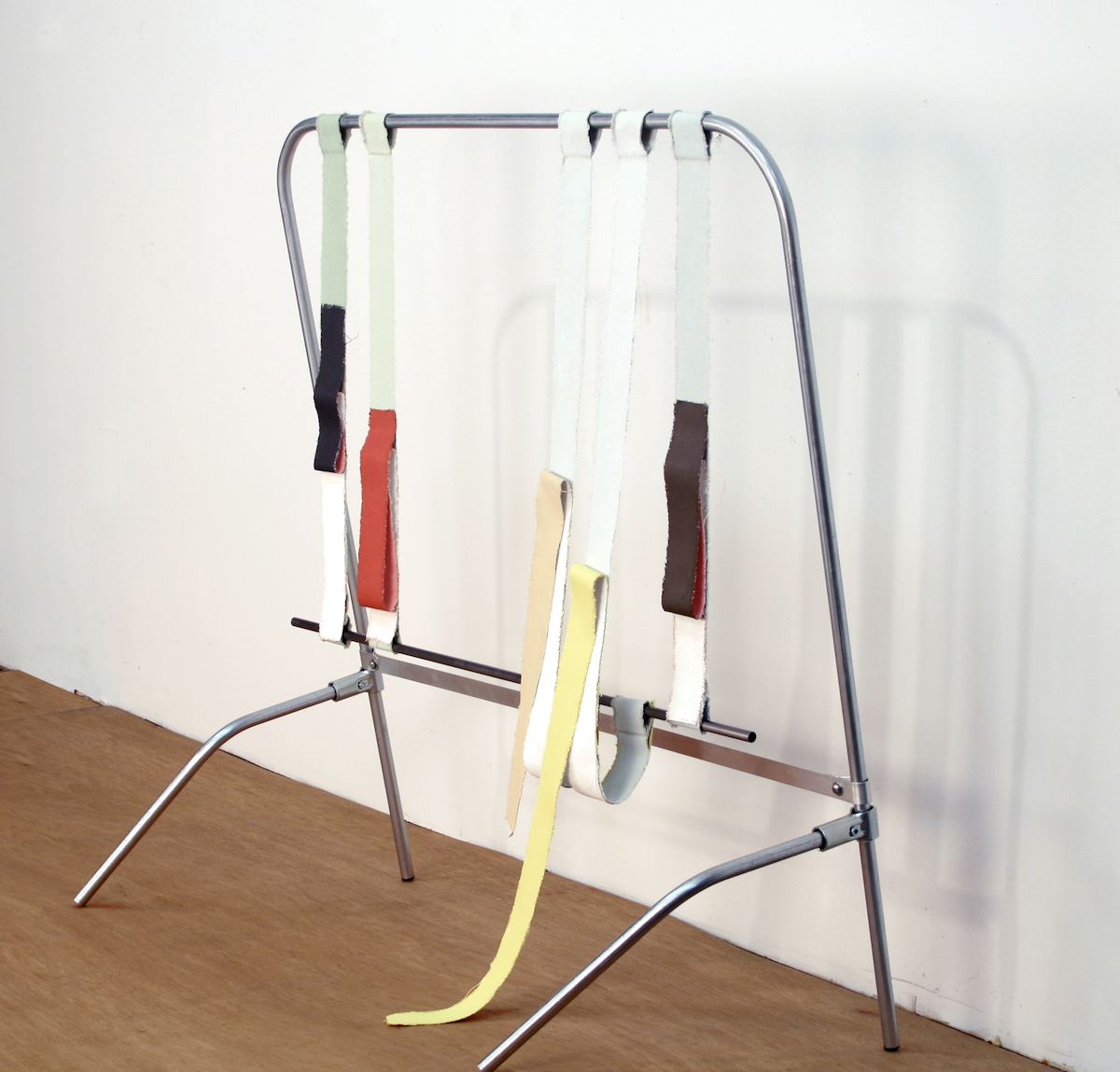 Capital
acrylic on canvas with steel and aluminum, 40" x 15" x 36", 2022, $3,400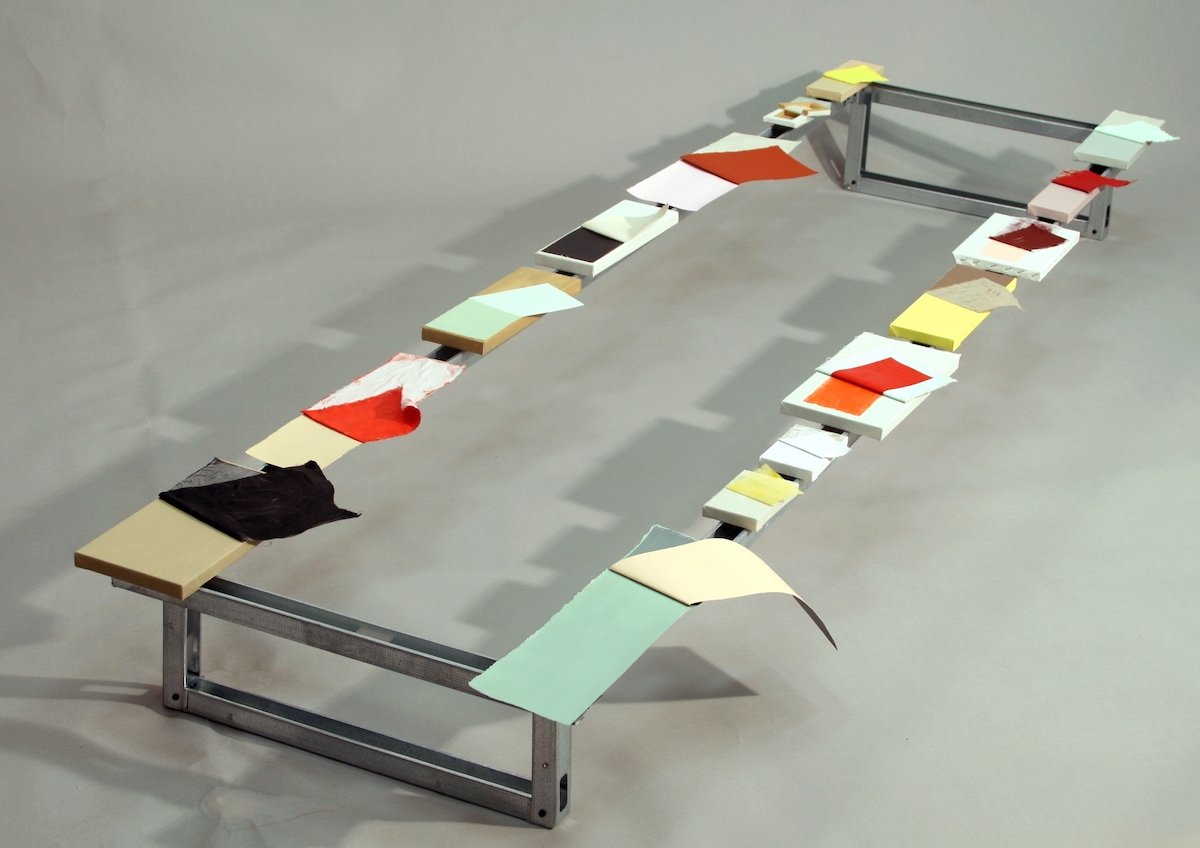 Bunk
acrylic on fabrics and paper with steel support, 100" x 30" x 12", 2019/2022, $3,800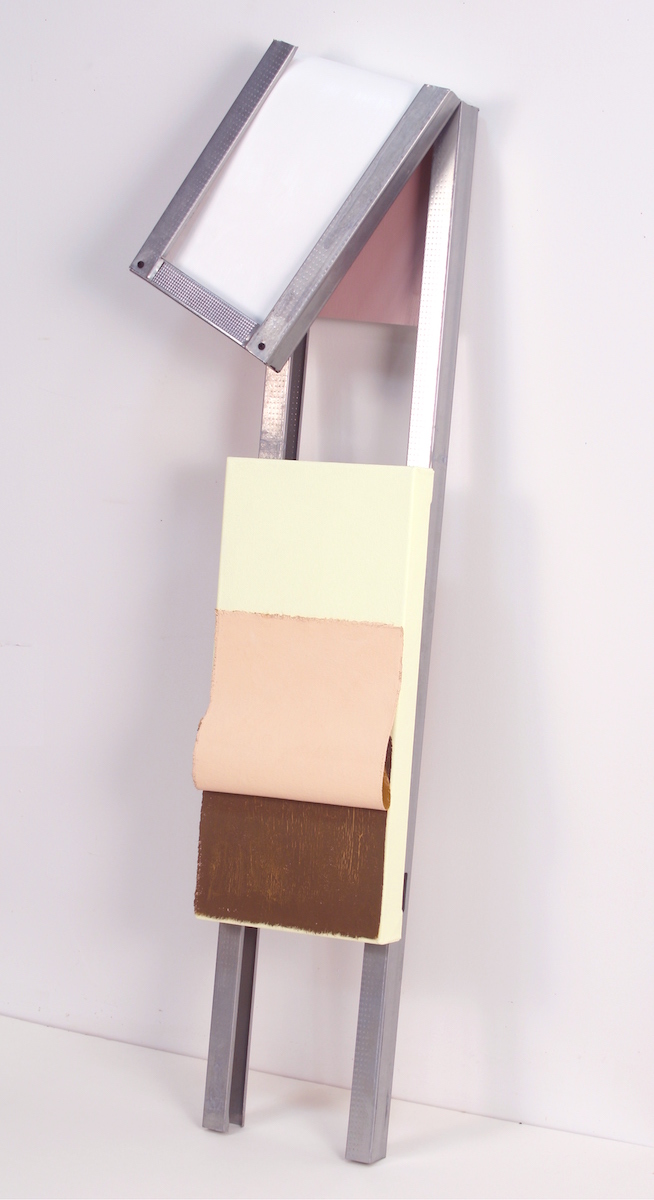 Decline
acrylic on canvas and paper with steel support, 14" x 8" x 42", 2021, $3,200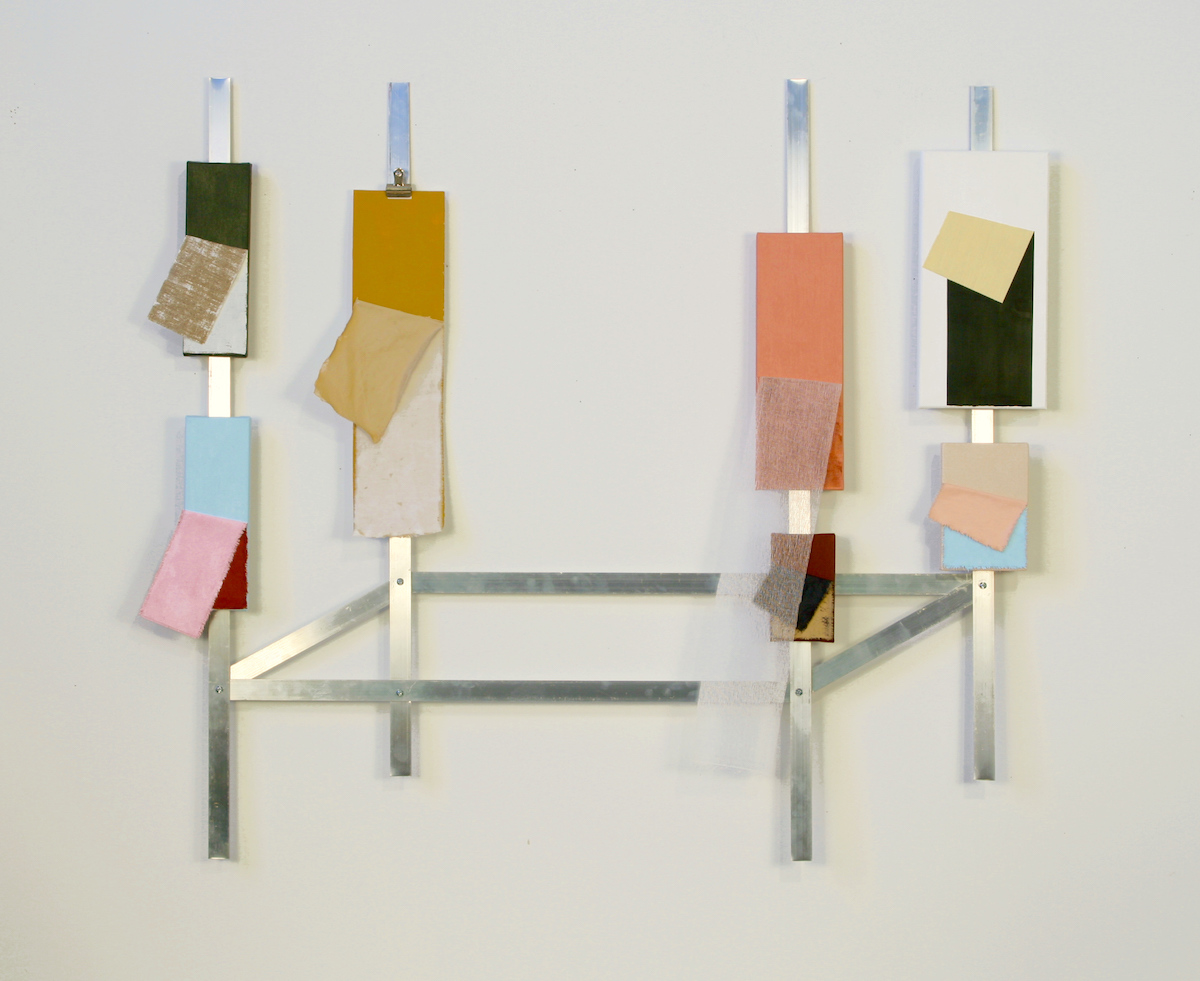 Four Poster
acrylic on fabrics and paper with aluminum support, 36" x 42", 2021, $3,400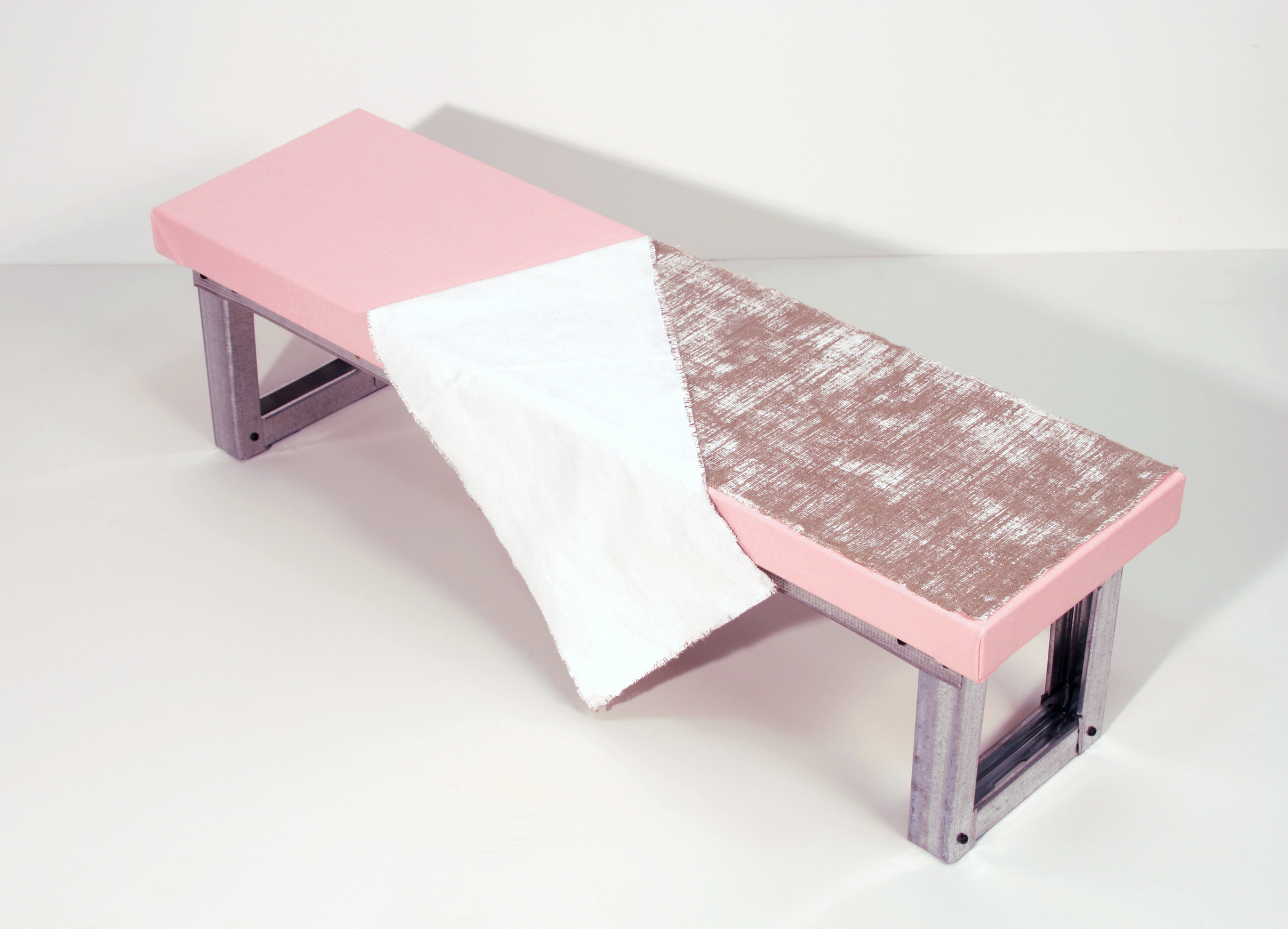 Pallet
acrylic on canvas and linen with steel support, 32" x 10" x 10", 2019, $3,200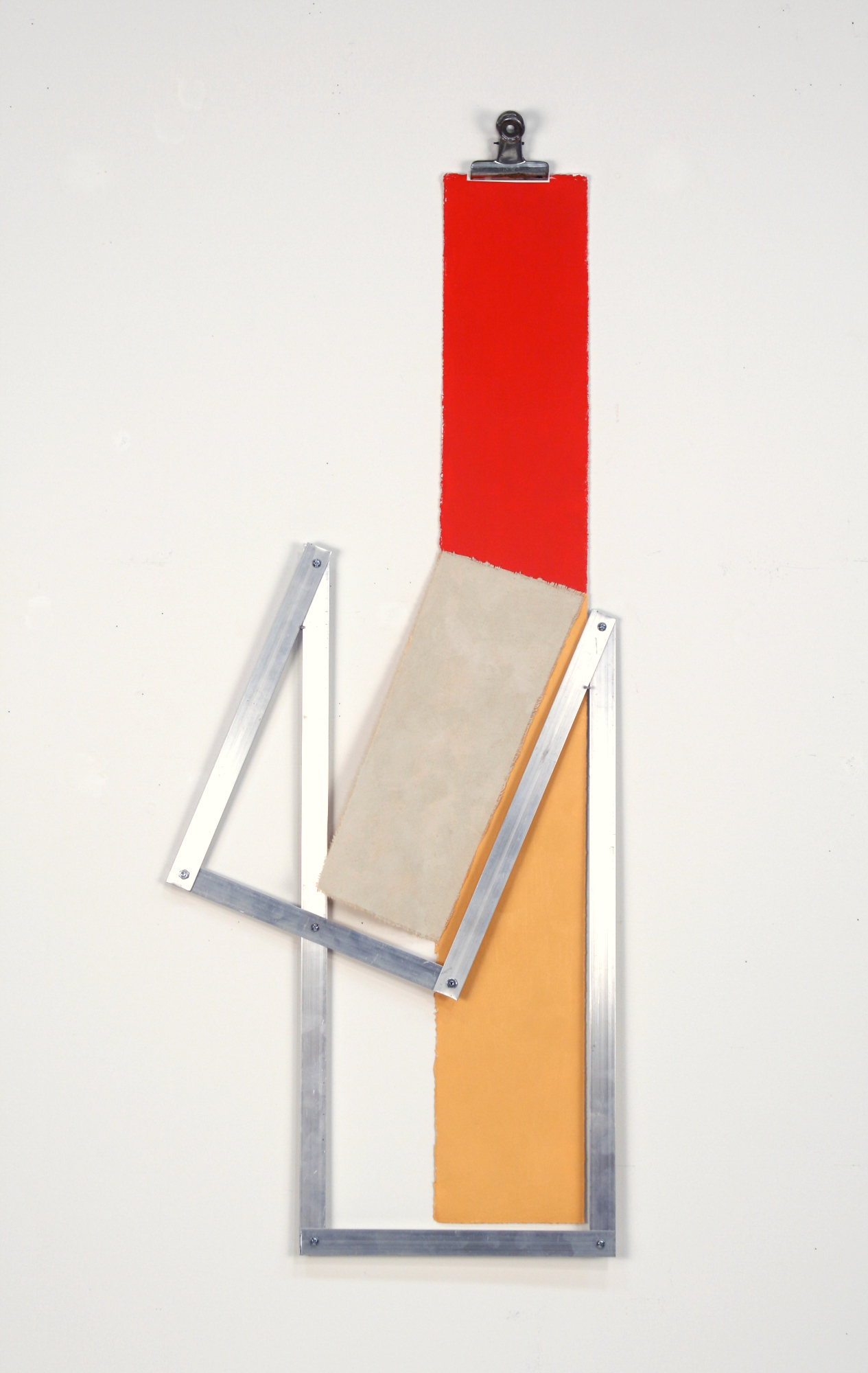 Frame
acrylic on paper and muslin with aluminum frame and bulldog clip, 40" x 15", 2022, $2,800
Four Poster II
acrylic on fabrics with steel support, 66" x 12" 48", 2022, $3,800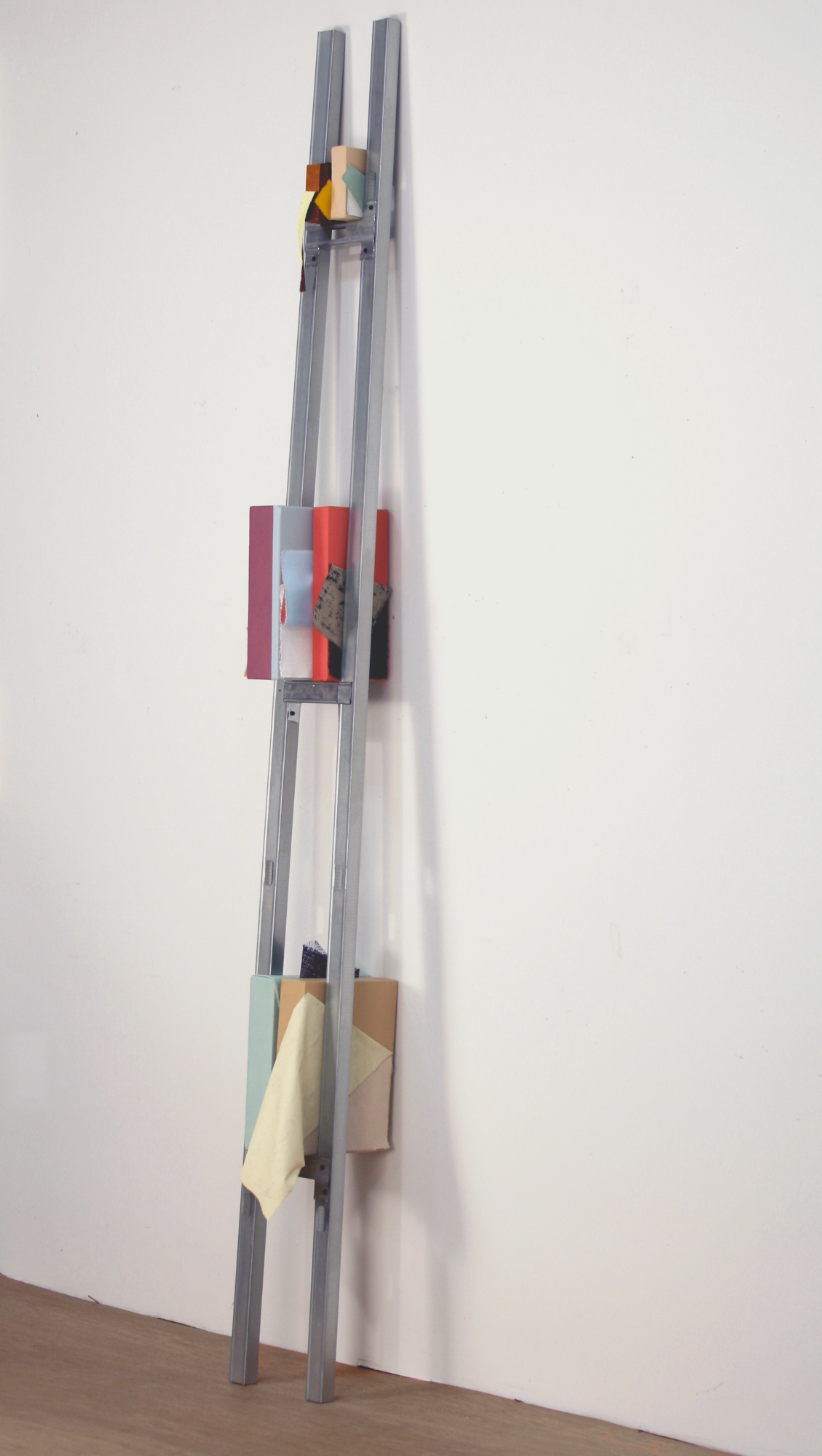 Rollaway
acrylic on fabrics with steel support, 12" x 14" x 96", 2022, $3,800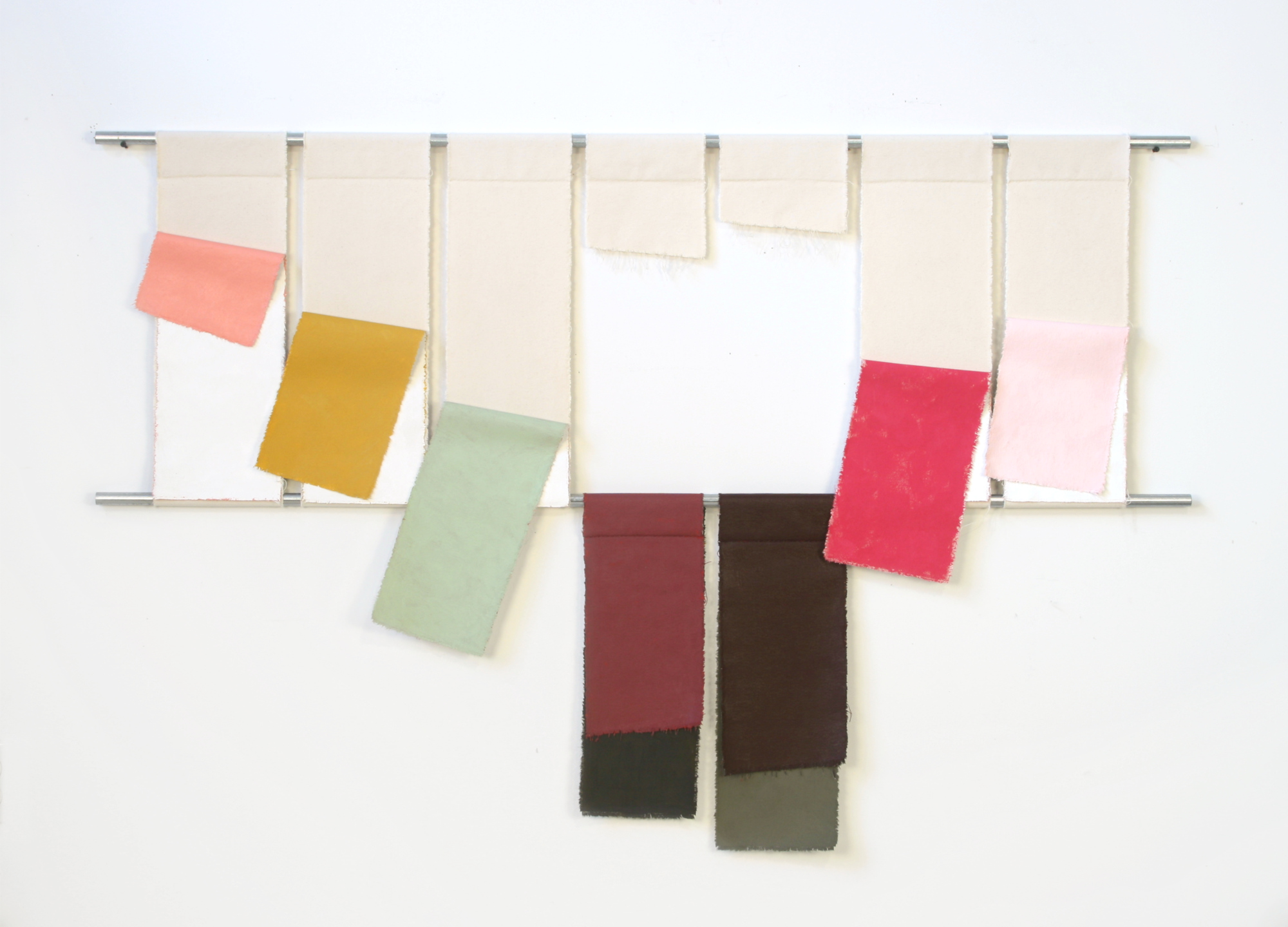 Litter
acrylic on canvas with steel pipe, 40" x 60", 2022, $3,800