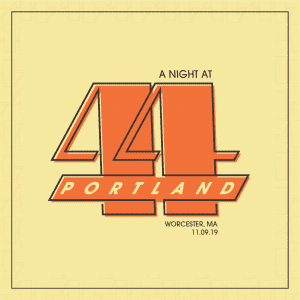 The East Gallery is being transformed into a dance floor for Studio 44, a wild, one-night-only dance party that brings the heyday of Studio 54 to downtown Worcester. Get your tickets today!

The Seventh Annual One
On view December 6, 2019 through January 11, 2020
Opening reception: Friday, December 6, 2019, 6:00-9:00 PM
After a one-year hiatus, ArtsWorcester's largest exhibition returns this winter! A call for art is currently open to all ArtsWorcester members. Click here for more information.
images: Tracy Crane, Kingfisher, glass shard mosaic on wood panel, 16″ x 20″; Sharon Freed, Robin (detail), digital photograph, 20″ x 16″; Carlotta Miller, Outer Ring, monoprint with pen and ink, 12″ x 12″