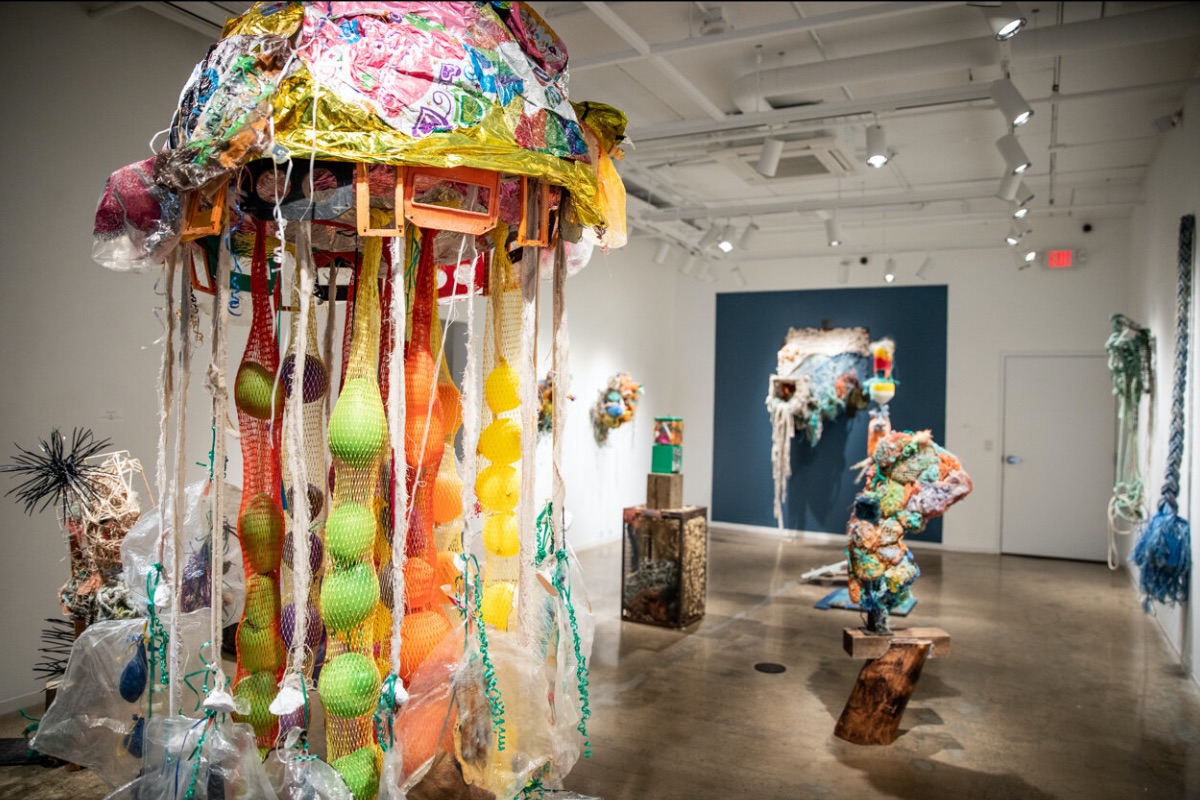 Call for Exhibition Proposals
for the 2022-2023 season
Submission deadline: May 5, 2022
Notifications: mid-June, 2022
ArtsWorcester invites proposals for exhibitions for our 2022-2023 gallery season and corporate art program. This year, we are offering three exciting opportunities for artist members who wish to take their practice to new heights.
Solo exhibitions may be placed in our galleries in the Printers Building, our partner spaces at the Davis Art Gallery or The Hanover Theatre, or in our corporate art program. Multiple exhibitions may be produced in the same gallery space.
New this year, Artist Shoeboxes and Member-Curated Exhibitions are opportunities for artists who are looking to produce compact installations or highlight a limited number of artworks. Member-Curated Exhibitions offer experienced artists the chance to curate, install, and promote small exhibitions of two-dimensional work.
New and traditional media, fine craft, and site-specific installations are all welcome. Although you may not have seen something done at ArtsWorcester before, that doesn't mean it can't be done! Our space and staff are flexible, and we look forward to artists pushing the boundaries of our four walls.
As part of this year's call for solo exhibitions, we seek proposals eligible for the Present Tense Prize, awarded to an artist whose work exemplifies new practices, artistic risk-taking, and excellence in execution. In addition to a solo exhibition, the Present Tense Prize winner receives an award of $1,000.
Download an informational packet about this year's call for proposals.
After submitting, you will receive a confirmation email from Submittable. If you do not receive an email, please contact the gallery to confirm receipt: alice@artsworcester.org or (508) 755-5142.
Current ArtsWorcester membership is required for all artists at the time of submission. There is no geographic restriction on membership, but artists (or their proxy) must deliver and pick up all artwork.
The Present Tense Prize is generously supported by Marlene and David Persky and the Artist Prize Fund.
ArtsWorcester exhibitions are sustained in part by the generous support of the C. Jean and Myles McDonough Charitable Foundation.
Ongoing support comes from Mass Cultural Council.
/// 2020 Present Tense Prize winner Rebecca McGee Tuck's solo exhibition, Along the Wrack Line. Exhibited in the ArtsWorcester East Gallery in the 2020/2021 season. Photography courtesy of Carla McElroy Photography.