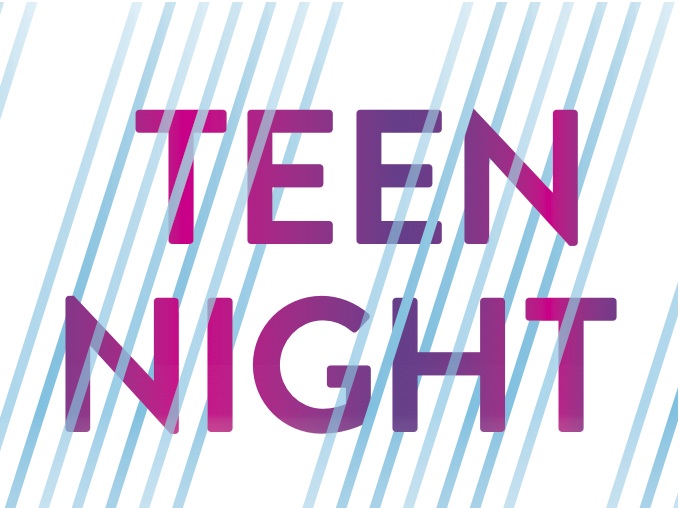 Wednesday, September 21, 5:00 to 7:00 PM
Teens, join us on September 21, 5:00 to 7:00 PM at ArtsWorcester for Teen Night. Enjoy an evening of local contemporary art. You can share your own artwork to have it projected in the gallery using #AWTeenNight on Instagram and Twitter.
That evening, free to all, students can view the exhibition "Material Needs" and hear sculptor Keenan Cassidy, a Worcester Public School alum and recent RISD Graduate, talk at 6:00 PM.
No RSVP – just show up! This event is free and open to all teens. Enjoy art, music, and refreshments.