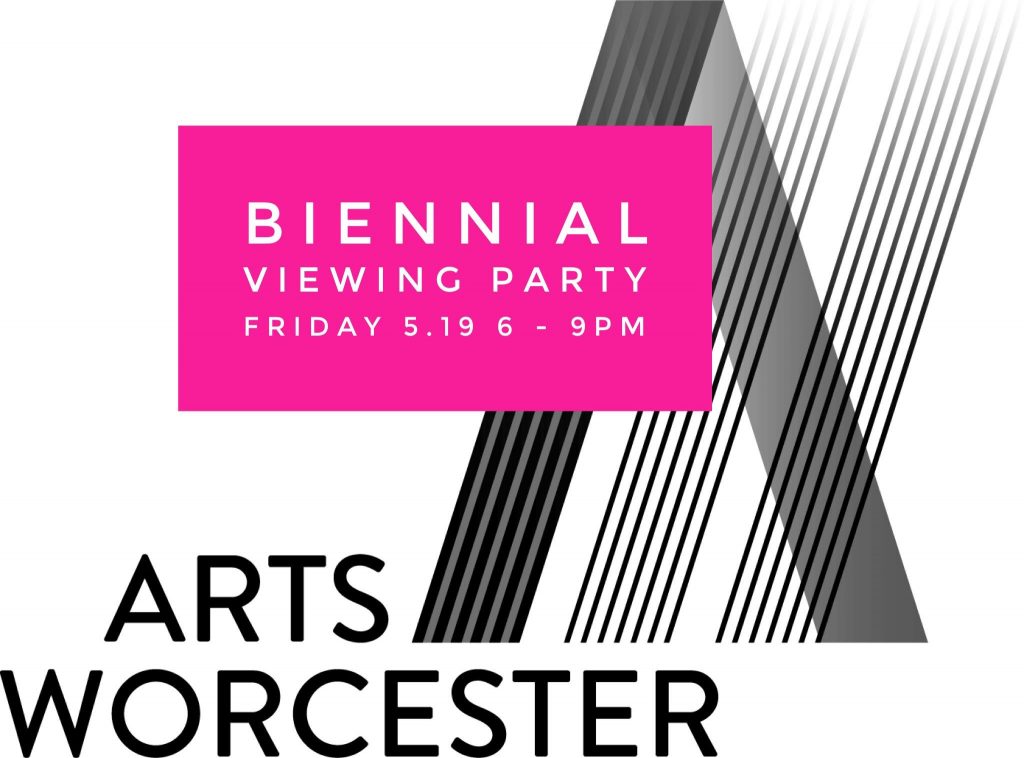 Friday, May 19
6:00 – 9:00PM
ArtsWorcester's Aurora Gallery
ArtsWorcester and Airspray Worcester invite you to attend an evening in your most avant-garde fashion to view The Seventeenth ArtsWorcester Biennial, the best visual art exhibition in town. Spend an evening in our historic atmosphere, surrounded by contemporary art and the tunes of a live DJ set.
Free parking is available in the paved lots belonging to the Freemasons, at Ionic and Beacon Street. Do not park in the gravel lot directly across the street. There will be an after party at Electric Haze (26 Millbury St).
Airspray Worcester is a collective that brings the LGBTQ community of Central Massachusetts together for fun and funky arts, cultural, and social events. All are welcome.
This event is free and 18+.