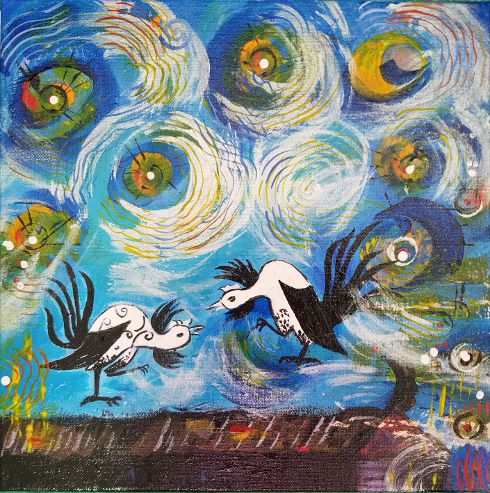 Polly Zheng
painting, drawing, photography
I am a visual person. I always had an interest in finding the color, shapes and textures of organic forms fascinating.
My work resides somewhere between the imagined and the perceived.
I grew up in China where I received a degree in Fine Art Education in Shanghai University.
I began my career as an art teacher, commercial designer, and computer Java designer.
In 1996, I moved to the United States and continued to apply new ideas and concepts to art, and I still enjoy teaching art.