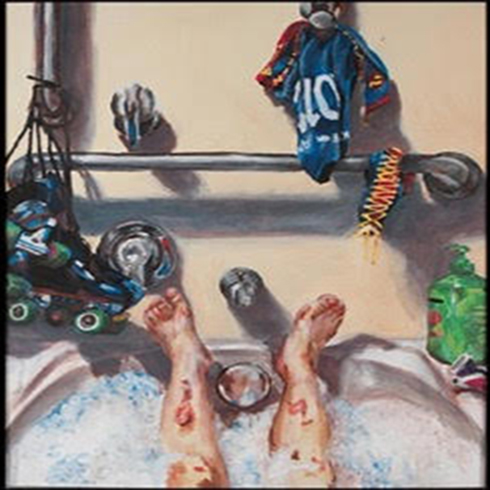 Cherish Springer
painting
My art centers around the beauty and organic softness of the feminine form of women. This is depicted through the use of female models, a mixture of lighting techniques, and props. However, I do enjoy exploring other subject matter including landscapes and ships.
My love for art came with birth. I have been fiercely wielding artistic tools from the moment I could pick them up. I am always excited to challenge myself with various mediums. However, I always find myself going back to the comfort of acrylics, where mistakes are easily forgiven with another coat of paint.
I am originally from Salt Lake City, Utah, and I came to Worcester to study mechanical engineering at Worcester Polytechnic Institute. Engineering, I feel, is the best mix of math, science, and creativity. I plan to use my degree to work on the design and maintenance of large naval vessels. Meanwhile, I will continue to grow and promote myself as an artist.