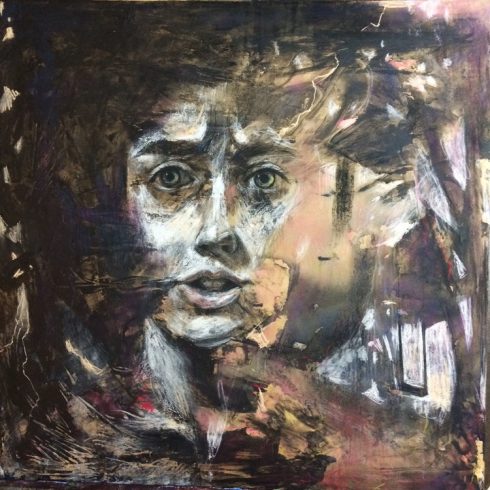 Ashley MacLure
painting, drawing
I am an artist that specializes in educational and editorial illustration, as well as painting (let's be serious-painting is my favorite). I also have a great passion for sharing my love of visual arts through education. I currently teach at a pretty amazing high school, and am loving every minute. I graduated from Rhode Island School of Design in 2009 with a BFA in Illustration and am working toward my Masters in Art Education at Framingham State University.
I absolutely love painting and drawing people, and making art based on memories. We can't be afraid to share the most vulnerable parts of ourselves.  Hopefully, my story will inspire or help someone out there.
I welcome any freelance work, commissions, or gallery possibilities.
You can contact me at: amaclure@alumni.risd.edu