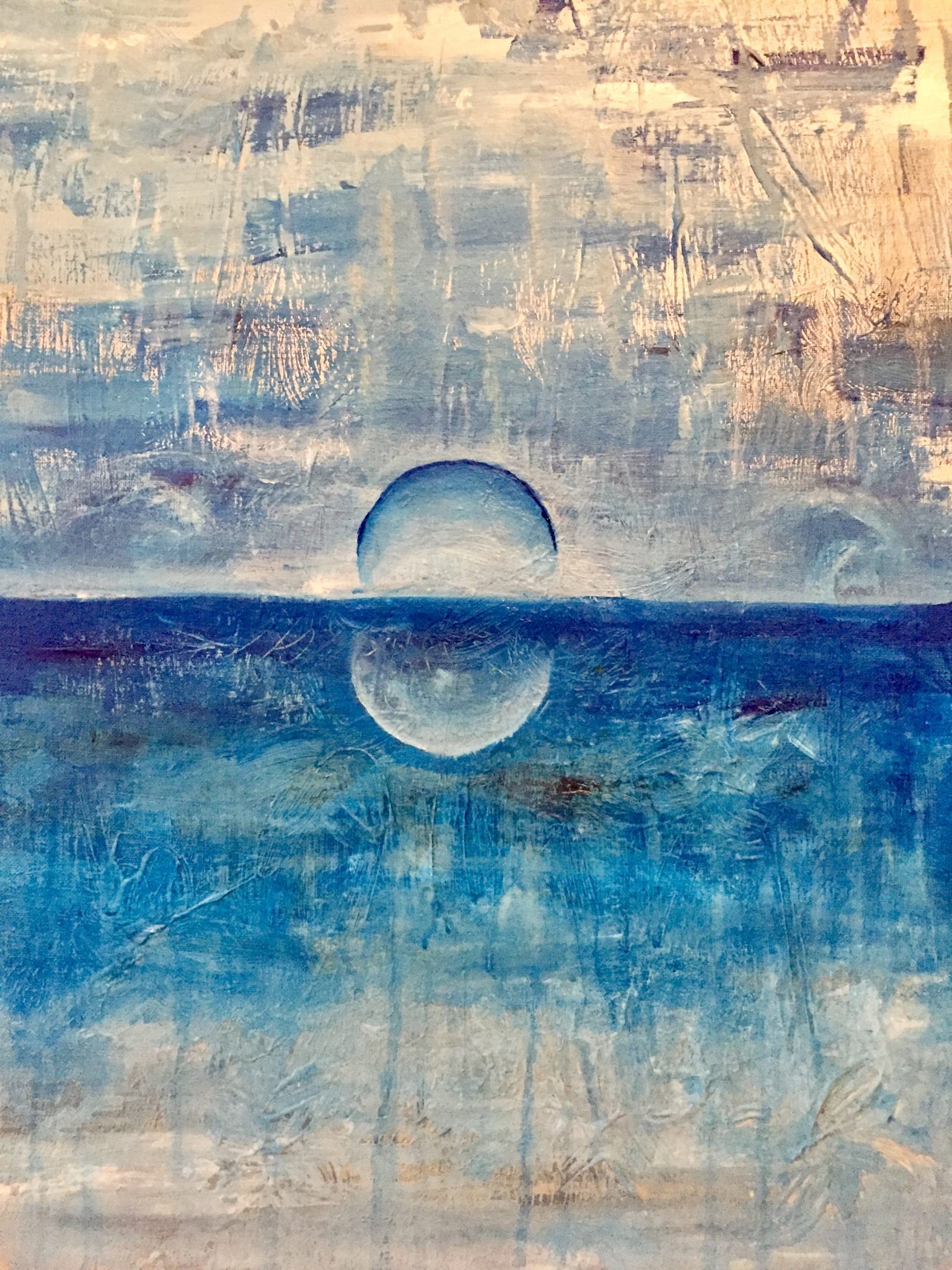 Alli Jutras
Mixed media
As an artist, I have learned to take risks. I have learned to step out of my comfort zone, try new media, pursue gallery opportunities, and grow as an artist. I have learned how to find myself through these risks and discover not only more about my art, but as who I am as a person.  Art, to me, is representing yourself  through any means possible. I've been practicing art since I was a child, and have used my passion to cope with my experiences and inner thoughts.. I put my all into my work to ensure that it represents me as both an artist and individual.
I attended the Maine College of Art for a semester and am now a Junior at Clark University where I am studying Media, Culture, and the Arts. A lot of my work incorporates mixed media and integrating found objects into my work is also a common practice of mine. My surroundings are a huge inspiration for my work, and I generate a lot of ideas from my Worcester and York, Maine communities. My work is very personal to me, as it often addresses issues relating to mental health. I use art as a coping mechanism, so it is often highly reflective of my inner thoughts and feelings. Often times, art is my preferred method of communication regarding these issues.
My art is still growing and revolving, just like me. The risk taking never stops and the opportunities are endless.