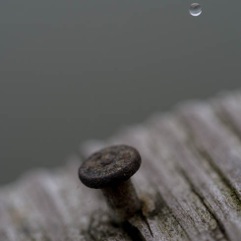 Kathleen Galat Bowers
photography
The act of creation is my way of entering the flow, of making time stop, and of being fully alive in the moment.  Out in the elements, present for the first rays of the sun, rapt with attention inspire me to draw, to paint, to photograph.
I walk a lot and take my camera with me, always alert for striking images often hidden in plain view.  Reflections, shadows, relationships that surprise, evoke delight, arouse, fuel my passion.
Ralph Waldo Emerson once said, "Never miss an opportunity of seeing something that is beautiful."
Magic happens in the shutter's click, saving something ephemeral that otherwise might have been lost.  Painting with digitized light, I share the thrill of every day's beauty with you.