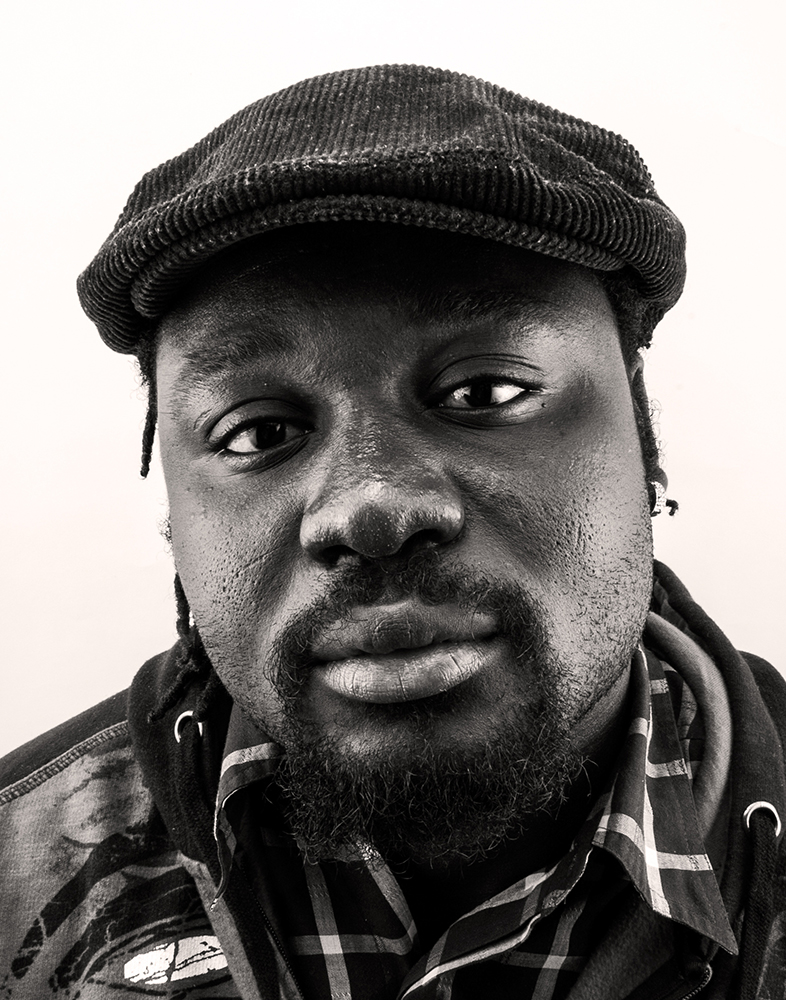 We are delighted to announce this year's winners of Material Needs Grants. These grants, funded by an anonymous donor, support the materials and equipment needed to make new art in Worcester County.
The following artists will be awarded $600 each:
Zia Ayub (photography)

Crystal Blanchflower (sculpture and conceptual work)

Jane McKeag-McNeil (watercolor and assemblage)

Stacey Parker (sculpture)

Robin Reynolds (painting)
The following artists will be awarded $1,000:
Keenan Cassidy (sculpture)

Pam Farren (sculpture)

Susan Fisher (sculpture)

Clifton Hunt (painting)

Philip Marshall (sculpture)

Eric Nichols (photography)

Corinne Rhodes (printmaking)
A slideshow of all artists and their proposed projects can be viewed here. Their work will make up the Material Needs exhibit of September 2016 at the Aurora Gallery.
Image from Eric Nichol's proposal