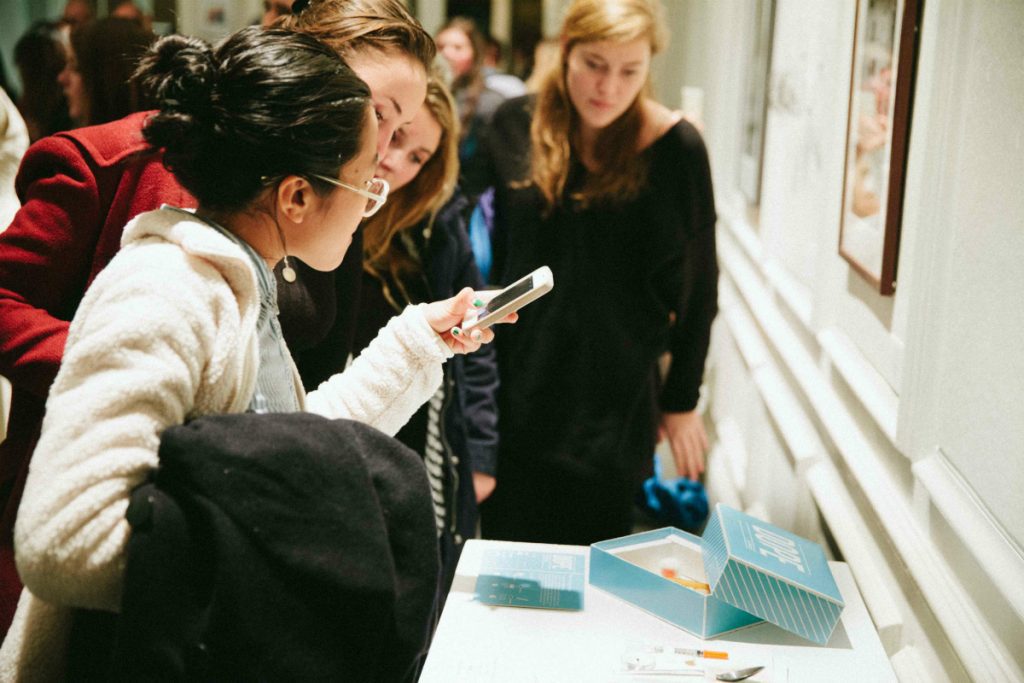 ArtsWorcester seeks a half-time Marketing and Outreach Coordinator. Working closely with all members of the staff, the person in this new position will be responsible for marketing and promoting ArtsWorcester's exhibitions, events, including press relations, social media, and a grant-funded outreach effort towards diverse communities within Worcester. As a key member of a growing organization, this position and its responsibilities are likely to increase.
ArtsWorcester, an Equal Opportunity Employer, offers a flexible and joyous work environment in the visual arts. Candidates of color are particularly encouraged to apply. In addition to the professional skills below, candidates should bring a warm, welcoming demeanor, and openness to a diverse and creative clientele.
Position Responsibilities:
Work with Executive Director, Program Manager, and board members to develop, plan, and execute all marketing and outreach tasks.
Responsible for creating, scheduling, monitoring, and analyzing social media posts, blog posts, and email blasts
Coordinate and implement a new initiative to diversify our artist membership through new relationships with Worcester's community-based organizations and cultural heritage groups.
Coordinate, organize, and staff ArtsWorcester's information booth at city festivals and related events.
Assist staff and our contracted graphic designer with project management for print and electronic materials, and their development, editing, and production.
Engage local media through press releases and pitches for media opportunities to promote ArtsWorcester.
Assist with fundraising, gallery hours, special events, and other tasks as needed.
Position Qualifications
Associates degree or above in a related field (marketing, communications, public relations, fine art, graphic design)
Understanding and ability to implement basic marketing techniques and analytics
Have a strategic, creative mindset and the ability to implement the technical skills described below
Excellent writing skills, including grammar and mechanics, across multiple platforms for print and digital media
Excellent photography and video skills and the ability to edit and produce content for digital channels.
Working knowledge of HTML, CSS, and email list management
Experience working across cultures and across language barriers
Ability to solve problems and meet deadlines independently
Confident phone skills
Previous experience with Microsoft Office for Mac (Word, Excel, PowerPoint), WordPress, Photoshop, MailChimp (or equivalent email provider), Facebook, Instagram, and Twitter.
Proficiency in Spanish, Vietnamese, Arabic, or Akan/Twi would be a plus.
Compensation: $17 to $20 hourly, commensurate with experience; approximately 20 hours a week. There are no benefits except for paid sick time. ArtsWorcester employees are supported in, and encouraged to participate in regional professional development workshops and trainings. Scheduling is flexible between 9:00 and 5:00. Occasional evening and weekend events required.
Please e-mail as PDFs
a cover letter describing your interest and qualifications for the position,
a resume, three samples of communications content you've created for print or digital campaigns (they must demonstrate your writing abilities and are not to exceed two pages),
and a list of three professional references to
Juliet Feibel, Executive Director
juliet "at" artsworcester.org
Please, no phone calls.
This position will remain open until filled.