The Seventeenth ArtsWorcester Biennial
May 5 through June 2, 2017
Opening reception: Friday, May 5, 6:00 to 8:00 PM
Teen Night: Monday, May 8, 5:00 to 7:00 PM
Viewing party co-hosted with Airspray: Friday, May 19, 6:00 to 9:00 PM
Gallery hours through June 2: Thursdays, Fridays, Saturdays, 12:00 to 4:00 PM, and by appointment.
Since 1985, the ArtsWorcester Biennial has exhibited the region's best visual art, with an extraordinary range of works by leading and emerging artists. This year's independent juror was Samantha Cataldo, of the Currier Museum of Art, who selected 56 works from a pool of 330 submissions. The 53 artists included in the exhibition are listed below.
In addition to a $1,000 cash prize, this year's winner of the Sally R. Bishop Prize for Best In Show will have an installation in the galleries at the Worcester Art Museum in the 2017-18 season. All prizes will be announced at the opening reception.
The public events of this year's Biennial are open and free to all, thanks to our generous sponsors and partners: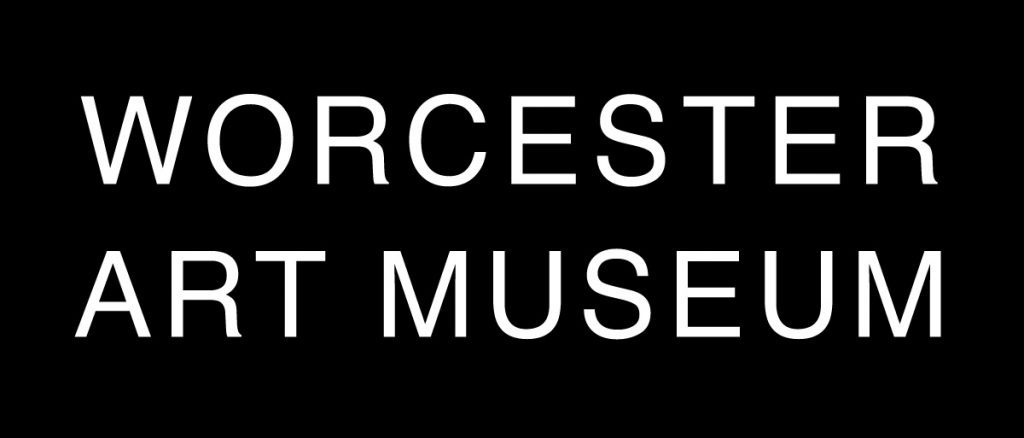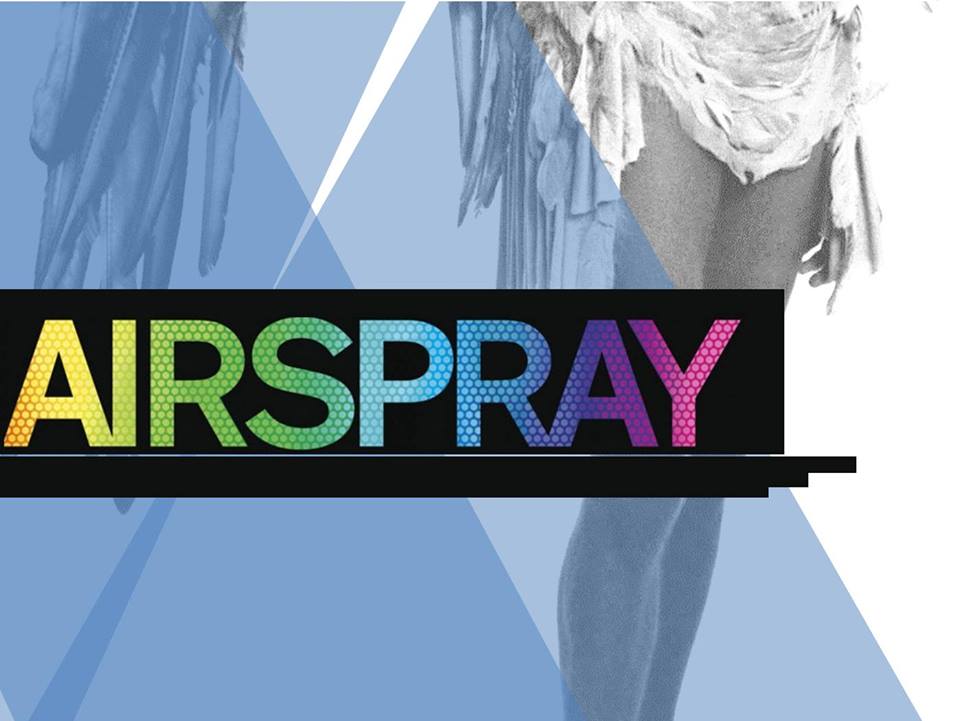 For evening events, parking is available in the paved lot belonging to the Freemasons, at Ionic and Beacon Street. For gallery hours, metered and ummetered spots are available on Main Street or Ionic, and the municipal Federal Square parking lot is a two-minute walk (.10 mile) south of ArtsWorcester on Main Street. Do not park in the gravel lot directly across the street, or at the supermarket.
Artwork: Aimee Cotnoir, Don't Stand There Looking, oil on canvas, 30″ x 40″. On homepage: Aula Alayoubi, Country's Memory, oil on canvas, 51″ x 51″.

Congratulations to the artists selected for exhibition:
Aula Alayoubi, Worcester, MA
Lisa Barthelson, Rutland, MA
Amanda Bastien, Leicester, MA
Lora Brueck, Worcester, MA
Marion Buricatu, Shrewsbury, MA
Jim Collins, Brimfield, MA
Aimee Cotnoir, Sutton, MA
Carrie Crane, Boylston, MA
Robert Dec, Worcester, MA
Louis Despres, Worcester, MA
James Dye, Worcester, MA
Katie Dye, Worcester, MA
Margaret Emerson, Spencer, MA
Madge Evers, Haydenville, MA
Colleen Fitzgerald, Shrewsbury, MA
Sharon Freed, Worcester, MA
John Garton, Northborough, MA
Melinda Goodhue, Gardner, MA
Tom Grady, Holden, MA
Leslie Graff, Sutton, MA
Meaghan Hardy-Lavoie, Worcester, MA
Scarlett Hoey, Worcester, MA
Chelsea LeBeau Hueter, Westford, MA
Lynne Johnson, Bolton, MA
Alison Keller, Manchester, NH
John LaPrade, Worcester, MA
Christine Latini, Clinton, MA
Ted Lilley, Brookline, MA
Dylan MacLeod, Rochdale, MA
Susan Mampre, Rutland, MA
Anne McNevin, Milford, MA
Carlotta Miller, Worcester, MA
Kat O'Connor, Worcester, MA
Victor Pacheco, Worcester, MA
John Pagano, Paxton, MA
Katherine Rasche, Worcester, MA
Barbara Roberts, Worcester, MA
Joan Ryan, East Boston, MA
Piyali Samant, Auburn, MA
Robb Sandagata, Lowell, MA
Stephanie Schechter, Providence, RI
Bill Scully, Jamaica Plain, MA
Susan Sedgwick, Holden, MA
Jack Sikes, Holden, MA
Amaryllis Siniossoglou, Cambridge, MA
Justin Sliwoski, West Boylston, MA
Edwin Smith, Worcester, MA
Cherish Springer, Worcester, MA
Michelle Stevens, Westborough, MA
Sophy Tuttle, Medford, MA
Catherine Wilcox-Titus, Jefferson, MA
Agnes Wyant, Worcester, MA