A Matter of Perspective: A Members' Exhibition

in collaboration with the Fitchburg Art Museum
Opening Friday, October 12, 2018
6:00 – 9:00 PM
660 Main Street
Join us to celebrate the opening of A Matter of Perspective, our seventh annual exhibition in collaboration with the Fitchburg Art Museum. Over one hundred artists responded to a loan from FAM with works ranging from fiber sculpture to life-sized painting. Each one takes a different approach on the theme of perspective, collectively considering what we see and how we see it.
FAM curatorial staff will select ten works from A Matter of Perspective to go on view at the museum in the summer of 2019. Selected works will be announced at the opening. The reception and gallery hours are free and open to the public. Music will be provided by Big Jon Short, and refreshments are courtesy of Crust Bakeshop and North Main Provisions.
A Matter of Perspective runs through November 3, 2018, with gallery hours Wednesday through Saturday, 12:00 – 4:00 PM, and by appointment. Parking for the opening is available in the two paved lots off Ionic Avenue and Beacon Street, one block away from 660 Main Street.
We thank our generous sponsors of the evening: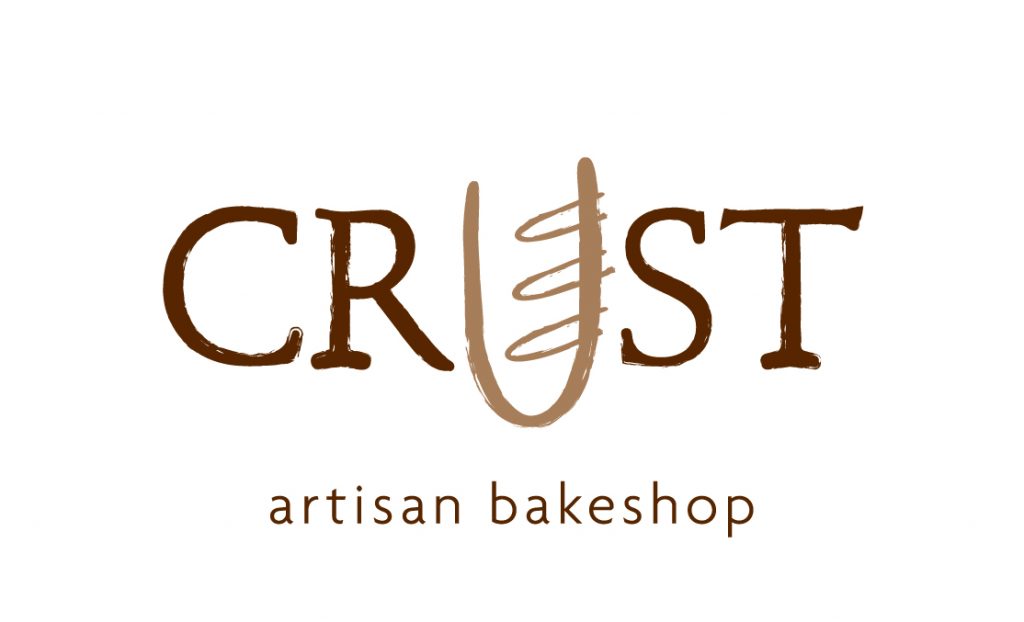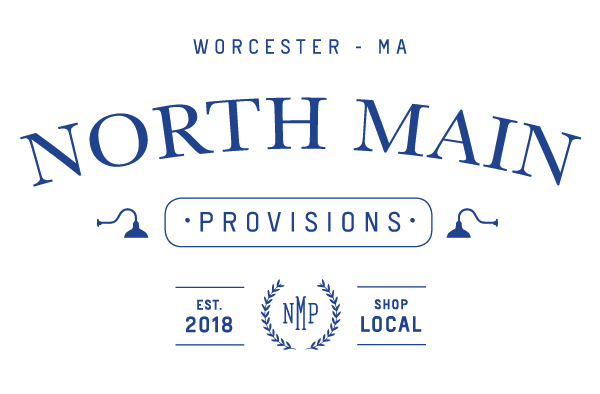 Images courtesy of the Fitchburg Art Museum: Timothy Hamill, Paleontologists' Dream II (detail), color serigraph, 35″ x 25″ || Kuba people, possible Lele subgroup (Democratic Republic of the Congo),Double Cup, wood, 7.5″ x 5.75″ x 3″ || Sandy Litchfield, Lake Time (detail), watercolor on paper, 8″ x 12″
A Matter of Perspective: A Members' Exhibition
in collaboration with the Fitchburg Art Museum
Opening: Friday, October 12, 2018
October 12, 2018 – November 3, 2018