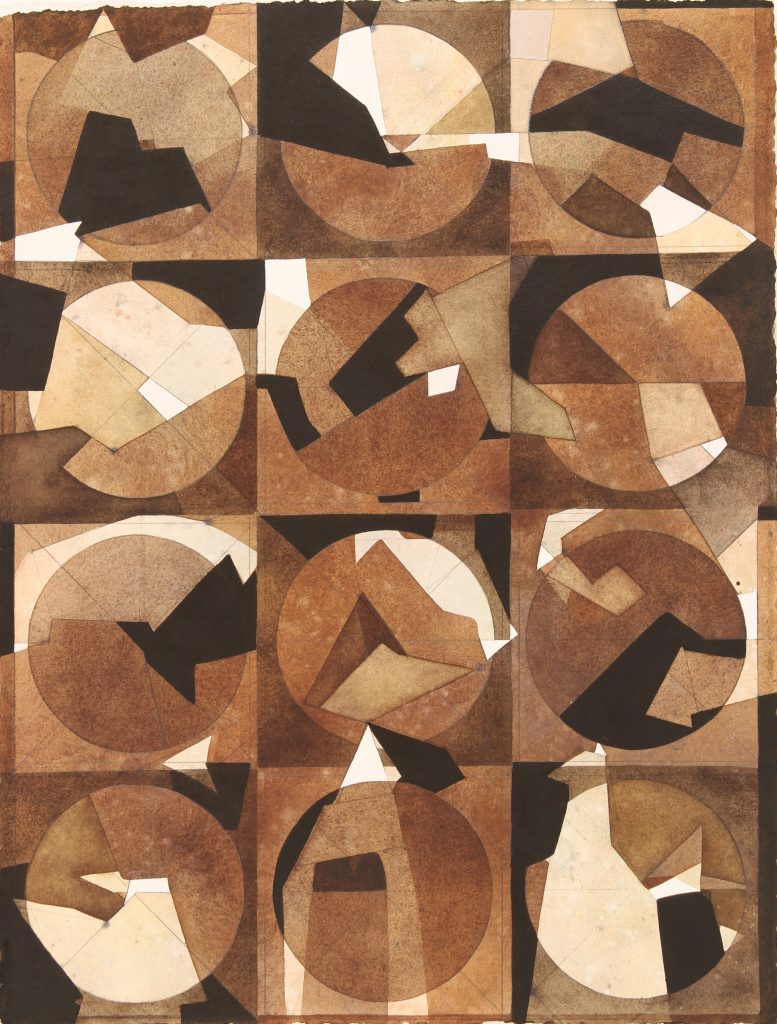 Off the Grid: A Members' Exhibit
November 18 – December 16, 2016
Artists' Reception: Friday, November 18, 6:00 to 8:00 PM
Our fifth "call and response" exhibition in partnership with the Fitchburg Art Museum takes a classic compositional device, the grid, as its theme. Over one hundred artists viewed the loan of ten works from FAM's permanent collection for inspiration–you can see them in our conference area or online–and brought us their interpretations of the grid.  Join us to see the astounding variety one simple idea can inspire.
During the artists' reception, we will announce the ten works selected by FAM's curators for exhibition there during the summer of 2017. Through this partnership, over forty ArtsWorcester members have earned a museum credential.
The opening reception and gallery hours are free to the public. The exhibit runs through December 16, with gallery hours on Thursdays, Fridays, and Saturdays, 12:00 to 4:00 PM, and by appointment at other times. Please note we will be closed the entirety of the Thanksgiving weekend. Free parking is available in the lots belonging to the Freemasons, at Ionic and Beacon Street.
Susan Swinand, Time Machine (pictured above), watercolor, 30 x 22.5″, $2,800; Colette Bresilla, Conversation Sacrée III/Sacred Conversation III, mixed media on canvas, 24″ x 20″, $1,700.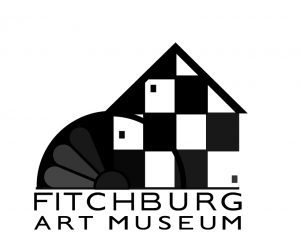 We are grateful to our friends and colleagues at the Fitchburg Art Museum for our partnership. Thank you to Chickpea for providing refreshments for the artists'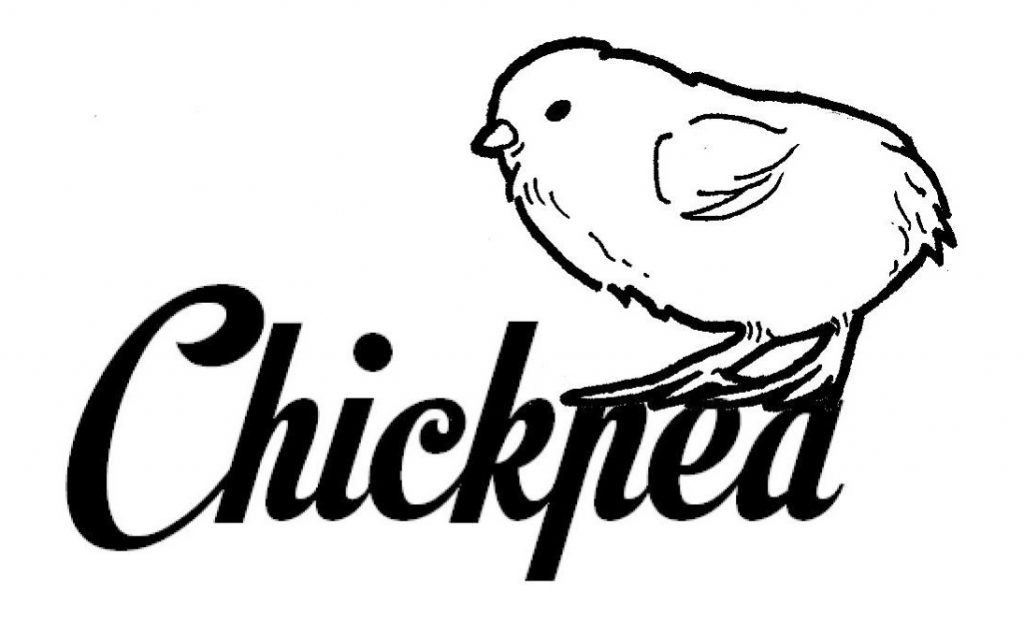 reception!
The Thirteenth Annual College Show
Adam Cutler, Monday Mosh Monsters
Tim Evans, Faces All Around
February 3 – March 3, 2017
C.M. Judge,
Beyond the Gaze
James Buxton,
Order Out of Chaos
Patricia Paxson,
Drawn from Beauty
March 17 – April 7, 2017
The Seventeenth ArtsWorcester Biennial
Juried by Samantha Cataldo
May 5 – June 2, 2017
The Fifth Annual "One" Members' Exhibition
June 16 – July 15, 2017