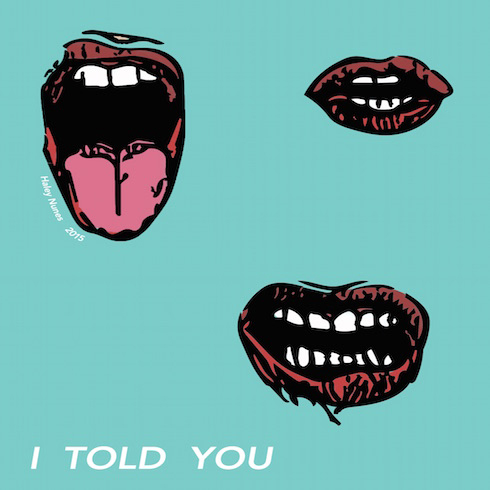 Haley Nunes
drawing, digital art
As I've completed more and more projects for school assignments, I've started to explore digital art for my own personal projects. While I only really have two pieces of digital work, it's something that I really enjoy. I can use things I've drawn in pencil as a template for my digital art, which helps me feel like it's genuine.
I've also recently started exploring pointillism in my drawings and using black marker/pen to outline things, as well as colored pencil. This is a really fun method and I really like it. I'd love to make a series at some point of art like that.
I'm not sure I have a personal "style;" I just tend to keep exploring different methods and staying with them or ruling them out based on what I feel works and what doesn't. I've found this exploration very exciting and I've taken it with a boost of confidence. I'm excited to see what I'll come up with as time goes by and I build up my experience.