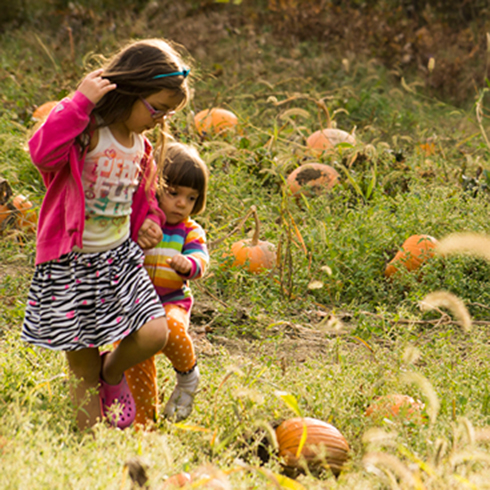 Nick Nassar
photography, digital art
I'm only just beginning my journey as an artist. ArtsWorcester is my first step into the professional world.
I got into photography through my career as a software developer working on digital video effects. I'm currently focused on still photography, but I have a strong interest in video and electronic art.
I'm an autodidact. The only art class I've ever taken was a unit on art history in high school. It mostly consisted of rote memorization of the names of works and artists. I was taught that only black and white photos are considered art. It was possibly the worst class I've ever taken on any subject.
The fact that I don't have a formal art background, but a technical one, gives me a unique perspective. I'm fascinated by the idea that there is no formula for aesthetics. It's absurd to say that color photos cannot be art or that digital imaging is inferior to chemical imaging. What matters is how people react. Photoshop is not cheating. Technology will never make the artist obsolete. Art and beauty are deeply embedded in the human experience. My goal is to express that experience that using all of the tools available to me.