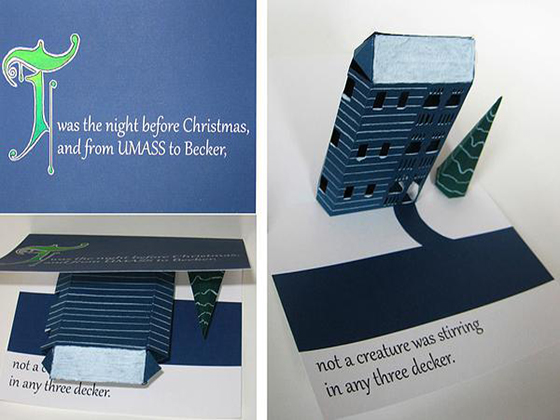 Jenn Falcon
drawing, mixed media, painting
My artwork consists of 2-dimensional colored-pencil drawings and paintings, mixed media, plus paper engineering for pop-ups.
Living in different parts of the country has made it possible to explore, sketch, photograph, and research animals, plants, and landscapes. Maybe my artwork could inspire people to go out and experience them and even help protect and preserve them! Trash and invasive species are usually left out though, like Asian longhorn beetles!
I try to balance illustrative depiction, graphic style, decorative elements, and pattern to give the viewer a real sense of the subject or to send a message. The greeting card designs also are a way to do this. Most importantly, though, I hope my work will bring a little happiness.