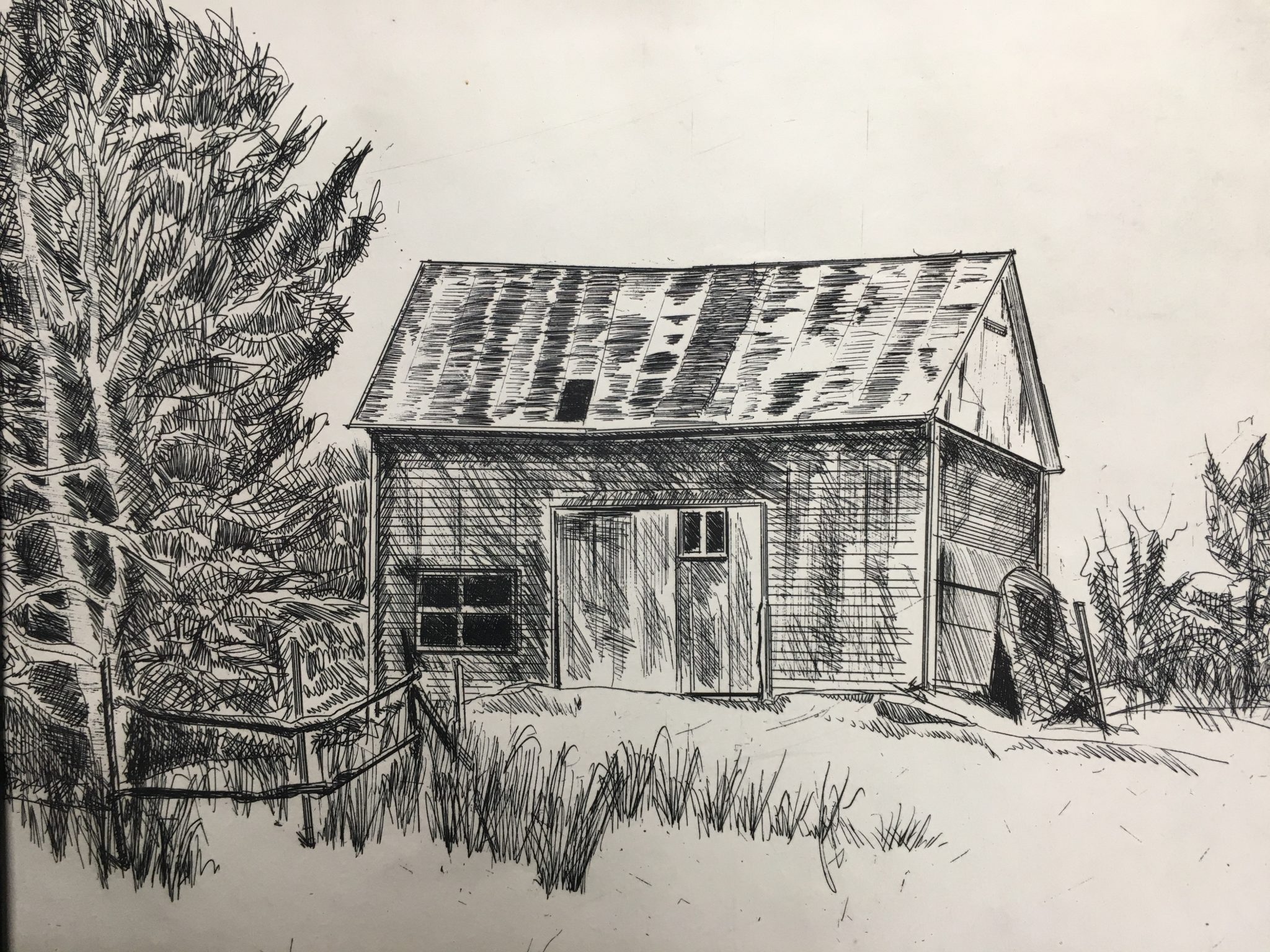 Mike Coyle
drawing, sculpture, painting, etching
I started drawing and painting classes when I was in grade school. I had four years of art classes in HS (National Scholastic HM junior year). Studied studio art at KSU (2 years). Continued working on my artwork during my tech and engineering career. Currently taking classes at the Worcester Art Museum.

My work is focused on both the human experience and nature. I am intrigued by the human figure and people's faces. Nature is beautiful and difficult, I feel strongly connected to it as well as something more that can be felt or sensed. 
I am drawn to structures and systems. The design of a piece may be just an interesting object or pattern, important ancillary items represented, peripheral objects fading out or not represented at all. The capturing of a feeling is more important to me than making a complete representation. 
Life is good.