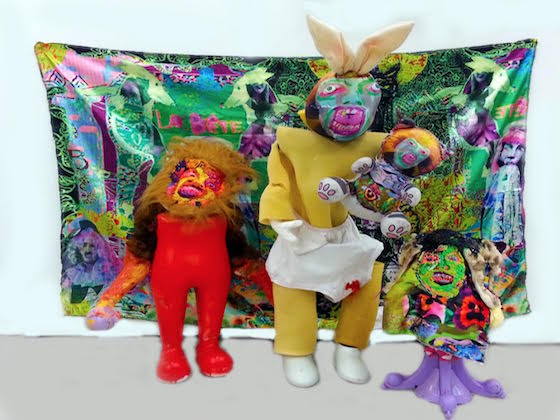 Jennifer Avery
photography
Jennifer L. Avery  (Vinegar) is a student at Brown University (concentrating in Visual Art), a visiting artist at TAPA (a performance art high school), a theatrephile (including acting /design), and the artistic director of The Ergot Players (an experimental performance troop).  Vinegar was the first American to become an Artist in Residence for the Hermès Foundation in France.
They cut their teeth in the alt/cabaret movement of the most recent fin et debut de siècle, and received their Associates degree in Fine Art from Bristol Community College in 2012.
Their​ ​work is a very personal response to the problematic erotics of a female aesthetic, and thus both a celebration and condemnation of socially constructed performances of gender and femininity.